Bomb threat phoned into Jewish Community Center, building was "safely evacuated"


WHITEFISH BAY -- A bomb threat was called into the Jewish Community Center in Whitefish Bay Monday morning, February 20th. This was one of several incidents involving Jewish Community Centers nationwide on Monday. Other threats and evacuations happened in St. Paul Minnesota, Birmingham, Alabama, Buffalo and Amherst, New York, Albuquerque, New Mexico and Houston, Texas.




This was the second time in less than a month that the JCC in Whitefish Bay was targeted.

The threat was called in at 10:08 a.m.

The Jewish Community Center posted on its Facebook page, Twitter account and its website that the facility was "safely evacuated."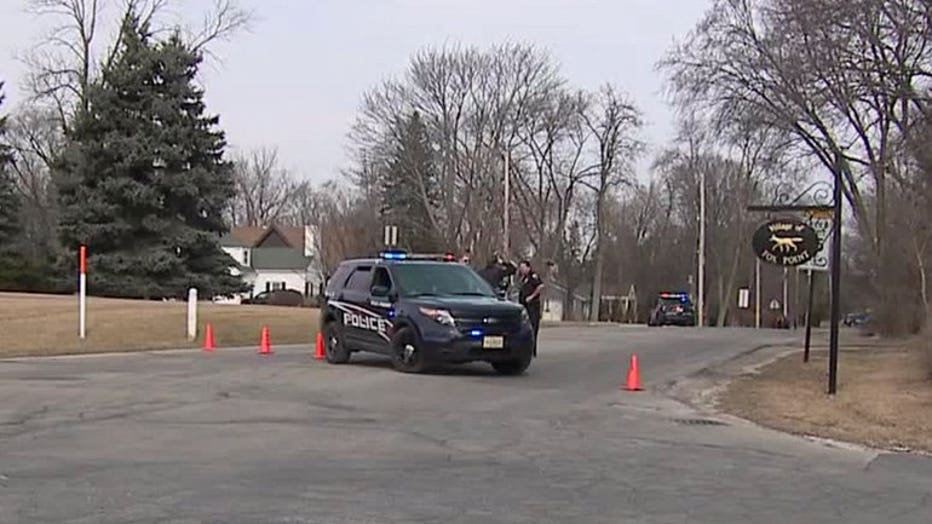 A limited number of students were at the center because of the Presidents Day holiday. Other guests who were on site using the gym and pool facilities were also evacuated.

Police said the center was cleared by bomb sniffing dogs. The "all clear" was issued around 12:30 p.m. -- after the sweep of the building.




"We have to spend, not just days like this, but each day wondering, 'are they safe at their daycare?'" Matt Friedman, a parent from Fox Point said.

Friedman said he received a text message alerting him that the JCC was being evacuated. His 16-month-old daughter attends preschool at Jewish Beginnings.

"It`s terrifying. My wife and I are both at work and it`s hard to concentrate at work once you see the texts start coming in.To have your child threatened, there`s nothing worse. The big concern is what`s it going to take for something to be done about this," Friedman said.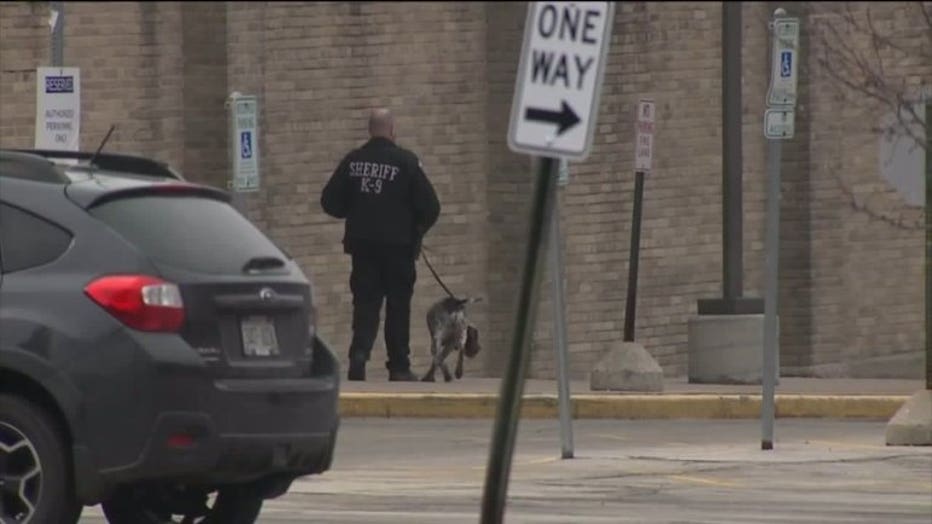 Bomb threat at JCC in Whitefish Bay


JCC President and Chief Executive Officer Mark Shapiro issued the following statement:

"Earlier today, the JCC received a threatening phone call similar to the one we received on January 31st. Like that initial phone call, and the calls that have been made to JCCs throughout the country over the last four weeks, law enforcement quickly determined the threat to be non-credible. Under an abundance of caution, we instituted our emergency procedures, and safely evacuated our facilities. By 12:00 pm, law enforcement had concluded its onsite review and the JCC fully reopened to the community by 1:00 pm. We thank our partners in the community, the experts we rely on to provide the safest and most inclusive experience, and the members and guests who choose the JCC for their wellness, education, and community services.

"Without minimizing the impact or intent of these phone calls – it's important to remember that the JCC is uniquely prepared to offer a safe and values-driven environment for all those who seek to live a healthy life: physically, emotionally, spiritually, and socially. It is the very nature of who we are, and the great diversity of those we serve, that draws attention to our work and our mission.

"We choose to say no to the intent of a phone call and instead say yes to quality early childhood education, yes to inclusive community wellness, and yes to comprehensive social services. We choose to invite everyone to our improved fitness facility and the friends who gather together here every day. We choose to empower the community food pantry on the corner of 29th and Center, choose to support the services for families who live with special needs, and choose to nurture the conversations that come with providing the entire community a forum for open dialogue, culture, and the arts.

"We have been blessed to serve all of Milwaukee through universal values for over one hundred years, and we will continue to do so for at least another hundred. We join our colleagues throughout the country in celebrating Jewish life and opening our doors wide for the entire community to participate. We wake up each day committed to ensuring that everyone, of every background, has access to the services we offer.

"The JCC depends on the community to choose us for recreational, educational, camping, fitness and cultural programs. We take seriously our responsibility to earning that business, and that trust, every single day. Today is no different, nor tomorrow or the next.

"We invite you to join us here, alongside your friends and neighbors at the JCC. Be part of the strength that makes this community unique, resilient, and hopeful. Take a class, enjoy the pool, volunteer your time. In this way, we can live up to the heartfelt promise shared in Psalms: "Behold, how good and pleasant it is for people to dwell together in unity."

On January 31st, the JCC received a bomb threat. That threat was consistent with threats made to other JCCs around the country at that time. Officials said the threat was deemed non-credible. Yet, through an abundance of caution, the JCC was safely evacuated on that date.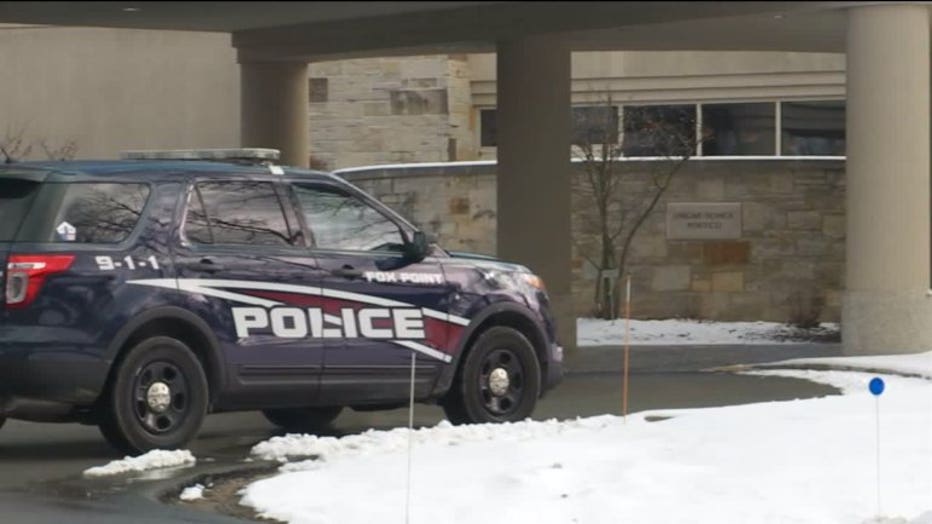 Jewish Community Center -- Bomb threat on January 31st


"I can`t say for sure, but the last time this happened, there were several threats throughout the country as well," Patrick Whitaker with the Whitefish Bay Police Department said.

Officials say this latest threat is similar to the January 31st threat. Federal authorities have been notified of the incident.

Monitor FOX6 News and FOX6Now.com for updates on this developing story.