Bomb threat discovered, classes canceled at Lincoln Intermediate School in West Allis


WEST ALLIS -- West Allis police say a bomb threat (written on a bathroom tile) was discovered at Lincoln Intermediate School around 11:45 a.m. on Tuesday, November 29th. Administrators followed the emergency protocol plans and contacted the West Allis Police Department.

Police assessed the credibility of the threat and a decision was made to move the students to Jordan Evangelical Lutheran Church. All students were safe -- and under staff supervision.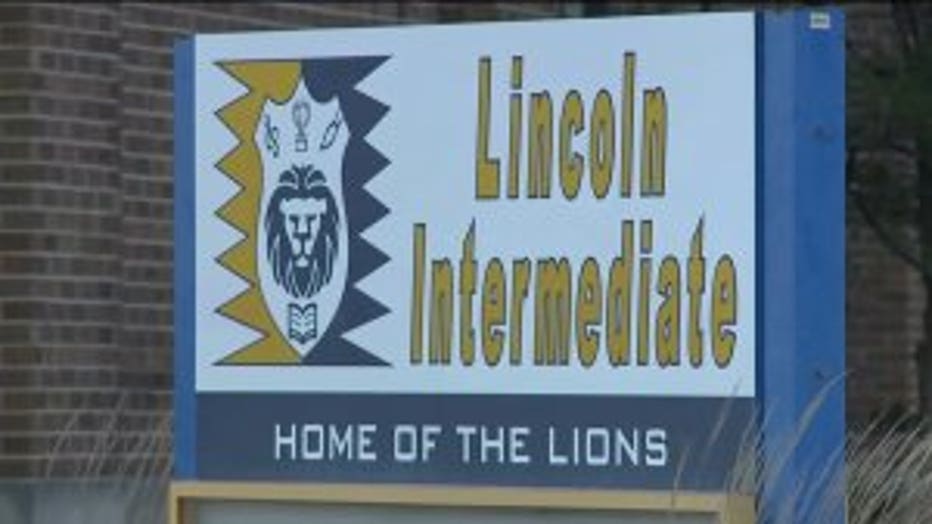 Lincoln Intermediate School


Classes were canceled for the remainder of the day. Students were supervised at the church and would be dismissed at 3:00 p.m. unless they were picked up by a parent/guardian.

All evening sporting events as well as after school activities were canceled.

Quirryn Pearson was one of many students whose lessons were interrupted Tuesday.

"I was sitting in art class. We were just working on this monster project -- where we gotta draw a monster. The teacher was like 'get ready to go to a different place' when the principal knocks on the door. A couple minutes later, we left. There was no announcement about it or nothing," Pearson said.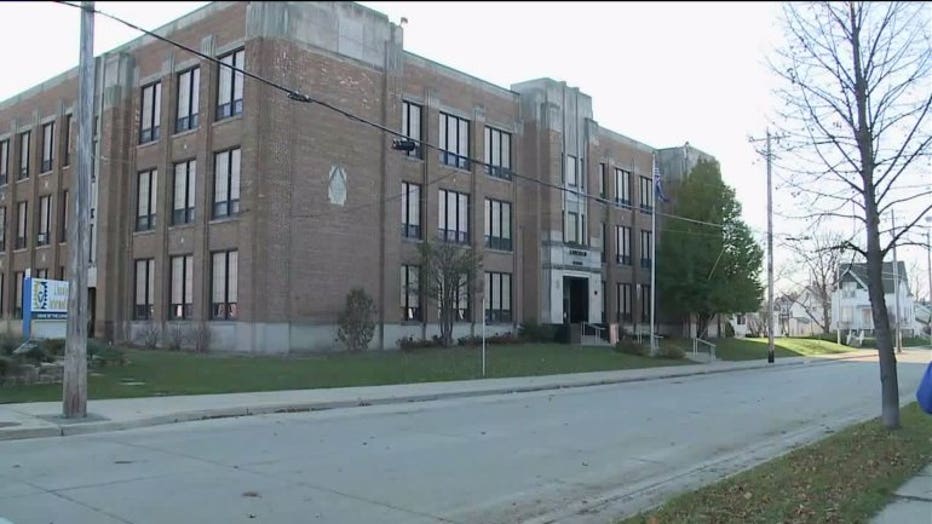 Lincoln Intermediate School


Eric Peterson has two daughters who attend Lincoln Intermediate School School.

"Working from home, doing a little training and got a phone call. Said there was a bomb threat. Kinda freaked me out a little bit, so I came over right away and tried to scoop them up," Peterson said.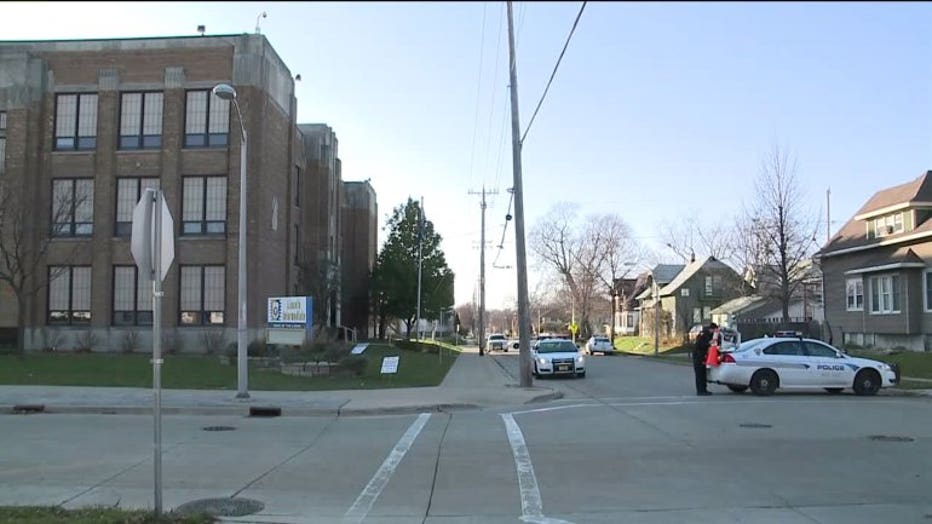 Lincoln Intermediate School


"You see it on the news. You never think it's going to be at your kid's school, but it happens," John Hollman said.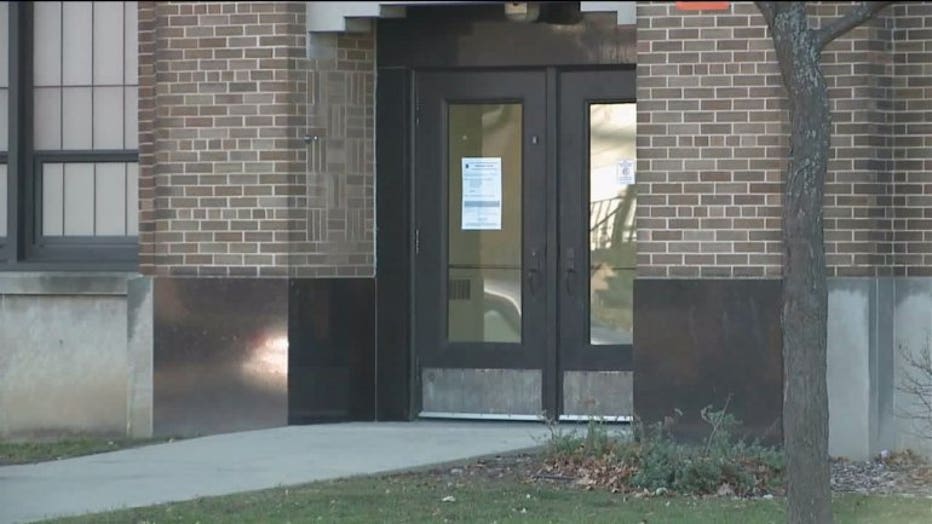 Lincoln Intermediate School


If you have information regarding this incident, please call the West Allis Police Department at 414-302-8000.

Monitor FOX6 News and FOX6Now.com for updates on this developing story.