"Bold crime:" Elderly couple seriously hurt in home invasion, suspect on the run


KENOSHA COUNTY -- An 84-year-old man and his 83-year-old wife were flown to Froedtert Hospital early Friday morning, October 27th after they both suffered serious head injuries during a home invasion. The victims' injuries are considered to be non-life threatening.

The Kenosha Sheriff's Department and the Village of Somers Rescue responded to a home on 18th Street near 39th Avenue around 2:30 a.m.

According to authorities, the male resident woke to the sound of breaking glass and went to investigate, when he encountered one suspect.

"The male heard glass breaking in the back of the house or on the house and went to go investigate it and found a male - the description I have right now is average size, wearing dark clothing, and dark skin, was inside the house and both victims were struck," Kenosha County Sheriff David Beth said.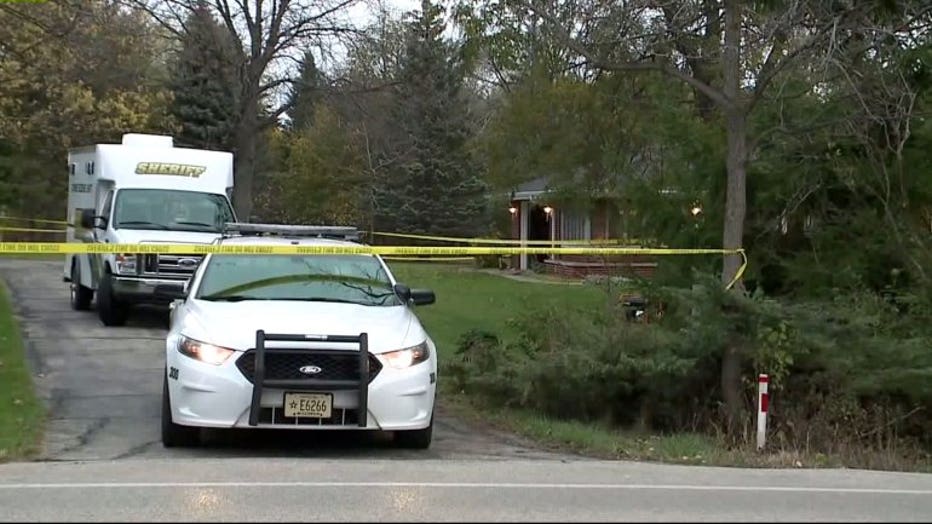 Kenosha County Sheriff David Beth indicated that after the suspect left the house, the 84-year-old man drove about ten blocks to a nearby fire station. He and the firefighters then drove back to the home to attend to the 83-year-old woman and her injuries.

Officials said on Saturday, October 28th, speaking to the family of the victims, it appears they are making good progress in recovery from the injuries they sustained.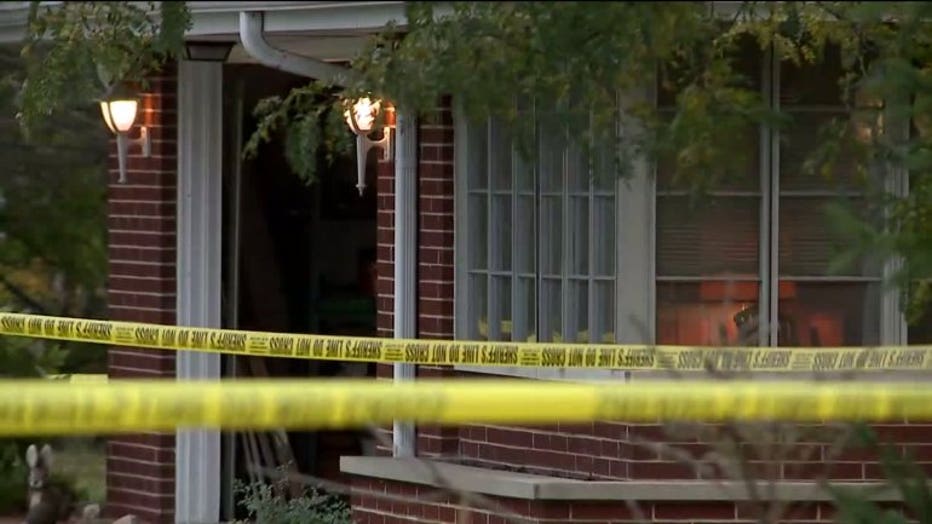 The suspect is a male black who reportedly demanded drugs and money. He also took the cell phones from the two victims. Kenosha County Sheriff's deputies along with the assistance of the Kenosha Police Department immediately searched the area, but the suspect is still at large.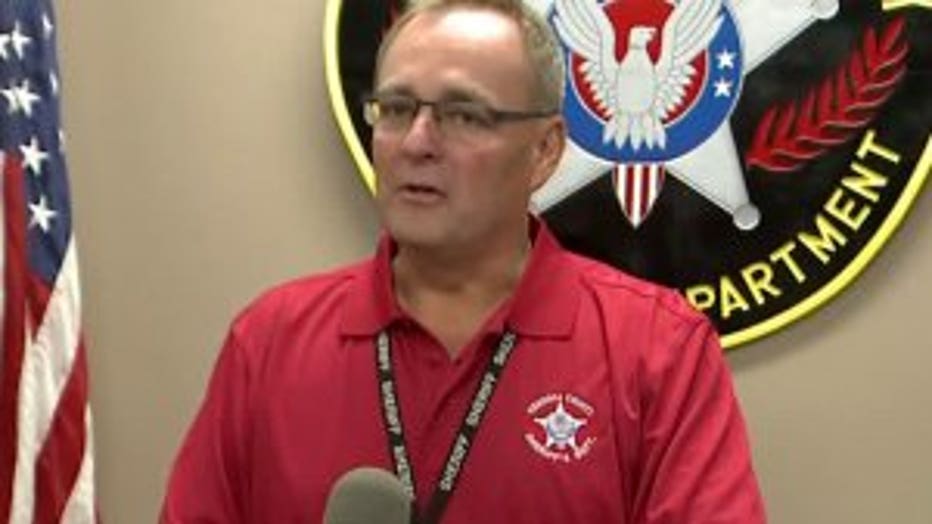 Kenosha County Sheriff David Beth


"At this point, we don't know a motive, we don't know. I'm not being told of anything that is missing," Sheriff Beth said.

Sheriff Beth said even without a motive, or someone in custody, neighbors should not be scared, calling it an isolated incident.

"There isn't a history of this type of incident in that area," said Sheriff Beth. "This seems to be an isolated incident. Why the suspect picked that house, we don't have an answer at this moment."

Authorities believe this is an isolated incident and that there is no immediate danger to the community.

"We're not aware of any other home invasions like this for, really, a long time so this is out of the ordinary," Sheriff Beth said.

With police investigating the home invasion across the street, Thomas Pogorzelski said he wants to know who attacked his elderly neighbors.

"Wish I knew where he was, son of a gun," Pogorzelski said. "What a coward is all I can say."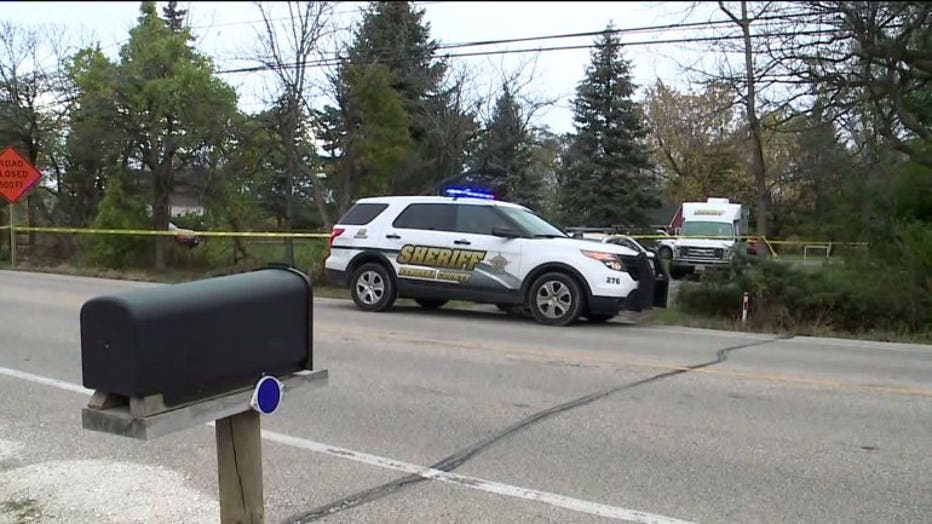 "Any crime where someone breaks into a home is a bold crime," said Beth. "And truly just speculating, whenever we have a burglary or anytime someone breaks into a home, gosh, the last ten, 15 years, somehow it's usually related to drugs. Again, we have no indication that's what it was this time. But the drug epidemic right now is so intense, I wouldn't doubt that somewhere it stems back to drugs in some way."

Pogorzelski said he was told by investigators the victim tried to knock on his and another neighbor's door first.

"I guess he came to my house seeking help and my dogs didn't bark and we didn't hear him," Pogorzelski said.

Pogorzelski said he will remain uneasy - not only because the suspect is at large - but also because he wasn't able to help.

"We're all country out here, we help each other out, we watch each other, and that's why it's heartbreaking," Pogorzelski said. "We weren't here for them in the middle of the night."

Anyone with information is encouraged to call the Kenosha Sheriff's Department at 262-605-5100. If citizens wish to remain anonymous, the numbers for Crime Stoppers of Kenosha are 262-656-7333 or (800) 807-8477.