Bogus Bags: Fake designer purses sold online


NEW YORK — Handbags and accessories go hand-in-hand with high fashion. So it's no wonder there is a healthy market for goods and that market is attracting online scam artists.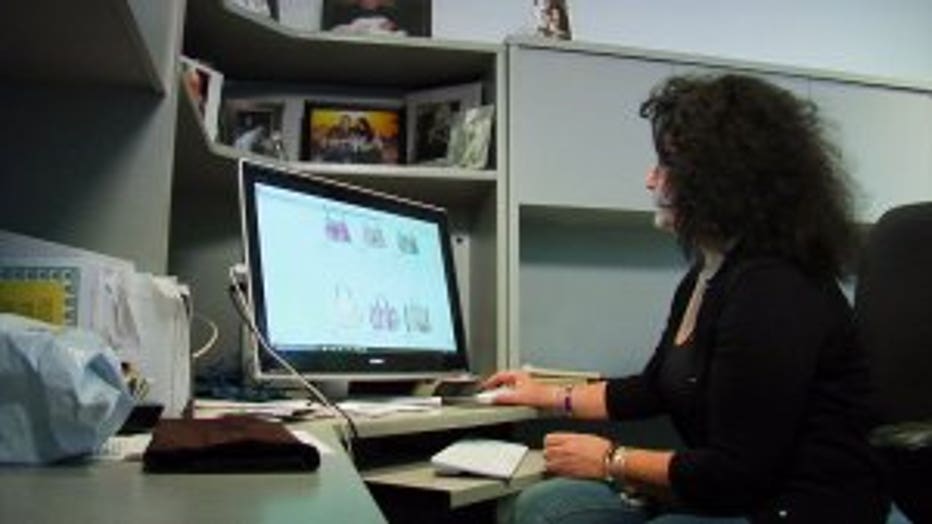 Pam ordered bags online and found out later they were counterfeit.


"I had admired a friend's pocketbook and it was a Louis Vuitton and it was a specific style, but I was told that they discontinued it," explained a fraud victim who only wanted to use her first name, Pam.

Pam went online and found a site that claimed all items were sent with a letter of authenticity.

"The price was pretty much on target for what would be an authentic bag," Pam said.

Pam ordered the purses and a piece of carry-on luggage totaling more then $1,400.

"The day it did arrive, there was a red flag because the certificate of authenticity was not there. So I kind of figured something was off," Pam recalled.

Turns out, that wasn't the biggest surprise.

"Then, literally within an hour or two was when I received the phone call," Pam said.

The call was from postal inspectors who were tracking the website and items being sent to customers. Inspectors confiscated Pam's bag for evidence. Inspectors had launched an investigation into the company after several customer complaints were filed.

"We had a representative from Louis Vuitton come in and examine all the bags and they were able to confirm they were counterfeit," said U.S. Postal Inspector Adam Fascio.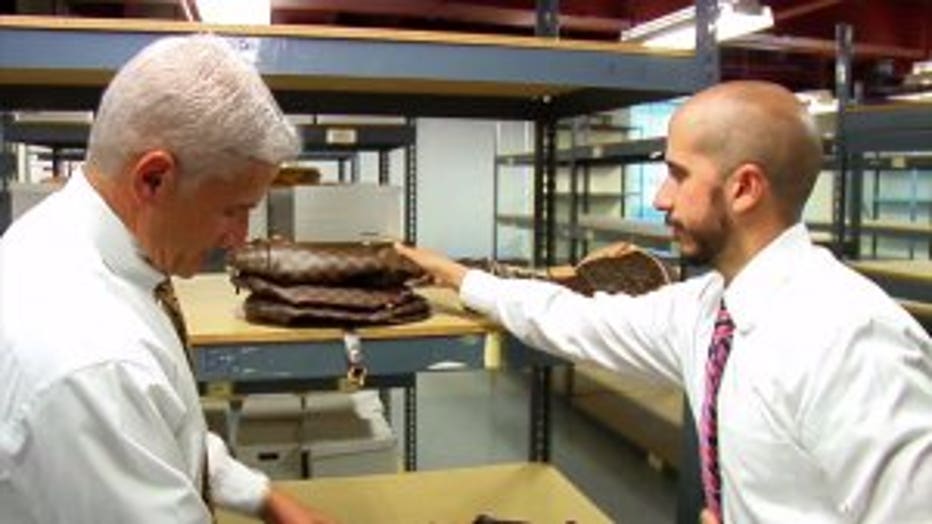 Postal inspectors investigated fake good after several customer complaints.


Inspectors say dozens of victims lost close to $1 million.

"A brand like Louis Vuitton doesn't sell through third party vendors especially online," Fascio said.

If you're buying items online, do your research about the company before making a purchase. It's a lesson Pam has already taken to heart.

"I thought it was a great find and I was wrong.  I've never gone to a site since then and just pretty much purchase my bags the good old fashioned way," Pam said.

Three suspects pleaded guilty to attempted wire fraud and counterfeit goods charges in connection with this case and are awaiting sentencing.