Body of girl who fell into Wisconsin River is recovered
GOTHAM, Wis. — The body of a 5-year-old girl who fell into the Wisconsin River last month has been recovered.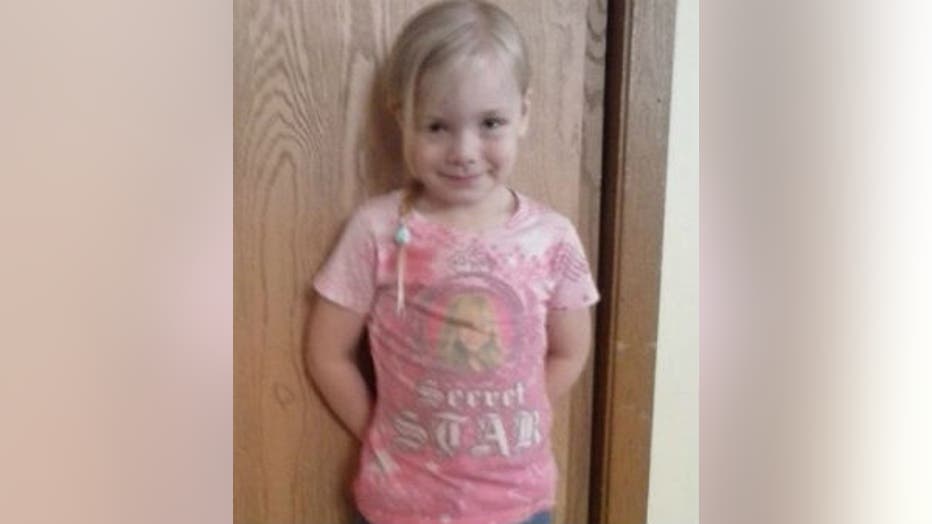 Harry Christianson told WISC-TV  that authorities found his granddaughter Angela Girton Thursday.

Richland County Chief Deputy Chad Kanable said the department received a 911 call at around 5:50 p.m. Thursday about a body in the Wisconsin River.

Kanable said deputies found a juvenile female near the Village of Port Andrew.

Richland County officials said that with a babysitter's permission, the girl and three other children left a babysitter's house April 6 and traveled to the Wisconsin River for a picnic.

At some point the girl fell in the water and her sibling and another child were unsuccessful when they linked arms and tried to reach her with a stick.