Body of Fond du Lac County Jane Doe exhumed for 'isotope analysis' in effort to solve mystery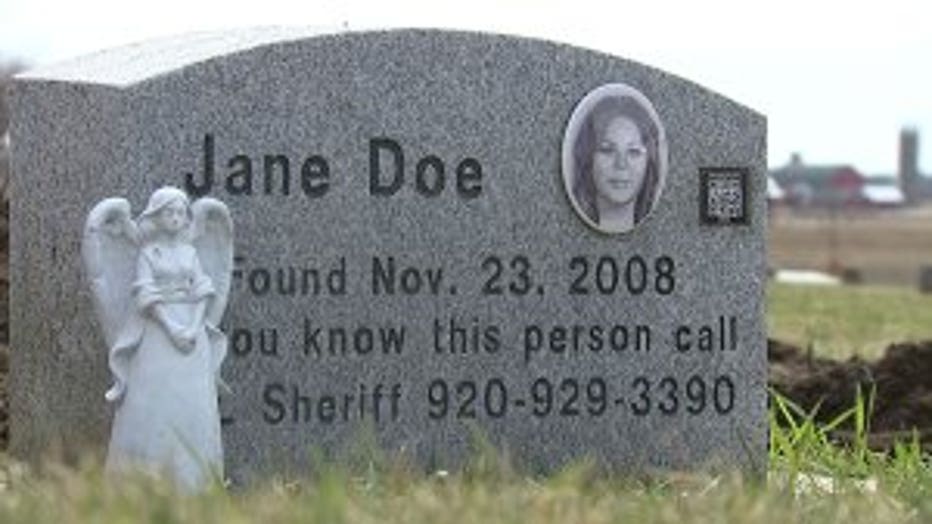 FOND DU LAC COUNTY -- Ten years after a woman's body was found in a frozen creek near Theresa, forensic anthropologists and investigators on Thursday, April 26 exhumed her remains.

She was buried as "Jane Doe." The woman's remains were discovered by deer hunters in a shallow creek in the southern part of Fond du Lac County on Nov. 23, 2008.

Investigators have never figured out who she was, how she died, where she came from or how she ended up in the creek.

They will be using new scientific tests to try to answer at least part of the mystery.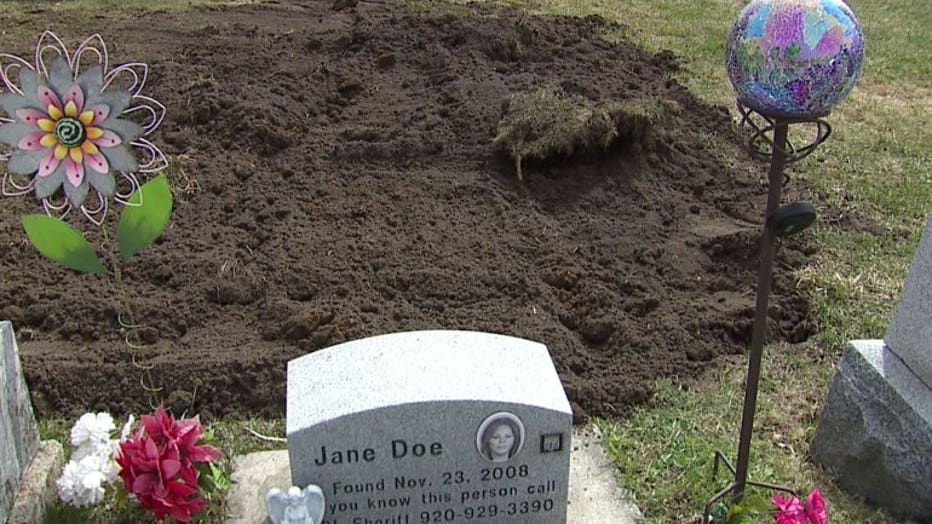 "We're, at this point, hoping to take some bone samples for what's called stabilized isotope analysis, which we hope will give us information on where this person grew up and where she may have spent the last seven or eight years of her life," said Leslie Eisenberg, forensic anthropologist.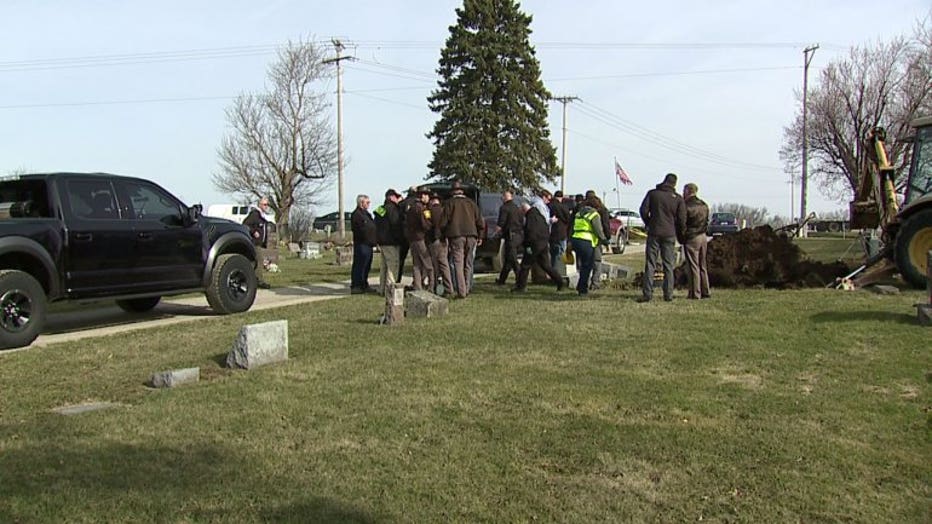 On Monday, the Fond du Lac County Sheriff's Office released an updated image of what she may have looked like.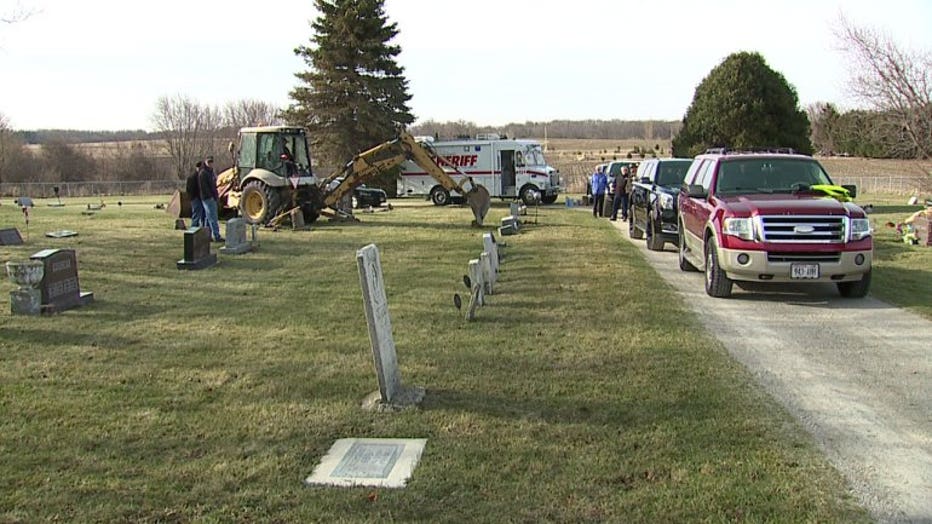 Results of the isotope tests will take about six months.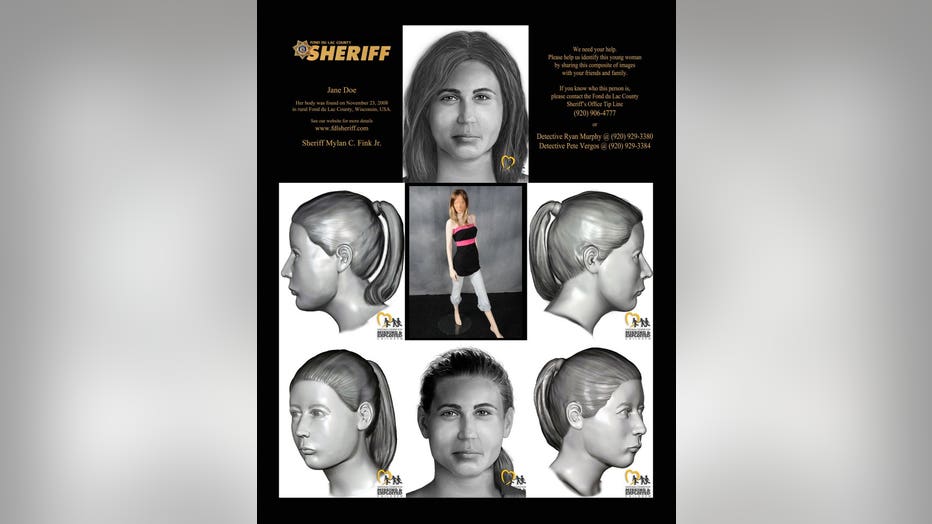 Jane Doe was petite, approximately 15-21 years of age, stood approximately 5'1" tall and weighed around 120 pounds.  Her hair was light brown to dark blonde in color, 12-14 inches in length, and she is believed to be Caucasian; however, she may be of Hispanic, Asian or Native American decent.

If you have information that could help authorities in this case, you're urged to call the Fond du Lac County Sheriff's Tip Line at 920-906-4777.