Body found in Town of Ixonia is that of 23-year-old Milwaukee woman


JEFFERSON CO. (WITI) -- The body found on March 29th in a cornfield in the Town of Ixonia has been identified as 23-year-old Alejandra Guzman-Flores of Milwaukee.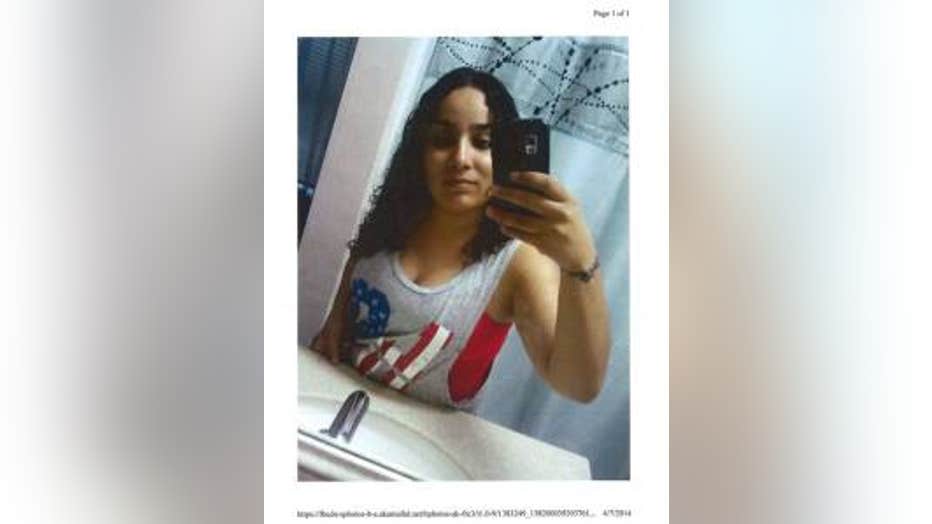 Alejandra was last seen by her family on October 5, 2013.

The body was found along a stretch of North Road — six-tenths of a mile south of County Trunk Highway CW.

The man who discovered the body didn't want to talk with FOX6 News on camera, but says he spotted two crows flying over the area from his car. When he walked into the field, he saw the body. He says there was no clothing on the body except for sandals. He says the body looked like it had been there for awhile.

Friends of Guzman-Flores say the news of her death comes as a complete surprise.

"I was in shock when I heard all this. I mean, I wonder what really happened to her -- and how they found her, that's strange," a friend named "Carmen" told FOX6 News.

Carmen is a childhood friend of Guzman-Flores. She and other long-time friends say they weren't aware Guzman-Flores was missing.

Carmen says she last saw Guzman-Flores this past summer.

"After that, I didn't see her anymore," Carmen said.

Carmen says learning the body is that of Guzman-Flores is upsetting.

"I mean, I was sad. It was sad because she's so young and they don't know what happened to her," Carmen said.

Milwaukee police say Guzman-Flores' family had not reported her missing, but back in 2009, they reported her missing for four days.

FOX6 News spoke briefly with the family on Monday. They said only that they are grieving and are not ready to speak out.

If anyone has information regarding Guzman-Flores' death or had contact with her on or around October 5, 2013, you're strongly urged to call Jefferson County Sheriff's Office Detective Tim Behselich at 920-674-7314.

You may also anonymously call WeTip at 1-800-78-CRIME.