Body cam video: Shot fired by officer at standoff suspect after he allegedly fired toward officers


MILWAUKEE -- Milwaukee police on Thursday afternoon, April 26 revealed new information after an hours-long tactical situation that began Wednesday afternoon and lasted more than 10 hours. That standoff ended with gunfire -- but there were no injuries.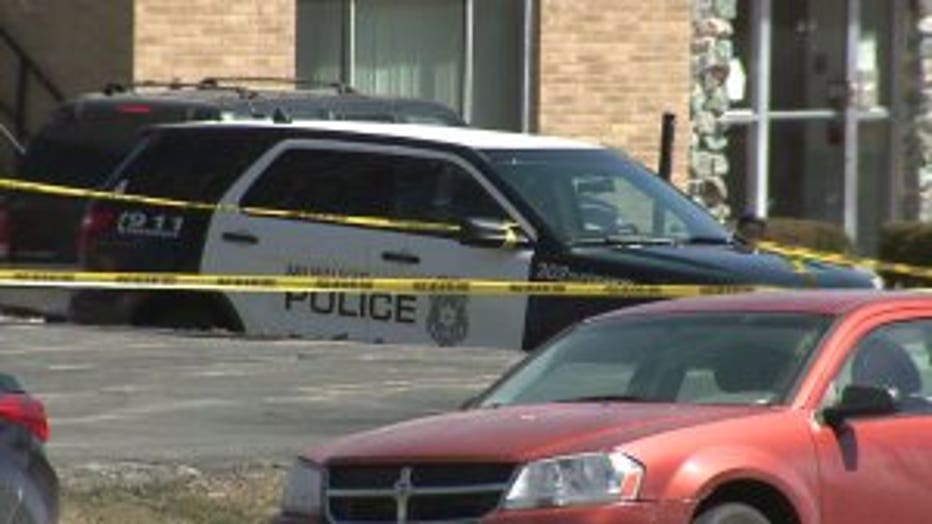 Tactical situation on Lovers Lane in Milwaukee


According to police, officers were called to the scene around 12 p.m. on Wednesday after a man became enraged at family members and fired a gunshot inside his apartment.

Arriving officers began to speak to the man, and encouraged him to exit the building. Officers trained in crisis negotiations also talked with the man for more than 10 hours -- encouraging him to surrender peacefully.

Police said the man, who appeared to be suffering from a mental health emergency, later became unresponsive to the crisis negotiators. At that time, MPD members proceeded to enter the 36-unit apartment complex.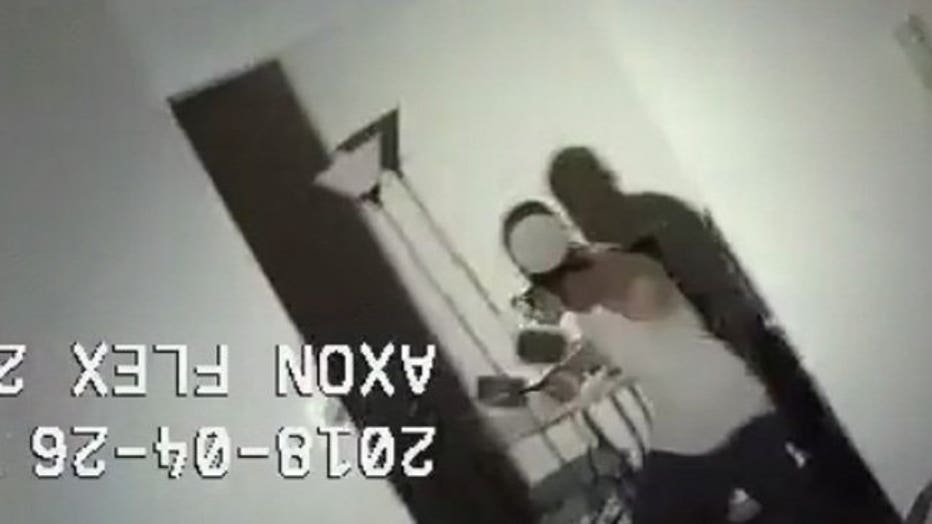 Body camera video shows the suspect with a gun in his hand. Police said he fired one shot at them. Police returned fire and the suspect threw himself behind a wall. Officials said while the suspect was on the floor, he reached for the gun again. They gained control and arrested him on the spot.

While no one was injured, one officer's shield took a bullet in the exchange.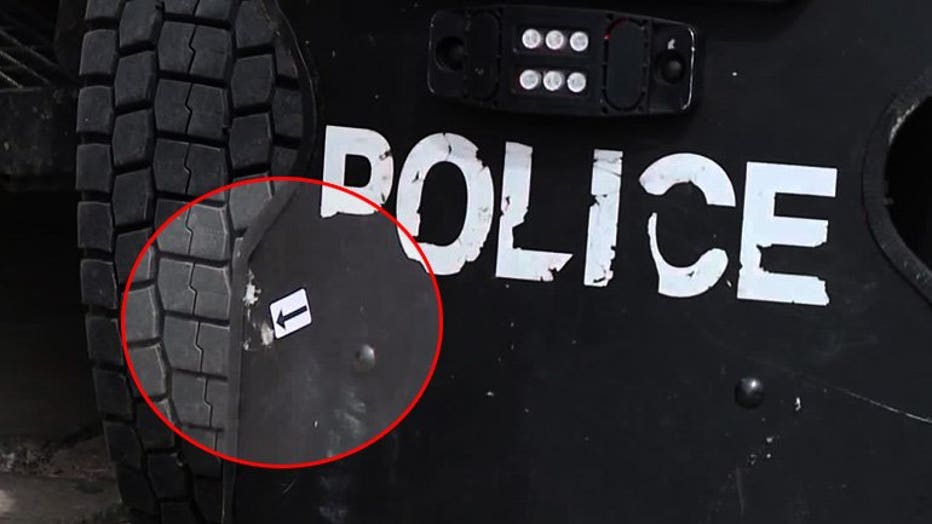 WARNING: MPD released the following body camera video of the incident. It may not be appropriate for all viewers


The officer who was holding the shield that was struck spoke with the media on Thursday.

"I didn't know at the time the shot was fired if I were struck or if the shield was struck. My hand was stinging a little. We train to stay in the fight. We moved in and finished the job," said Officer Robert Wilkinson of the Milwaukee Police Department.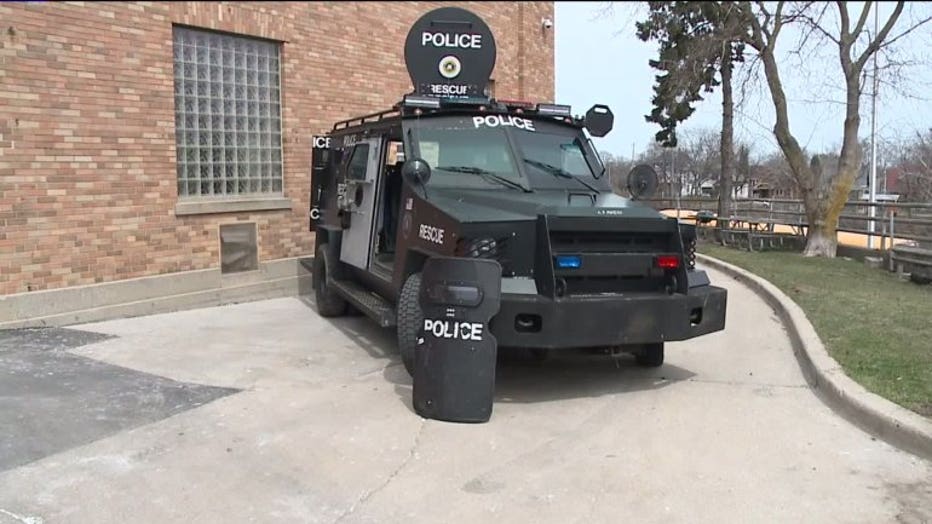 Milwaukee police believe the suspect in this case was having a mental health episode. Police said he had no prior criminal history.

"Clearly we can't have him stay there; can't let people go back to their homes because he was a danger to society. And it's our job to make sure he isn't that danger to society and take him into custody," said Lt. Kristin Felsman of the Milwaukee Police Department.

People at the apartment complex were evacuated until the middle of the night.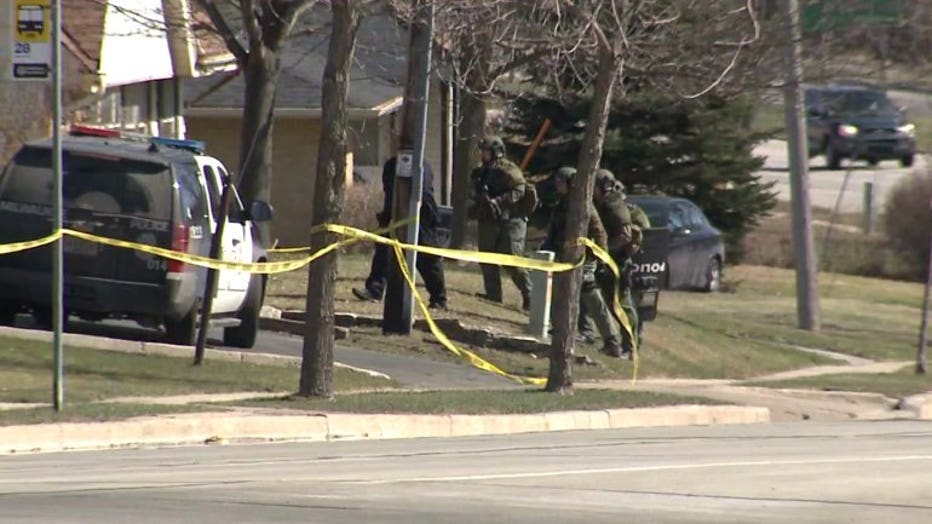 Tactical situation on Lovers Lane in Milwaukee


"I just started crying because I'm just thankful they both have their lives. Even though it was a long process, nobody died in the midst of it. So that's what I was really praying for -- that everybody would get out safe," said neighbor Bernadette Monk.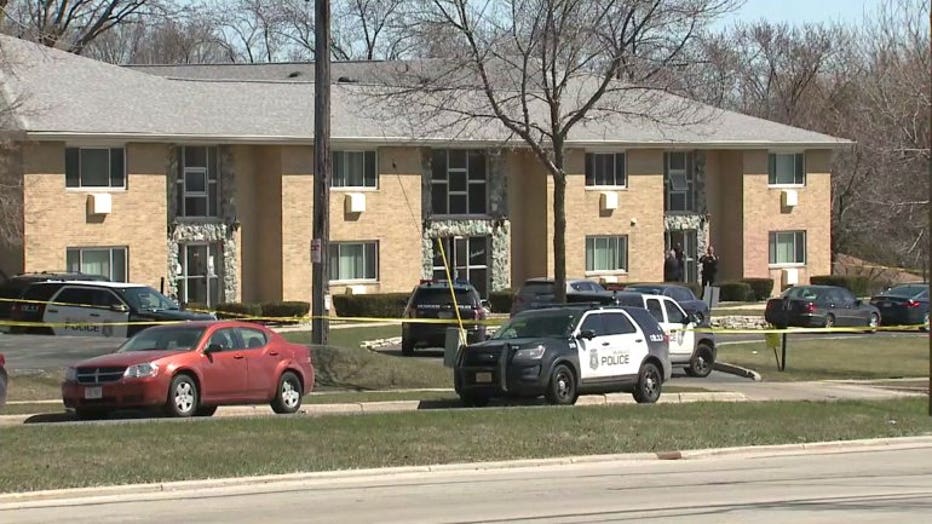 Tactical situation on Lovers Lane in Milwaukee


FOX6 News talked with the suspect's family who said he is not a violent person.