Body cam video captures police pursuit from Milwaukee to Racine; 'Speeds are at 100'


MILWAUKEE -- A high-speed, multi-city chase leads police from Milwaukee to Racine in pursuit of a vehicle wanted in connection with multiple other crimes.

It was a Sunday night in March when officers spotted a vehicle wanted in a homicide and armed robbery. A chase began near 11th and Wright in Milwaukee -- and before long, speeds hit triple digits.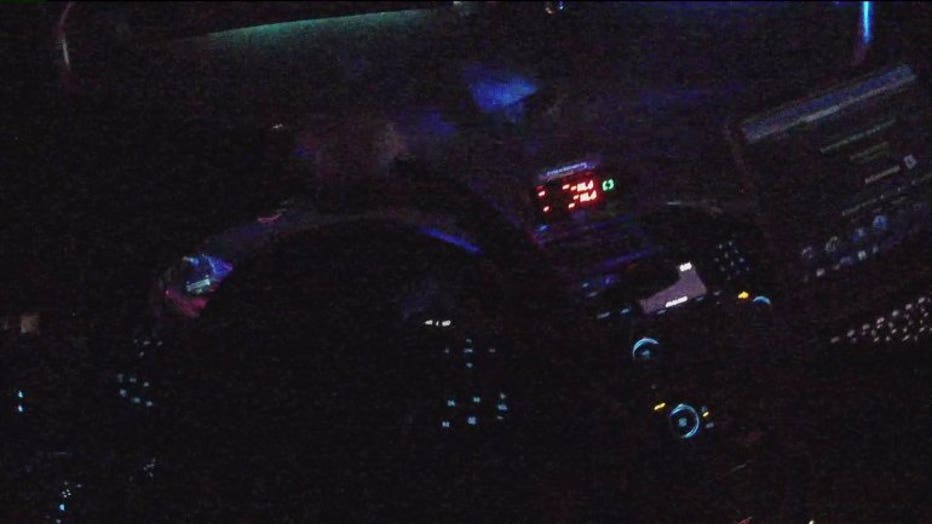 Audio from body cam video: "He's in the right lane, speeds are at 100."

The suspect led police on a miles-long chase all the way to Racine County.

"I lost track of him. He might have continued eastbound, he continued eastbound on 20."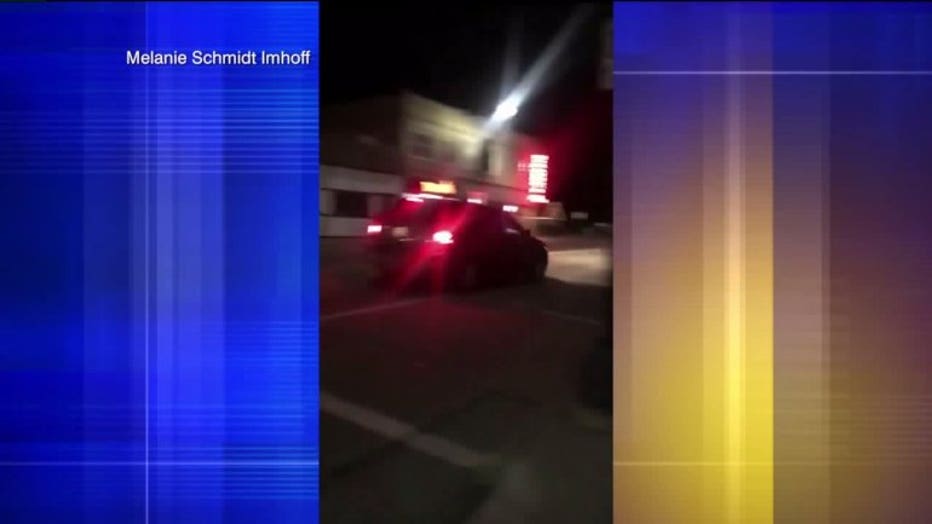 Officers caught back up with the vehicle near Park High School in Racine.

"Sheriff's Office, you're under arrest. Show me your hands."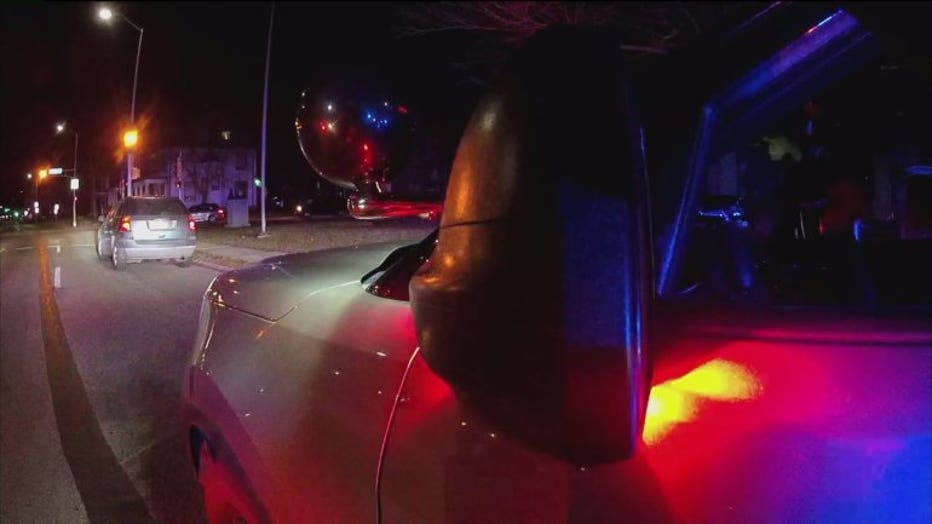 More officers arrived on the scene -- and there were several more commands for the driver to get out of the car.

"You are under arrest. Shut your vehicle off, drop your keys out the window. Do it now!"

Their orders were met with no response -- and then officers discover that no one is in the vehicle. It turns out, the suspect ditched the car and ran from the scene.

"Clear, clear. There's nobody in there."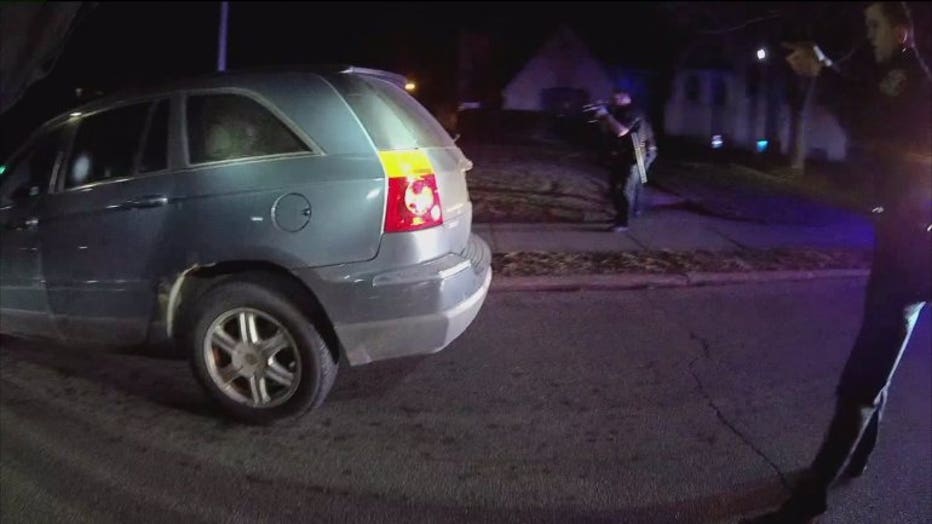 Police looked through the vehicle before expanding their search for the suspect to nearby woods, backyards and alleys. They did not find the person.

Milwaukee police confirmed to FOX6 News they are still looking for the suspect involved in this pursuit. If you have any information that could help in this case, you are urged to call the Milwaukee Police Department.