Bodies of 2 women – taped together at feet and waist – found in New York City


NEW YORK CITY, N.Y. — The bodies of two women who had been taped together were found washed onto rocks near the Hudson River in Manhattan Monday afternoon, police said.

The women were fully clothed and they were duct taped together at the feet and at the waist, an NYPD spokesperson said. They were unconscious and unresponsive with no obvious signs of trauma when police found them near West 68th Street.

Police first received a call about the women around 2:50 p.m. The waterfront area is a busy thoroughfare popular with joggers and bikers.

"I'm stunned, I mean we go walking late at night," Melissa Peltier told WPIX. "It feels like a super, super safe neighborhood."

No identifying information was immediately available. Police have not yet released any more details.

Authorities released a sketch of the two women in hopes of identifying them. Both are described to be between 25 and 30 years old with a medium build and shoulder length curly, dark hair.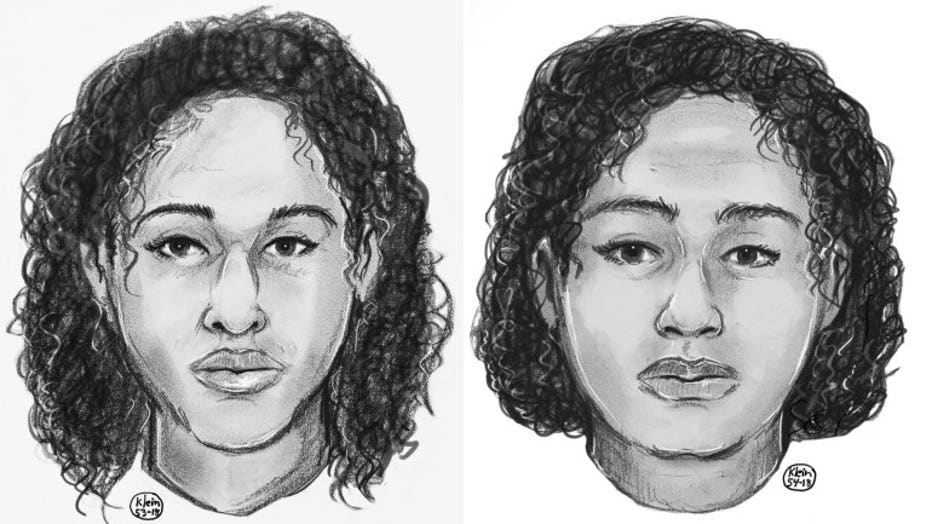 Police released a sketch of the two women found laying on rocks near the Hudson River off of Riverside Park. (DCPI)