Bob Donovan on mayoral race: "You're never a loser if you stand up for what you believe in"


MILWAUKEE -- Milwaukee Alderman Bob Donovan challenged incumbent Tom Barrett in the race for mayor of Milwaukee. On Tuesday night, April 5th, Donovan conceded -- and with that, Barrett was elected to serve a fourth term.

"I'm very proud of what I've been able to accomplish for my constituents. It hasn't been easy running for mayor and alderman at the same time," Donovan said.

Donovan hosted an "Election Night Watch Party" at McKiernan's on S. 37th Street in Milwaukee.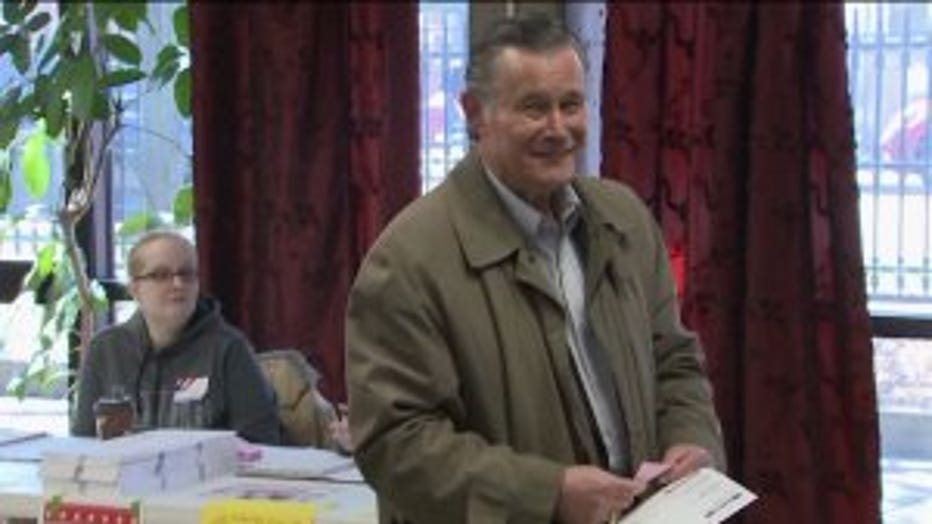 Bob Donovan voting in Milwaukee


FOX6 News caught up with Donovan as he voted in Milwaukee on Tuesday morning.

In February, Donovan received about 33 percent of the vote during the mayoral primary, to Barrett's 46 percent -- with a little less than 9,000 votes separating the two.

With the field whittled down from four candidates to two, Donovan was hoping things would go well for him on Tuesday evening. He said he was happy with his campaign.

"I`m very, very proud of our efforts and I will tell you this, in my book, you`re never a loser as long as you stand up for what you believe in," Donovan said.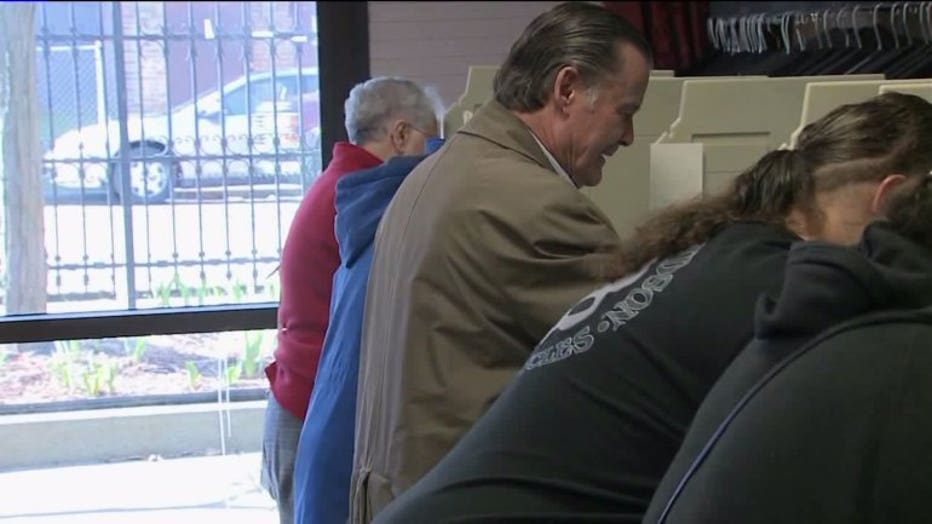 Bob Donovan voting in Milwaukee


Donovan has blasted Mayor Barrett on public safety -- vowing to spend $16 million to hire several hundred police officers if elected.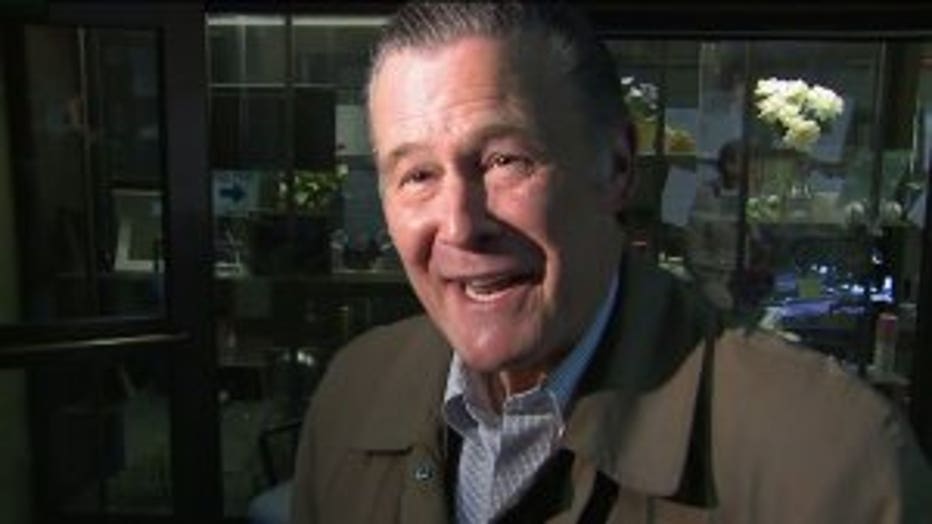 "Let's take a look at the MPS budget, OK? Maybe there is a way to consolidate the police and their safety program together. $16 million -- there's a way," Donovan said.

Donovan has also been a staunch opponent of Barrett's plan for a streetcar in downtown Milwaukee.

Donovan is currently serving his fourth term as the 8th District alderman in Milwaukee. Some voters saw Donovan's name listed on the ballot twice on Tuesday -- as he was running for re-election as alderman and for mayor.

He has been the long-time chairman of the city of Milwaukee's Public Safety Committee, and an outspoken advocate for residents living on the city's south side.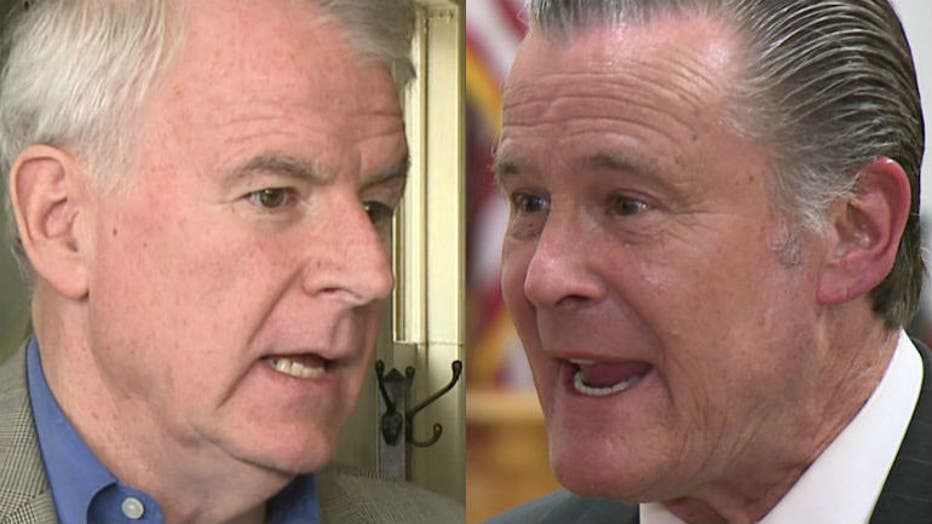 Tom Barrett and Bob Donovan


For complete coverage of the presidential primary in Wisconsin -- and other races on the ballot on April 5th, CLICK HERE.