BMO Harris' $137M office tower to be ready by late 2019; old building could become hotel, apartments


MILWAUKEE -- BMO Harris and Milwaukee developer Irgens on Thursday, December 8th said a $137 million, 25-story downtown building will be completed in late 2019.

The project, over several years, will transform BMO Harris' downtown property, which covers nearly a full block at 770 N. Water Street.
Officials from the companies and other project partners gathered Thursday in Irgens' 833 East office building in downtown Milwaukee to release details.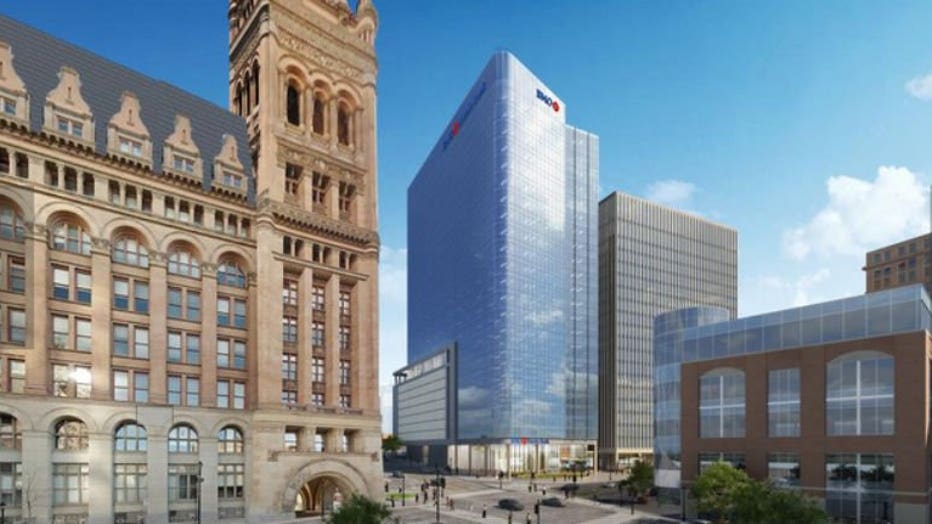 BMO Harris Financial Center


"What a day for the history of this city," said Richard "Rocky" Marcoux, Milwaukee Department of City Development director.

On Thursday, leaders with those three entities gathered to announce the planned development of the 360,000 square foot office tower which will house both BMO Harris Bank headquarters and the law firm of Michael Best and Friedrich.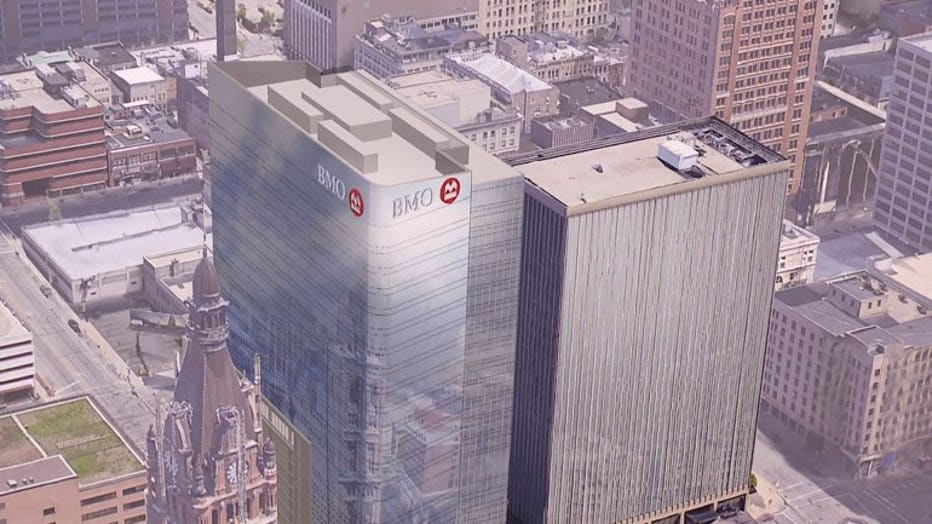 BMO Harris Financial Center


"This is indeed an exciting day for BMO Harris, and Michael Best and the City of Milwaukee. The BMO Financial Center will be a significant addition to downtown Milwaukee," said Mark Irgens, CEO of Irgens Partners.

Construction is slated to start next summer and be completed by late 2019.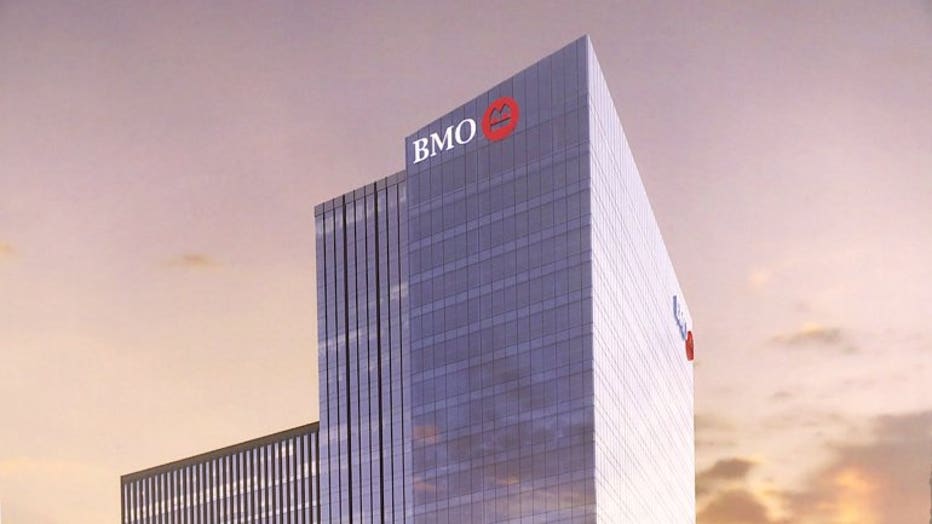 BMO Harris Financial Center


What will officially be known as the "BMO Harris Financial Center at Market Square," will be located right next to BMO Harris' current location at 770 North Water Street.

That location will be redeveloped into a multi-use building beginning in 2020.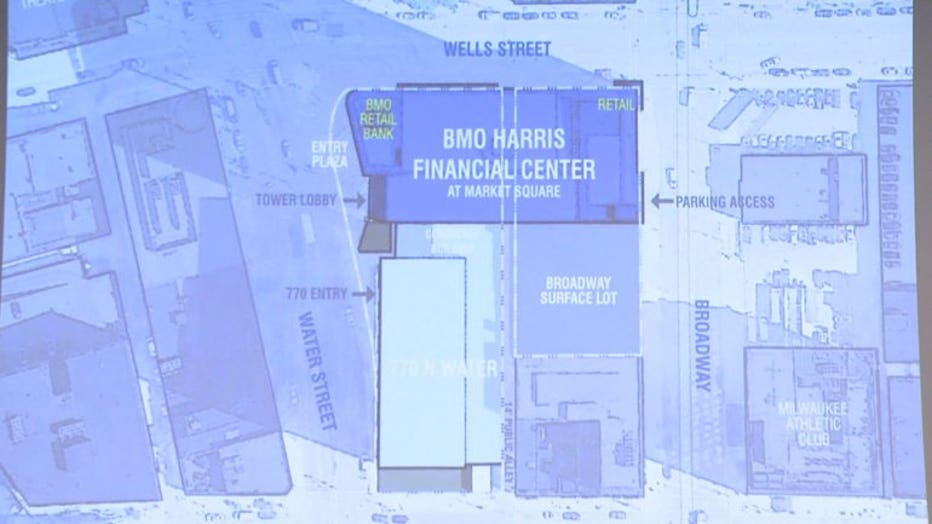 BMO Harris Financial Center


"I think about the years that BMO and M&I have been together; nothing, nothing makes me happier then to announce this new building," said Dave Casper, president and CEO of BMO Harris Bank.

Some of the joy expressed was attributed to the project developer's commitment to employing a diverse workforce in the absence of any government funding.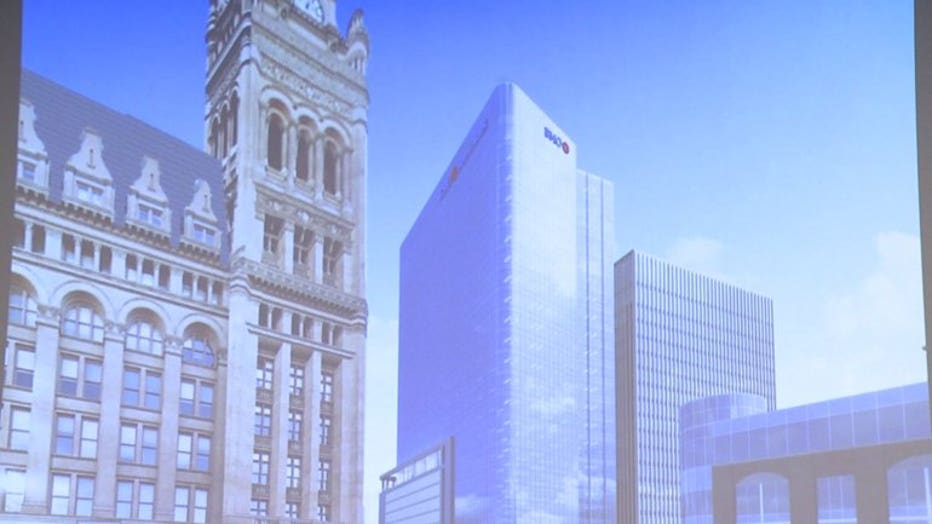 BMO Harris Financial Center


"When people come downtown, particularly from the neighborhoods, they can see men and women who look like them, who reflect the incredible diversity of this city," said Marcoux.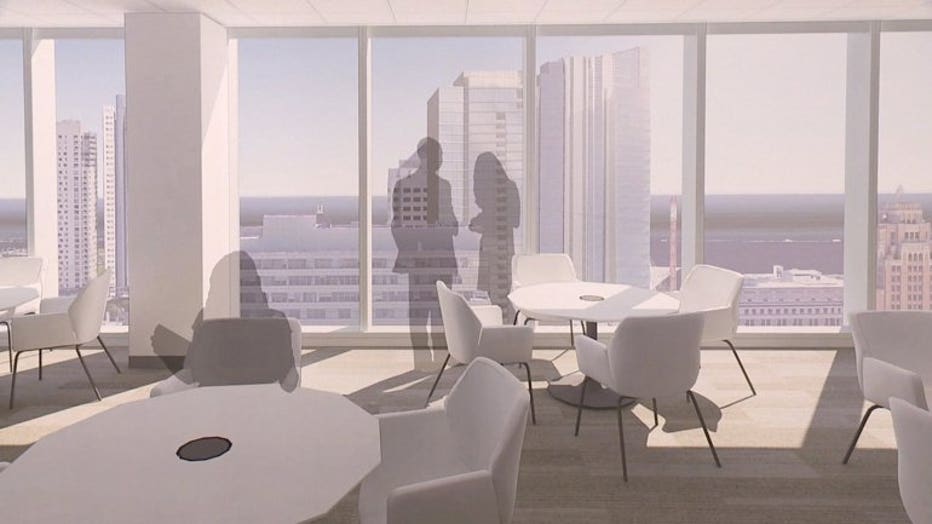 BMO Harris Financial Center


"If we can have the prosperity on projects like this, get to the people in the community, we can eliminate some of the challenges that are in our community," said Randy Crump, CEO of Prism Technical Management & Marketing Services.

Click here for more on this story via the Milwaukee Business Journal.