Blunt force trauma to the head: 15 years in prison for man convicted in death of 2-month-old son
KENOSHA -- A Kenosha man convicted in the death of his 2-month-old son has been sentenced to prison. Prosecutors say the child suffered a skull fracture, and Robert Stynes told investigators the baby died in his sleep. Stynes' family insisted there was no way he did such a thing.

Stynes, 35, of Kenosha, was convicted by a jury in March on one count of second degree reckless homicide.

In court on Monday, June 11, Stynes was sentenced to serve 15 years in prison and 10 years extended supervision with credit for 426 days time served.

According to a criminal complaint, on April 11, 2017, Kenosha police were dispatched to a home on 7th Avenue for a report of a deceased infant. Officials found Stynes crying and attempting to do chest compressions on his 2-month-old son. The baby was pronounced dead shortly after 4 p.m. at the hospital.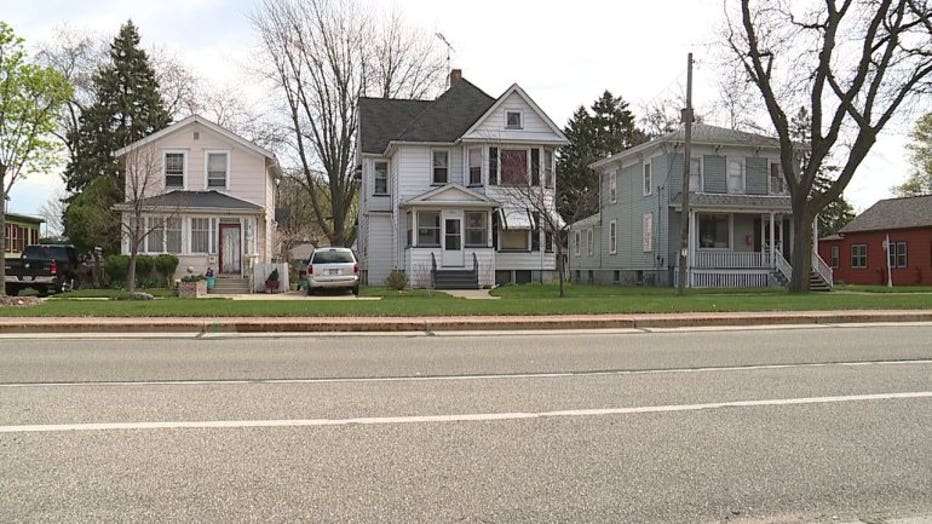 Following an autopsy, the preliminary cause of death was blunt force trauma to the head.

"The amount of force is not consistent with essentially accidental causes," said Kenosha County District Attorney Mike Gravely.

Officials questioned Stynes, who indicated he and his son were taking a nap -- with the baby in a bassinet beside him shortly after 10 a.m. When Stynes woke up, he told police he found the baby had turned himself onto his chest, and wasn't breathing. The complaint states Stynes said the baby had thrown up all over himself. Stynes then called 911.

"All of those things were lied about. When directly asked, all those things were lied about until he was confronted, frankly, a day after the child's death," said Gravely.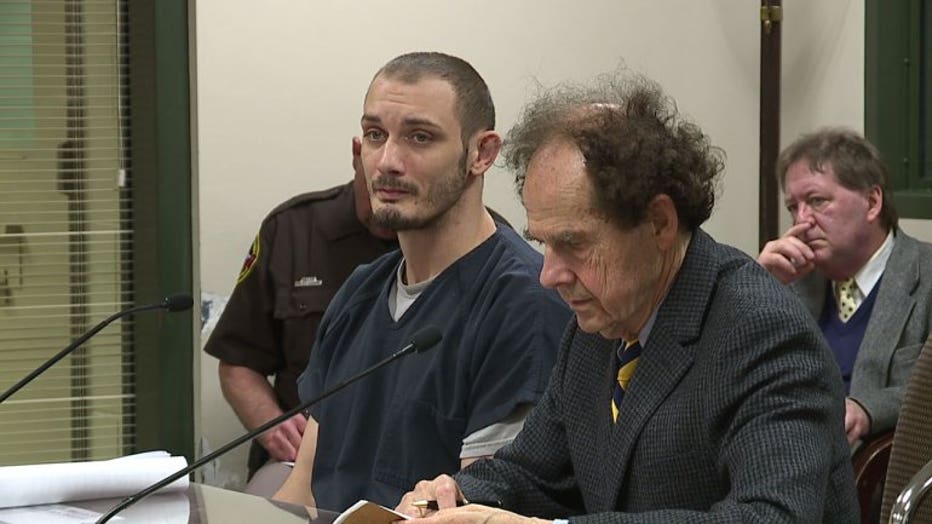 The complaint notes that the baby's mother told investigators the child was "completely incapable of rolling over on his side or stomach."

According to the complaint, investigators noted a 2-year-old child was running around the apartment "completely naked," and there was no vomit or spit up in the bassinet at all.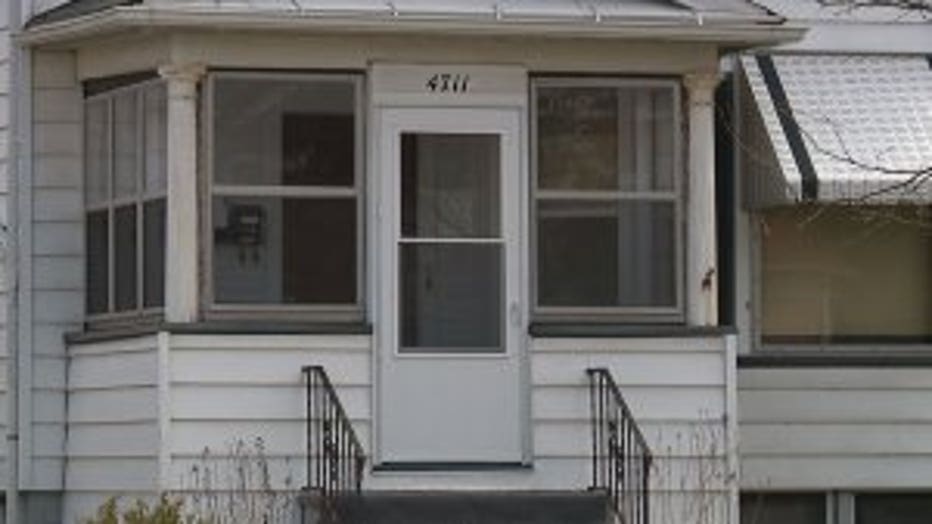 The 2-month-old was pronounced dead at the hospital.

The complaint states the detective indicated during questioning that Stynes became very defensive and repeatedly stated, "I didn't do anything wrong. You guys are charging me for something I didn't do." The complaint states the detective found this statement interesting because at no time did he accuse Stynes of doing anything wrong.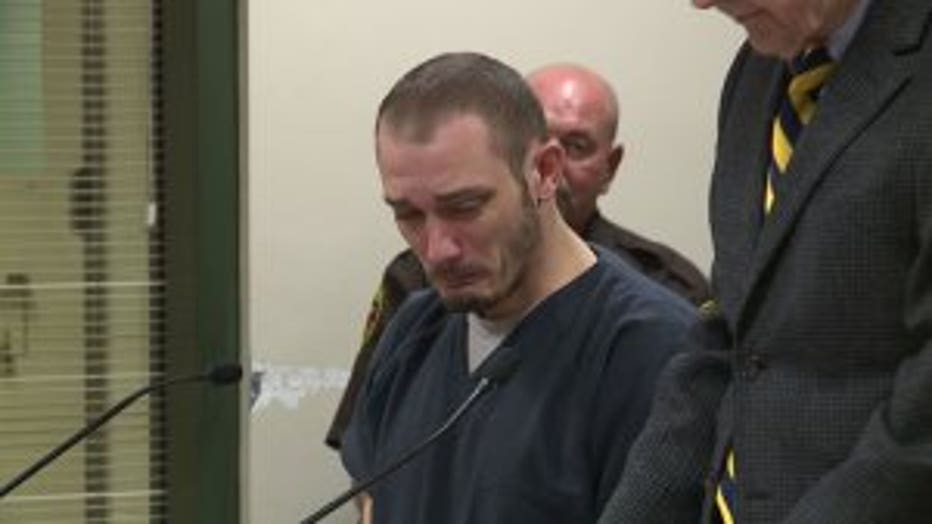 The complaint notes that the child's mother told investigators she was able to hold him one last time at the hospital, and at that point, she felt a small bump on his head.

An autopsy revealed the child had suffered a blunt force injury to his head. The medical examiner noted this type of injury would have involved "very significant force," consistent with "a baby being dropped from a standing height onto a corner of a hard object," or consistent with "a traffic accident causing a skull fracture."

The upstairs neighbors told investigators they heard two loud noises from upstairs about 10 minutes before law enforcement arrived.

According to the complaint, when confronted with the fact that the autopsy showed the baby had a fractured skull, Stynes "immediately became frantic and panicky," and said he hit the child on the back of his head while giving him CPR. At this point, Stynes said for the first time that "he had fallen down while running with the baby in his arms," and he "wasn't sure if the baby hit his head or not."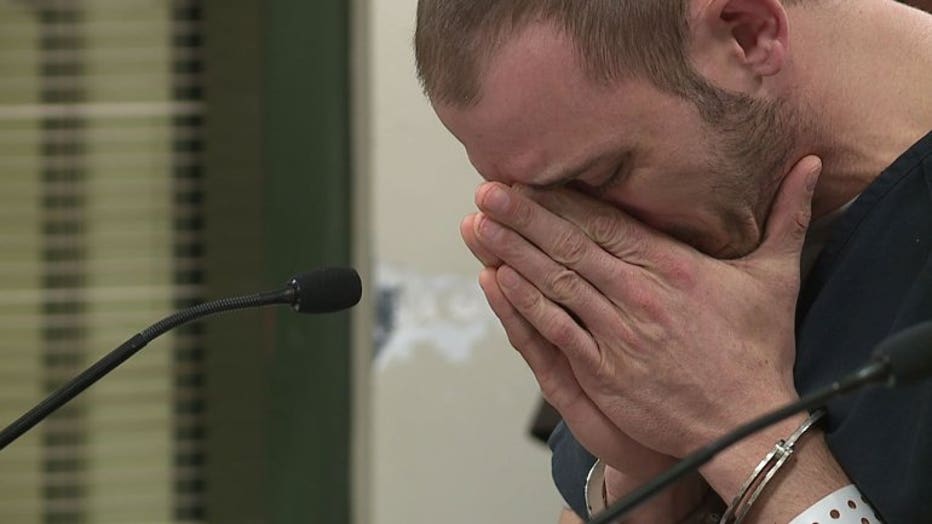 The complaint notes that investigators wanted to take a look at Stynes' text messages, but he said he always deletes texts from his phone. The baby's mother noted that "someone had purposely deleted texts between Stynes and herself."

At a court hearing, Stynes' mother said her son loved the boy too much to have killed him.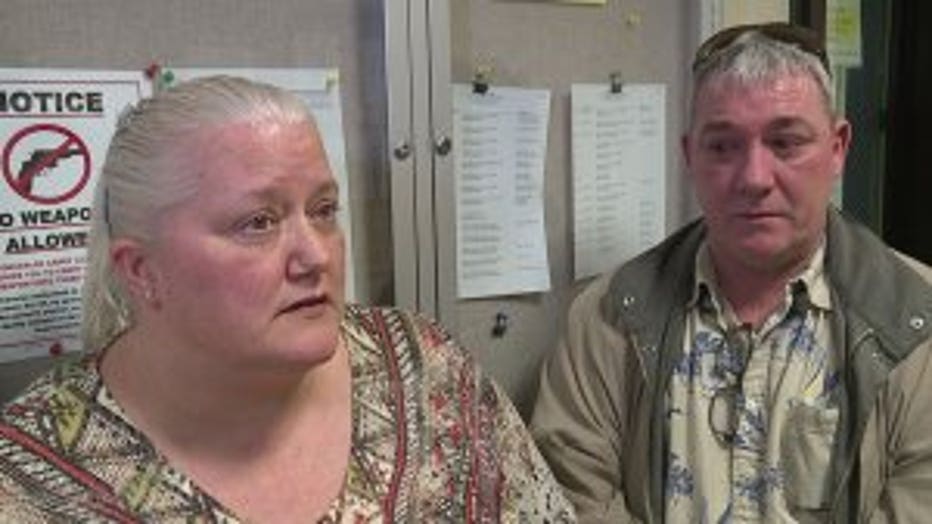 "Something's not making sense here. Something's not right here. He just didn't do this; I know he didn't," said Kristine Brittich, Stynes mother.

"This is not a situation where we're finding a violent person who blows up and takes it out on a young baby. He loved his child. There was no reason for him to do this," said Terry Rose, defense attorney.