"Blue Lives Matter" bill: Wisconsin lawmaker wants to make the targeting of officers a hate crime


MADISON -- A Wisconsin lawmaker says he wants the state Legislature to make police officers a protected class, so that prosecutors can charge with a hate crime anyone who targets a cop.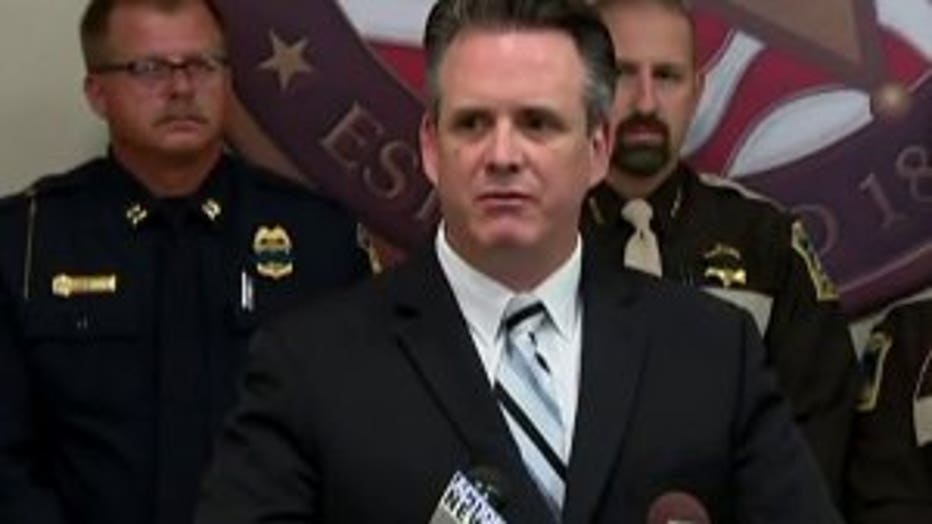 Rep. David Steffen, R-Howard, announced his bill on Monday, July 11. Wisconsin is one of several states where elected officials are discussing the issue.

Steffen said he was going public in response to the Dallas sniper attack last week, even though his bill won't be debated until lawmakers return to Madison in January. In the Dallas shooting, five officers were killed, while seven officers and two civilians were hurt.

"I certainly felt it was appropriate that this be the time that we introduce this legislation. Not next session. That we do it now," Steffen said, acknowledging that his bill won't be debated until lawmakers return to Madison in January.

Steffen is calling it the "Blue Lives Matter" bill, a phrase that pro-police groups have used to counter the Black Lives Matter movement that protests police shootings nationwide.

Lawmakers on both sides of the aisle said they were not happy with the "Blue Lives Matter" name.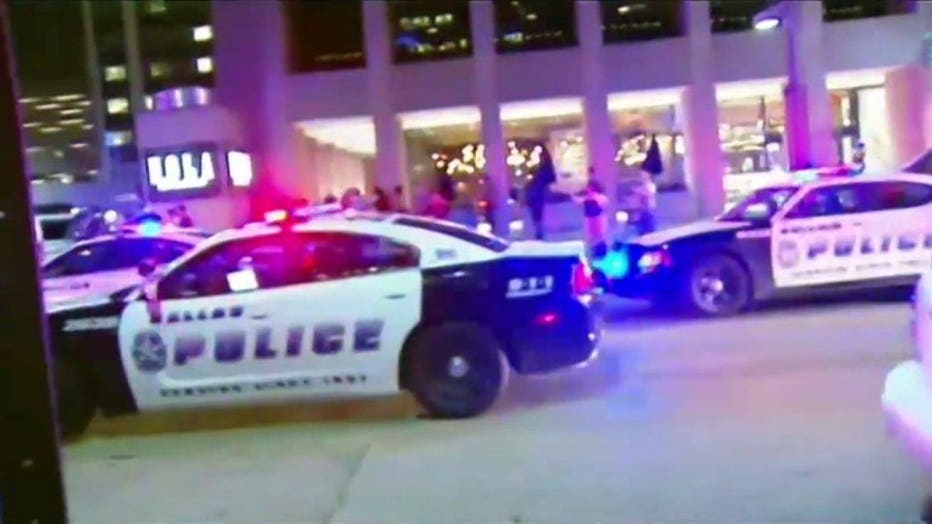 Rep. David Bowen, D-Milwaukee, said it was intended to "mock" the Black Lives Matter movement.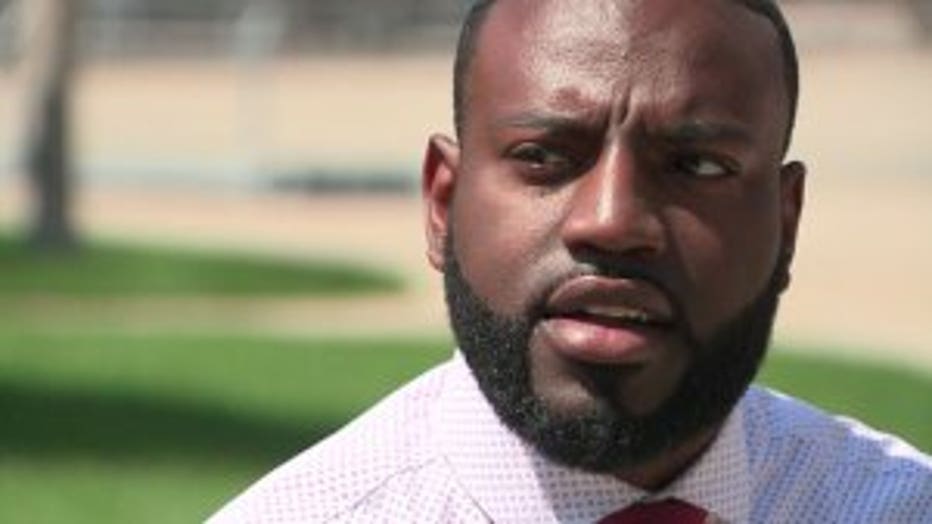 The legislation would allow prosecutors and judges to charge someone with a hate crime for targeting an officer, potentially increasing the prison sentence and fines for such a crime.

Bowen said the bill was unnecessary.

"If you do target a police officer, you will be punished to the full extent of the law. That already happens," he said. "Let`s actually do something proactive, work together, to address these things, address these situations."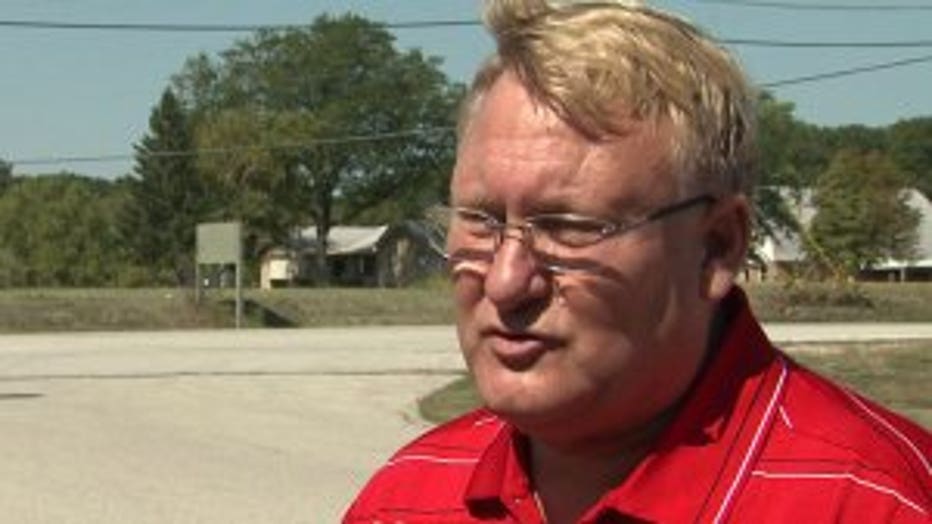 When Steffen announced the bill during a news conference in Green Bay, he said Republican Sen. Van Wanggaard would take lead the effort to pass it in the state Senate.

Wanggaard, who made a career in law enforcement before becoming a lawmaker, told FOX6 News that police should be better protected. But he said Steffen should stop calling it the "Blue Lives Matter" bill.

"I don`t like that. That will not be part of the bill if I`m involved with the bill, because I don`t think you want to take and segregate groups of people. That`s part of the problem here," said Wanggaard, R-Racine, in a phone interview.

Louisiana is the only state that currently makes law enforcement a protected class, similar to prohibitions on discrimination for race and ethnicity.

Mike Crivello, president of the Milwaukee Police Association, said the union representing Milwaukee police officers supported the legislation.

"It simply makes sense as an assault directed toward an officer is the same as an attack on all of society," Crivello said in an emailed statement.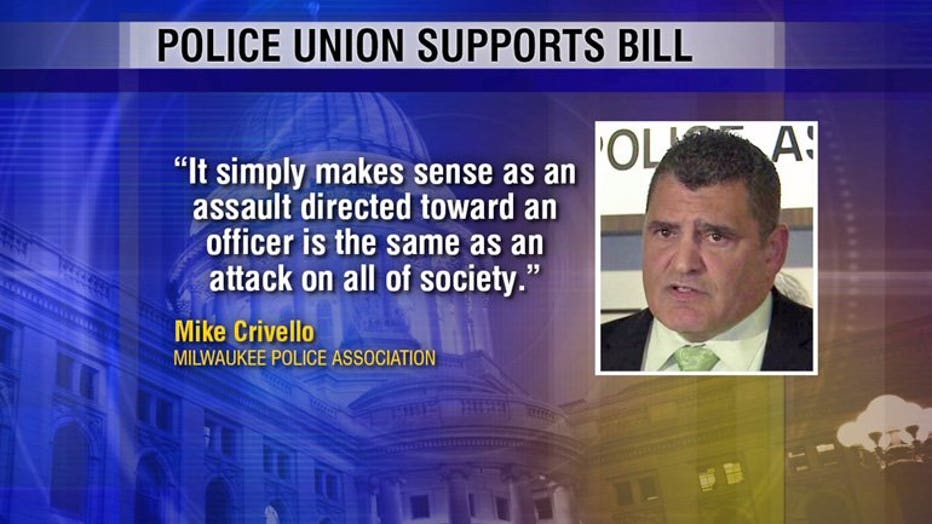 Gov. Scott Walker would "absolutely support" the bill, said a spokesman, Tom Evenson.

"These are people, men and women, who literally risk their lives every single day to keep us and our families safe," Walker told reporters in Eau Claire on Monday, according to Evenson. "It's outrageous that anyone would target them for that reason."

The suspect in the Dallas sniper attack was specifically targeting white police officers, law enforcement officials have said. The shooting occurred at a Black Lives Matter rally, although the suspect said he wasn't associated with the group and Black Lives Matter has condemned the attack.