Blessings in a Backpack: National program started in Waukesha feeds mouths and minds


WAUKESHA -- Making sure there's food to eat on the weekends -- that's the mission of a program called "Blessings in a Backpack" and Lowell Elementary School in Waukesha.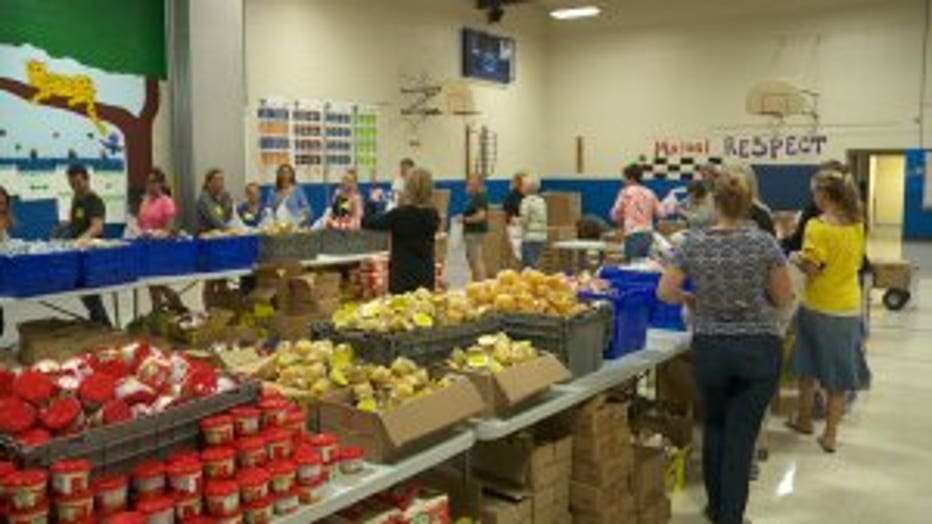 The assembly line works like a well-oiled machine. Volunteers from four local companies came to Lowell Elementary on Thursday, September 15th to fill bags with food for kids as part of the program.

"Every Friday, we take these bags of food. We put them into the eligible children backpacks and they take them home," said Regina Estrada, program coordinator.

These are children who get free and reduced breakfast and lunch during the school week.

Banting Elementary School Principal Mary Garcia-Velez, had 278 children receiving weekend food supplements last school year. She says the kids love it.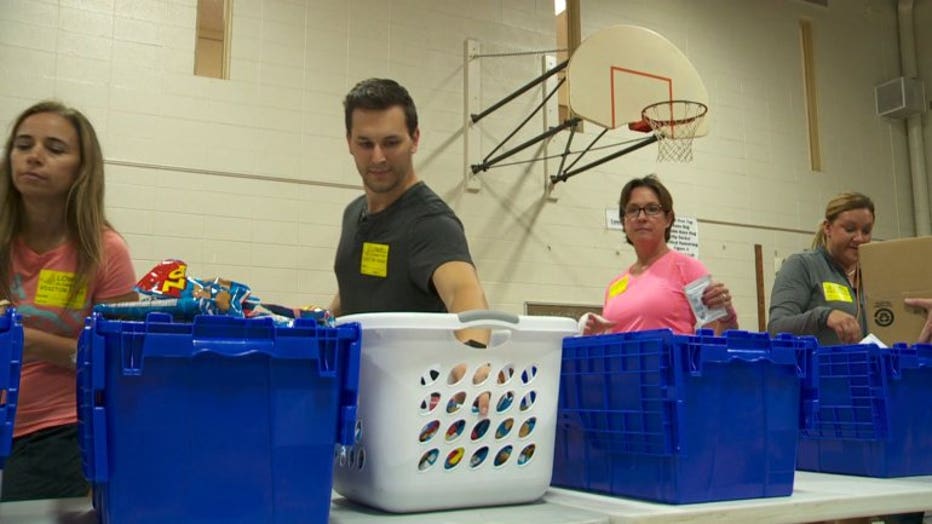 "They like the variety of food in there and I think also the parents are grateful to have the extra food at home," said Garcia-Velez.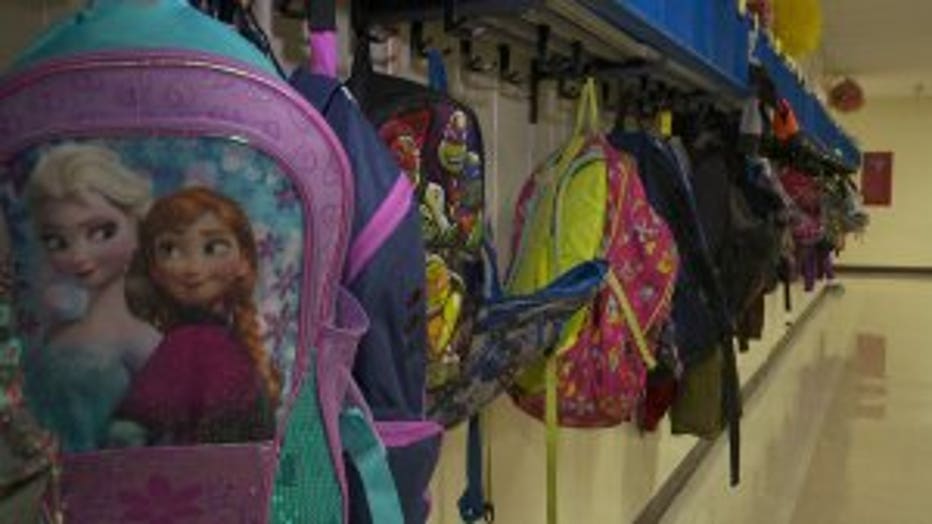 The national program started in Waukesha County, four years ago with one school and 25 kids. Last year, it fed 962 kids in nine Waukesha and Oconomowoc-area elementary schools.

"We couldn't have done that without support from the community. We rely on donations to buy the food and we have applied for grants. We've gotten great grants," said Estrada.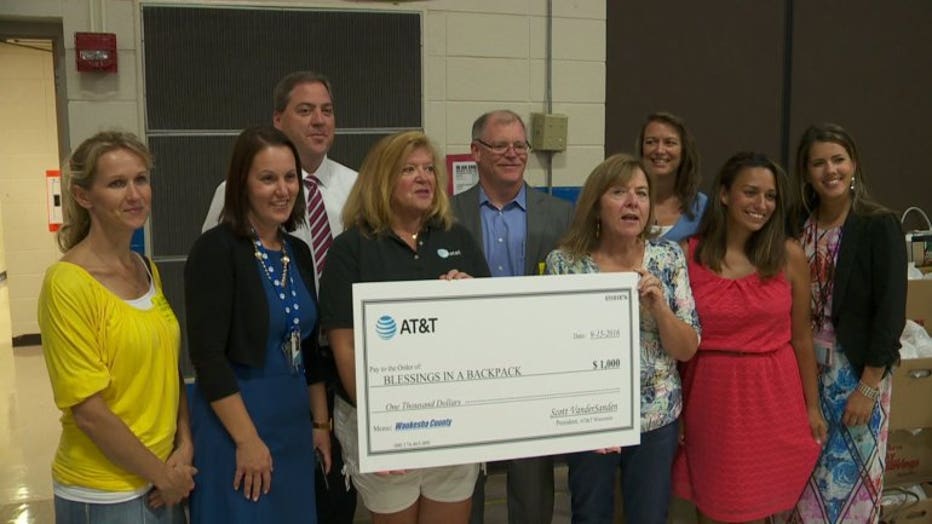 The volunteer packers seem to become attached to the program.

"I'll be doing it every year. This is my third year and every year it gets bigger and my office is doing a fundraiser this year also," said Marilyn Reichhoff, volunteer.

Studies show kids learn better when they're well fed. So this program will help make sure that kids come to school on Mondays read to learn.