"Black Woman Heal Day:" Group gathers in support of women affected by sexual assault


MILWAUKEE -- Milwaukee men and women are coming together for Sexual Assault Awareness Month. It's all part of Milwaukee County's first "Black Woman Heal Day."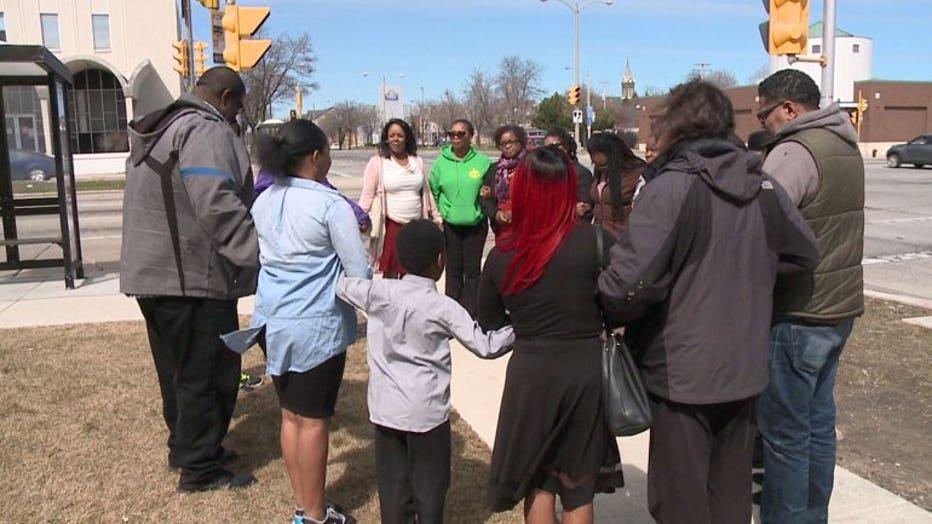 A crowd gathered near 6th and Walnut on Saturday, April 1st in support of women who have been affected by sexual assault.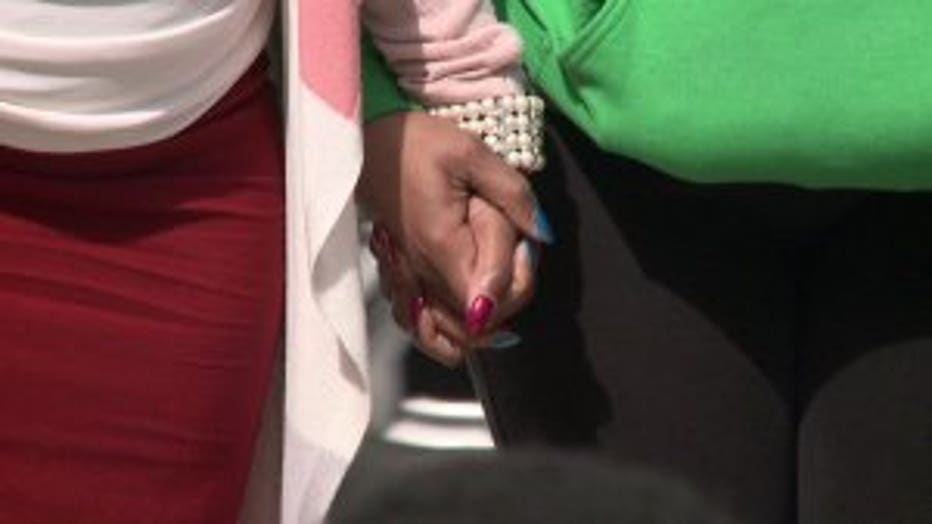 The free event is meant to empower and educate women on the prevention of sexual assault as well as show support during the difficult process of healing.

"We're trying to say there are good men out here and we do support our women and we do honor our women and we speak out against anyone who harms our women, especially when it comes to sexual assault," said Tracey Dent, founder of Peace for Change Alliance.

During the walk, a line of women went around the block with men placed at the front and back to symbolize their support.