Bills limiting executive powers for governor-elect pass, but what will Gov. Walker do?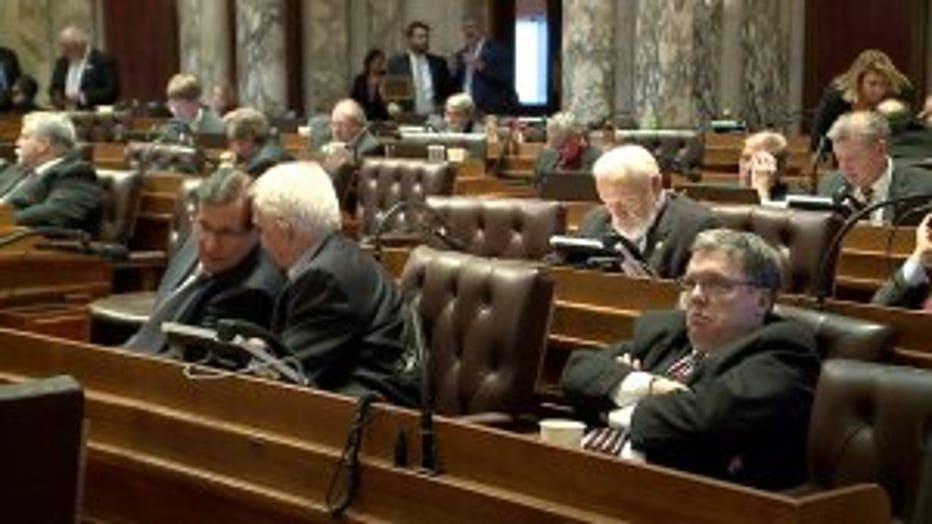 MADISON -- Efforts to take executive powers from the incoming governor are reverberating beyond the State of Wisconsin. Members of the Republican-majority Legislature passed the bills during an extraordinary lame duck session, and now the question is, what will Governor Scott Walker do?

Opponents of the bills that give some executive powers to the Legislature converged on the Capitol in Madison -- strongly vocalizing their opposition -- but the Republican-sponsored bills passed in the Republican-majority Legislature.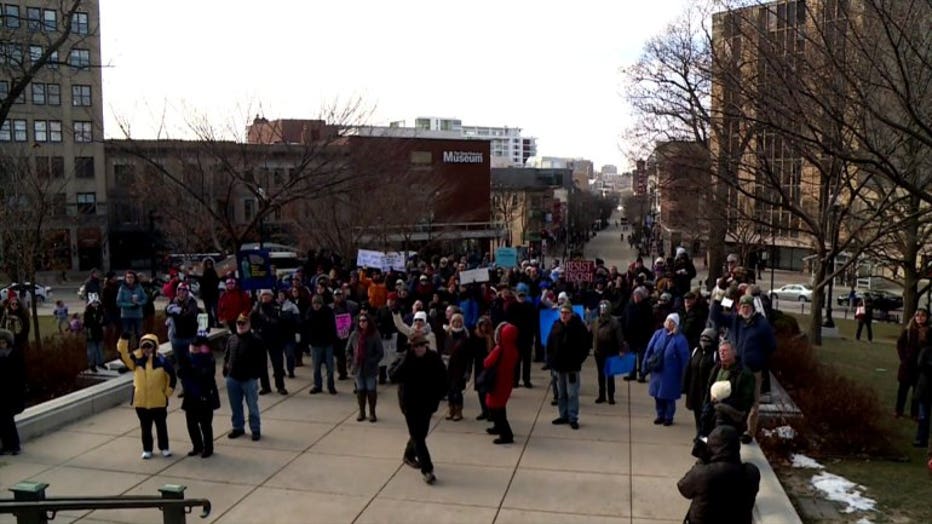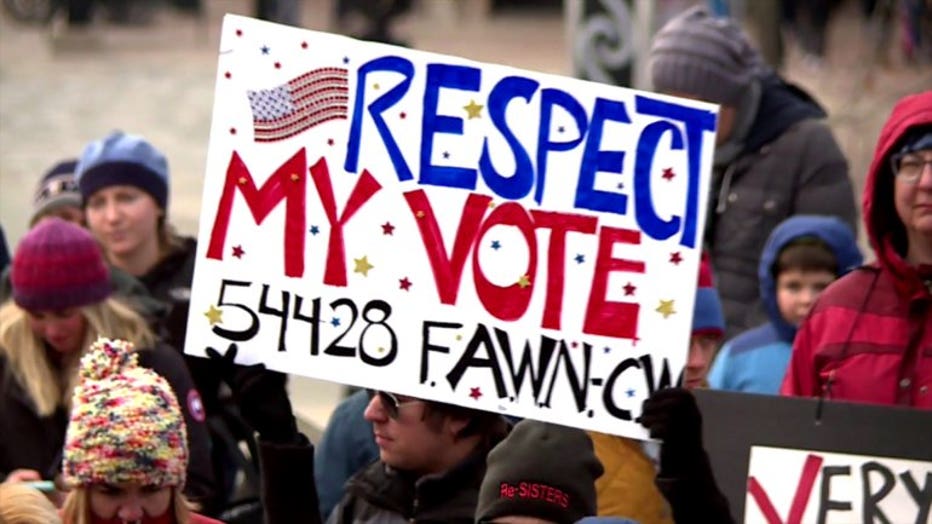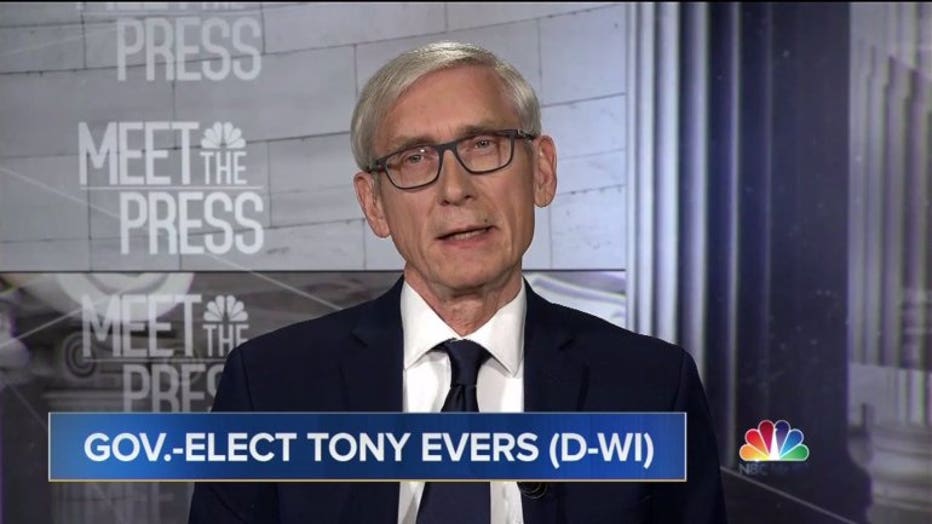 Governor-elect Tony Evers


Governor-elect Tony Evers was on the nationally televised "Meet the Press" Sunday, Dec. 9.

"If Scott Walker had won this election, and he did not, I did, we wouldn't be sitting here talking about this today. We wouldn't we wouldn't be talking," Evers said.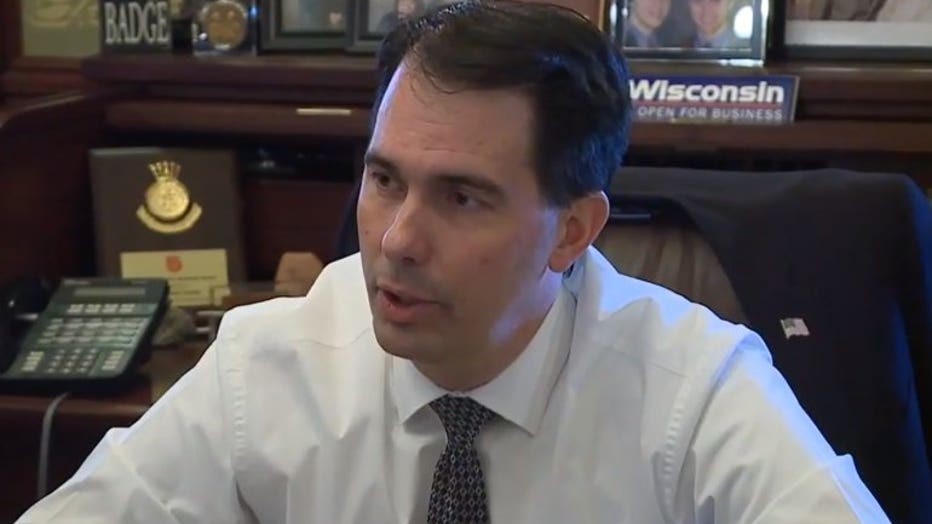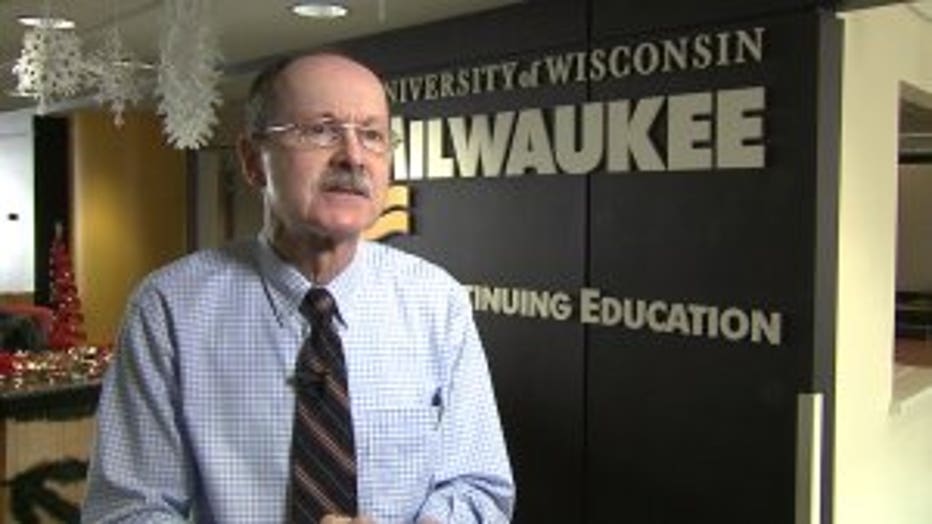 In a phone conversation between the two men, Evers was unable to get a commitment from Walker that he would veto the legislative package.

Mordecai Lee, University of Wisconsin-Milwaukee professor, said Monday, Dec. 10 he feels 99.9 percent sure Walker will not veto the bills.

"He's loyal to his party and he got along well with the Republican Legislature, and now the Republican Legislature is saying 'let's affect the powers of your successor,'" Lee said. "I think he would reflexively say 'that's the position of my party, so I agree.'"

Evers said he hopes Wisconsinites can convince Walker to think about his legacy. To that, Governor Walker on Saturday, Dec. 8 posted several tweets outlining his legacy through his accomplishments.




CLICK HERE to read through many more of Walker's tweets.

If he does not veto the bills, Evers has suggested seeking a remedy through the courts.

"I need to stand up for the people of Wisconsin. There's 2.6 million people that voted in this last election, and they expect me to do that," Evers said.

That could bring the Wisconsin Supreme Court into play -- and Lee said it is no longer an objective body.

"I'm afraid that the current conservative majority on the Supreme Court would say, 'we always side with our fellow Republicans, so let's find a way to uphold this,'" Lee said.

Under the bills, Evers would have to request permission to adjust programs run jointly with the federal governor, such as Medicaid. They would also make it harder for Evers to renegotiate the $3 billion subsidy with Foxconn. Lawmakers would also decide whether to withdraw Wisconsin from a lawsuit challenging the Affordable Care Act -- not the new Democratic Attorney General Josh Kaul.