Bill introduced in Madison would give organ donors unpaid time off work for recovery


MADISON -- Despite state and national efforts, organ donation hasn't significantly increased over the past 10 years. A bill being introduced in Madison could help change that. One of its sponsors knows firsthand the urgent need for donors.




"My husband died in March and he was waiting for a kidney transplant and a pancreas transplant," Senator Alberta Darling (R-River Hills) said.

Senator Darling has authored a bipartisan bill that may pave the way for more living organ donors to come forward.

"Right now all these people are waiting for transplants and if they had friends who could donate, why can't they have the time off and be assured of their job?" Senator Darling said.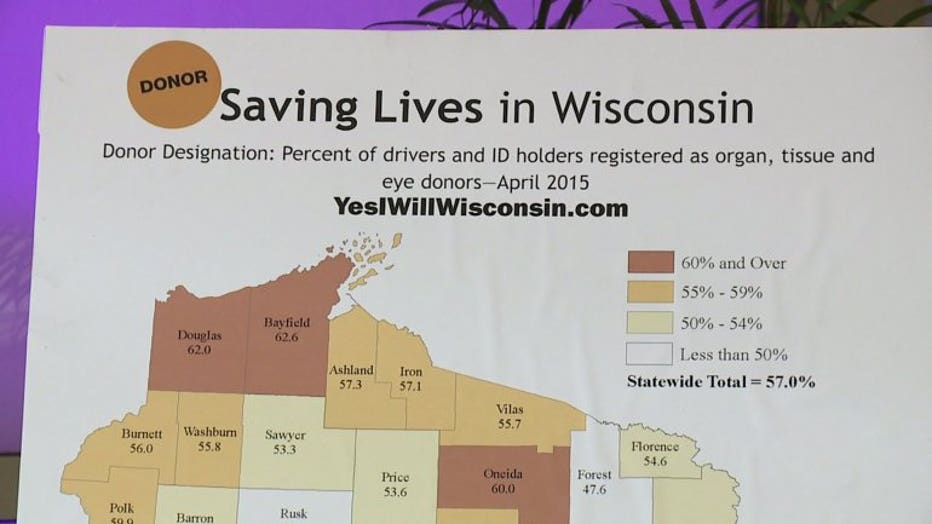 The bill would allow an organ donor to take doctor-recommended recovery time off work for up to six weeks, unpaid.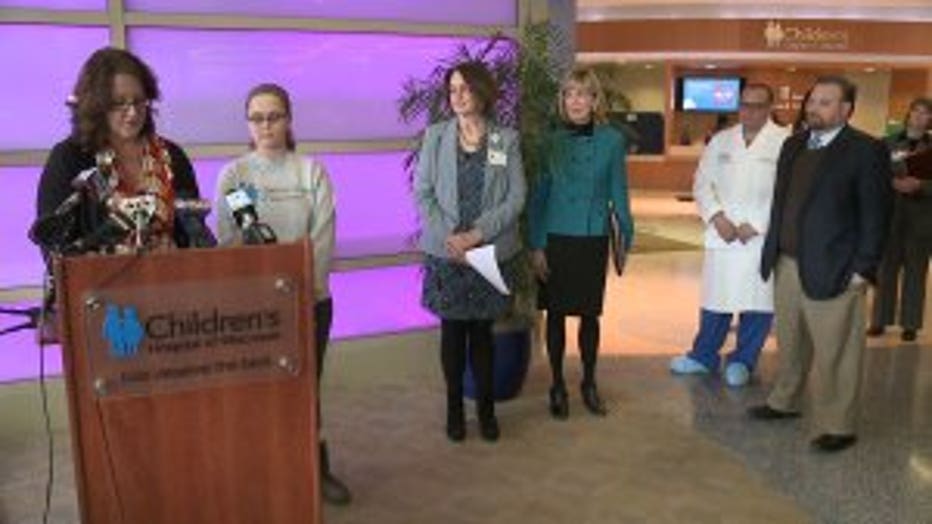 Linda Bevet and her daughter Claire


Linda Bevet and her 14-year-old daughter Claire joined lawmakers and medical personnel at Children's Hospital in support of this legislation.

A family friend donated a kidney to Claire.

"When I saw him for the first time after my transplant we actually gave him a Superman T-shirt because he's a super man," Claire said.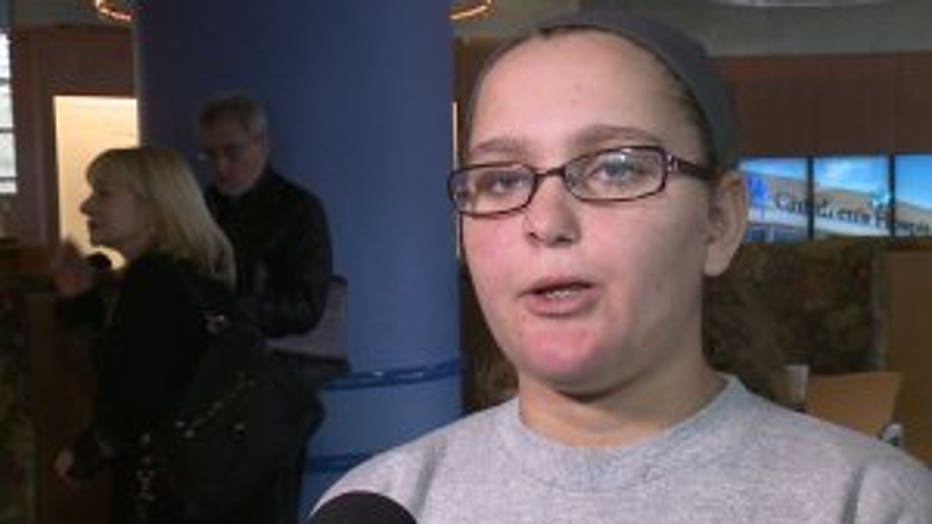 "He said 'if it wasn't for my accumulated personal time off and a boss who understood the value of saving a life I probably would not have been able to donate my kidney to Claire,'" Linda said.

Senator Darling and Rep. Cory Mason (D-Racine) hope passage of their companion bills will produce many more understanding bosses and willing organ donors.

"Very optimistic that we'll see movement on this as early as in the next four or five weeks before we wrap up the session," Rep. Mason said.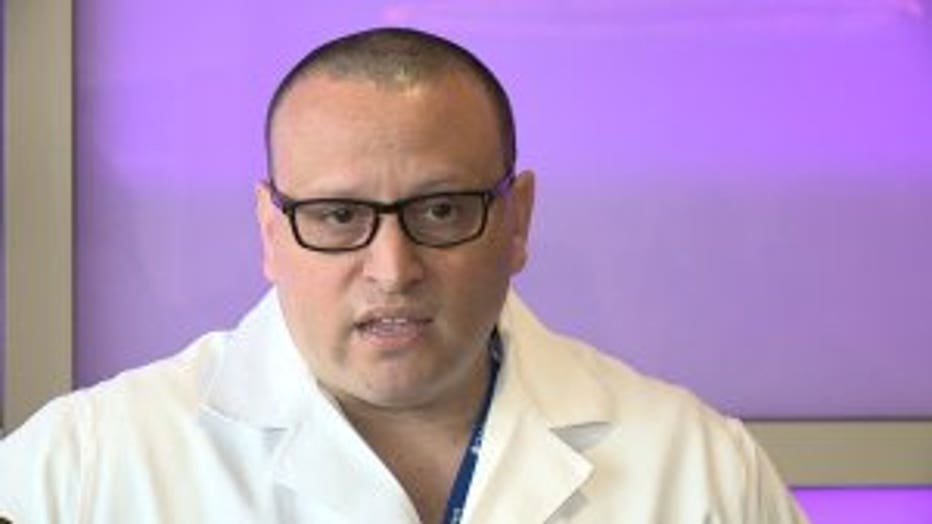 Dr. Michael Zimmerman, who joined the group after back-to-back kidney transplants said this legislation is essential.

"I can tell you firsthand that it is painful and gut wrenching to have a patient with end organ disease and we know that we can save their life if only we had an organ," Dr. Zimmerman said.

More than 2,500 people are waiting for organs in Wisconsin. About half await a kidney, which could be donated by a living donor.

It is estimated that increasing the living donation rate could eliminate about 100 deaths per year in Wisconsin.

CLICK HERE to access BeTheMatch.org -- operated by the National Marrow Donor Program.

CLICK HERE to access YesIWillWisconsin.com -- to register as an organ donor.