Bigger and better: Trainfest proves to be a hit among adults and kids alike


WEST ALLIS -- Trainfest got off to a small start but after 45 years, it is the largest weekend event at the Wisconsin State Fair Expo Center. It's the biggest of its kind in the whole country!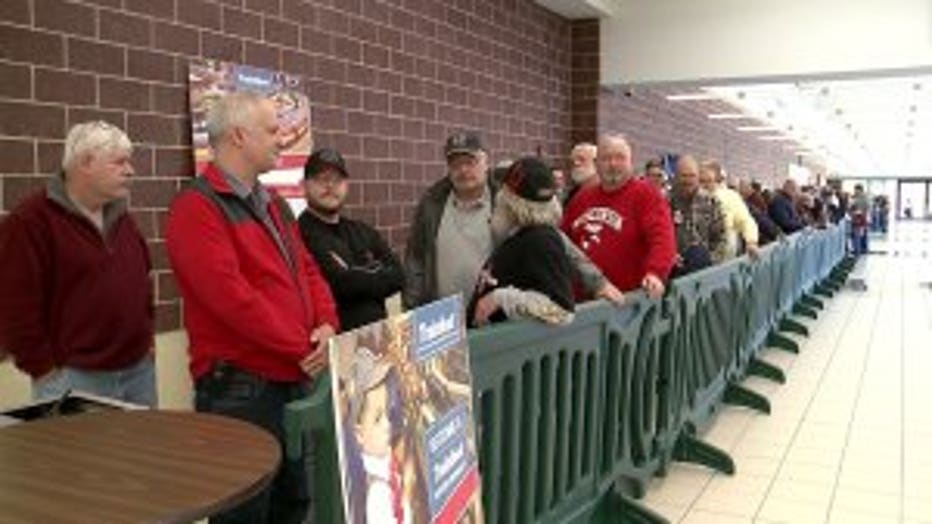 Saturday, November 12th the expo center was packed like a club car. Before they were all let inside, the train enthusiasts lined up well before the doors opened.

"I like to be the first in line so I can get the deals," said Jim Durbin, Appleton.

Jim Durbin and his son have been enjoying Trainfest for decades.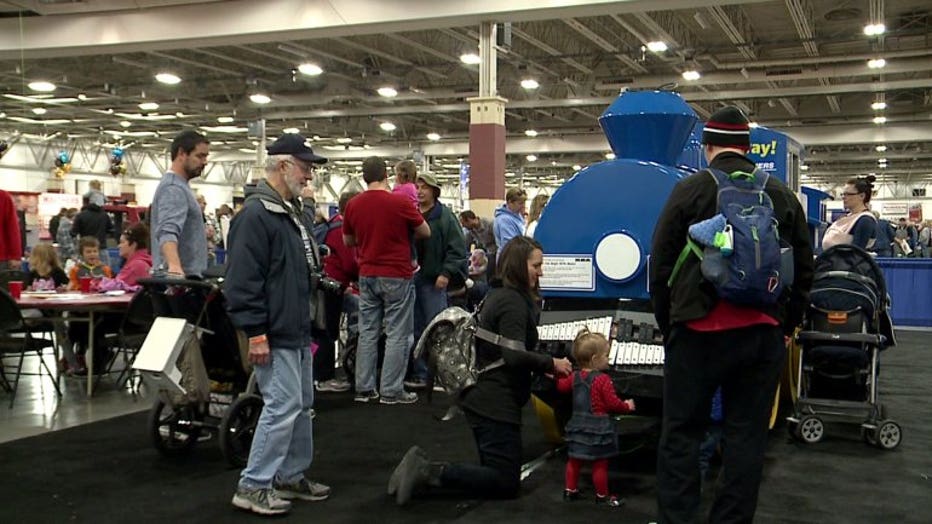 "It's something my dad and I have shared for a long time, he got me into this when I was a kid. It's something I like to keep doing. It's a great father/son bonding time for us," said Kurt Durbin, Appleton.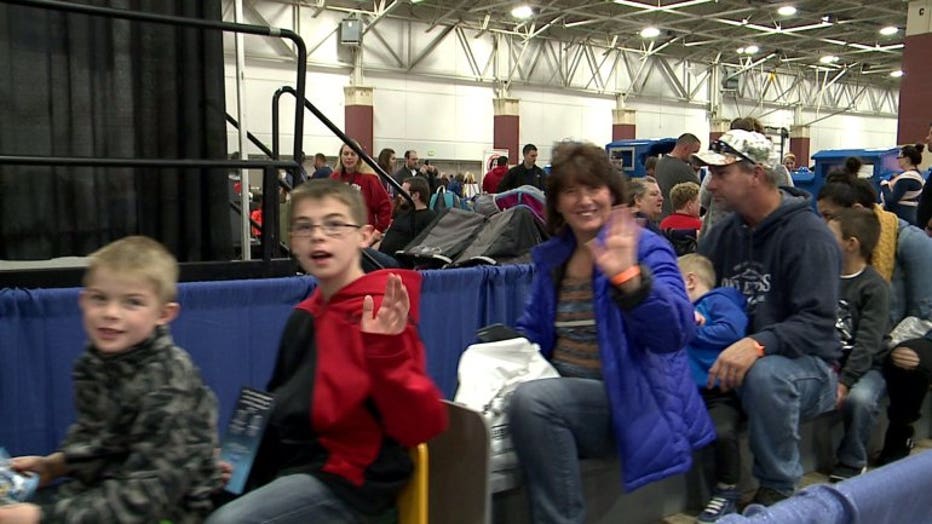 They use their time to explore the more than 100 vendors in search for new models.

"You can always make your train set bigger, better, more detailed," said Kurt.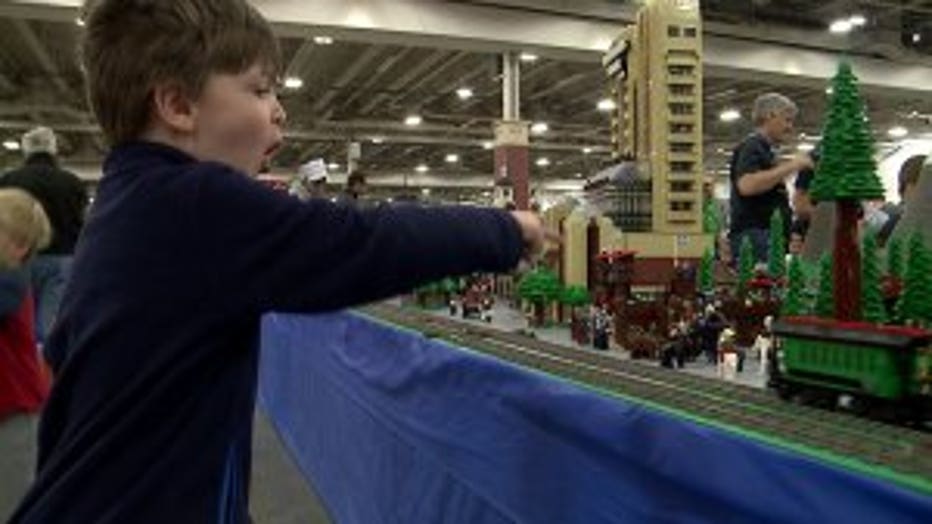 From small trains to rideable trains, trains that capture anyone's attention and imagination -- it's fun for adults and kids alike.

"I think it's pretty great and fun and I'm pretty happy I can showcase my trains," said Angel Figueroa-Sotel, youngest train exhibitor.

Angel Figueroa-Sotel is the youngest train exhibitor this year. He enjoys watching the mechanics and making friends but loves to watch the train go round and round.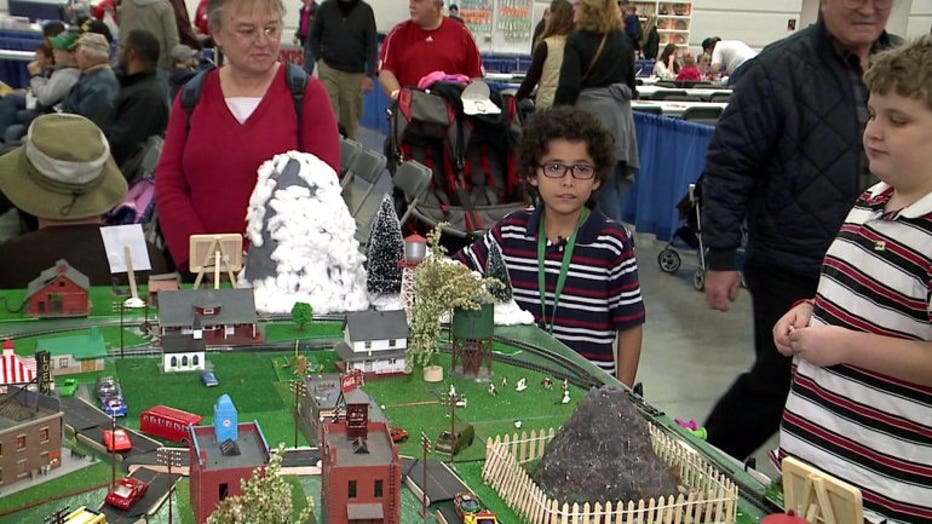 His parents encourage the creativity.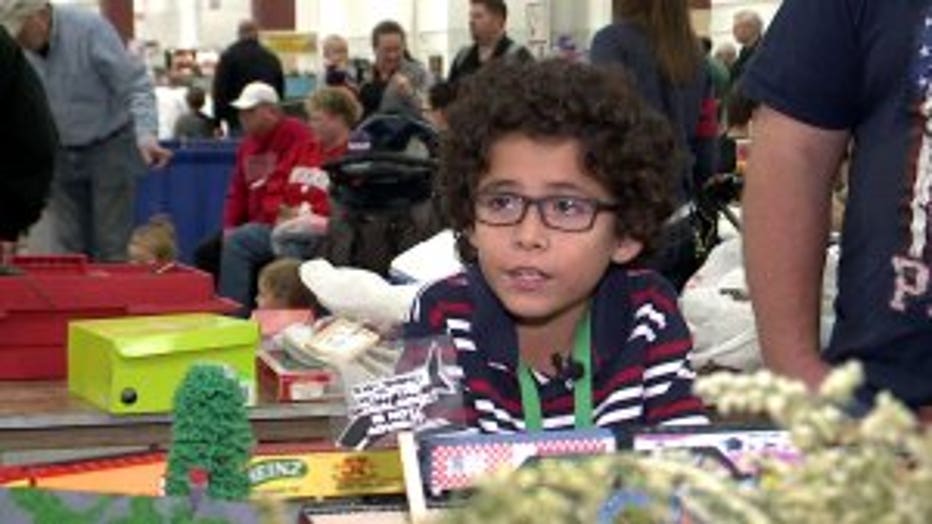 "Extremely proud, my son has a passion," said Luke Barnes, Angel's dad.

This year's Trainfest is estimated to bring in 25,000 people. You can join the fun on Sunday, November 13th from 9:00 a.m. until 5:00 p.m. at the State Fair Park Expo Center.