"Bigger and better:" $6.6M development with new microbrewery proposed for downtown South Milwaukee


SOUTH MILWAUKEE -- An estimated $6.6 million mixed-used development has been proposed for downtown South Milwaukee by architecture and development firm Vetter Denk. A news release indicates the project would be anchored by a new microbrewery.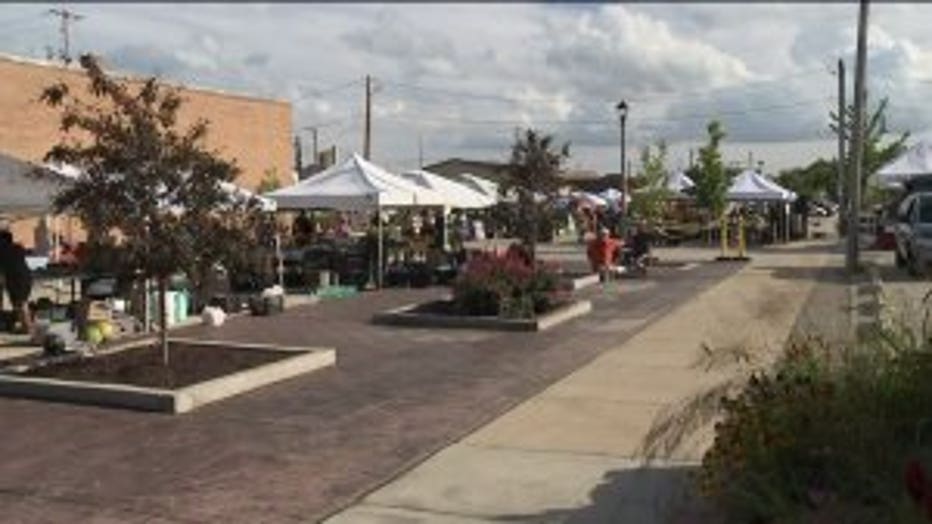 Developers want to us the space at 11th and Madison for the mixed use project. Many people see it as an opportunity for growth.

Every Thursday, neighbors gather at 11th and Madison for a farmer's market. It's been a meeting place since 2009.

"We're going to just keep growing," said South Milwaukee Downtown Market Vice Chair, Belinda Copus.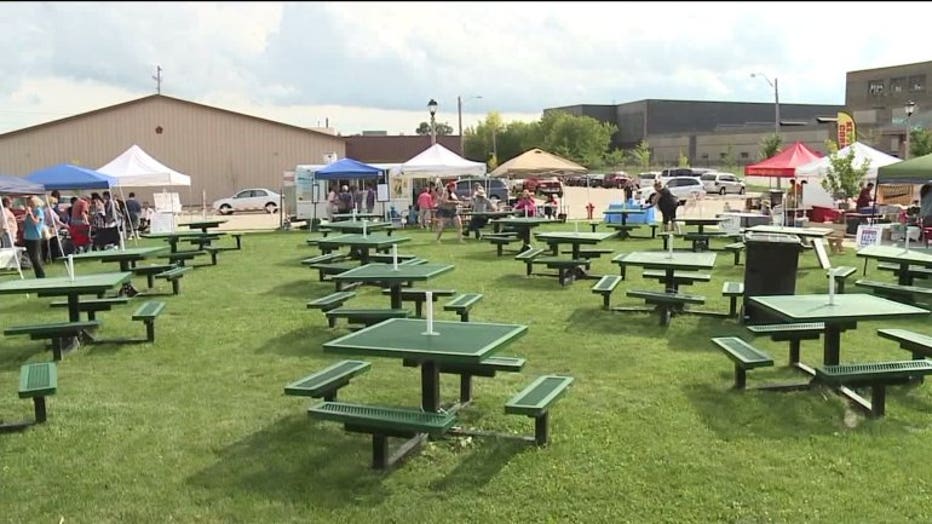 Soon, it could be a part of something more.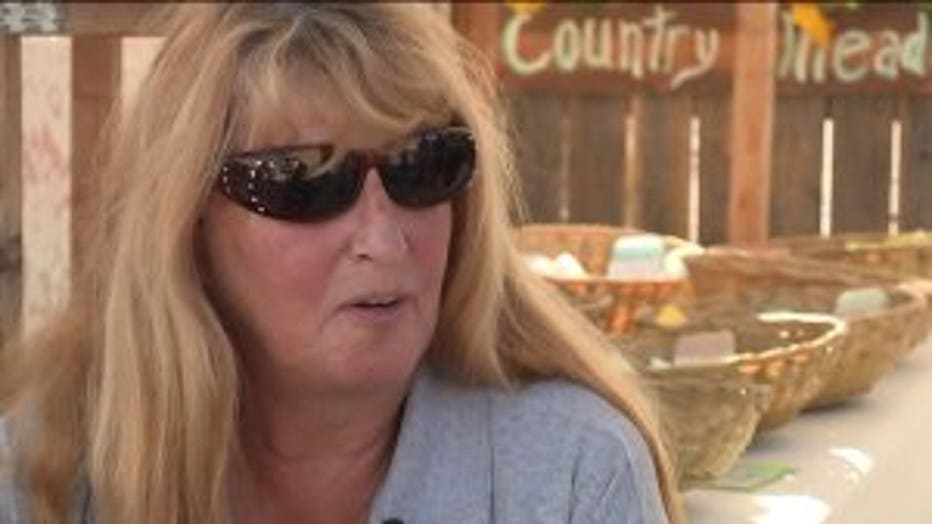 "I think it's just going to be bigger and better," said Copus.

The city has announced developers Vetter Denk have proposed a new project in the space.

"This project has been months and months in the making," said South Milwaukee Mayor Erik Brooks.

The project calls for the following: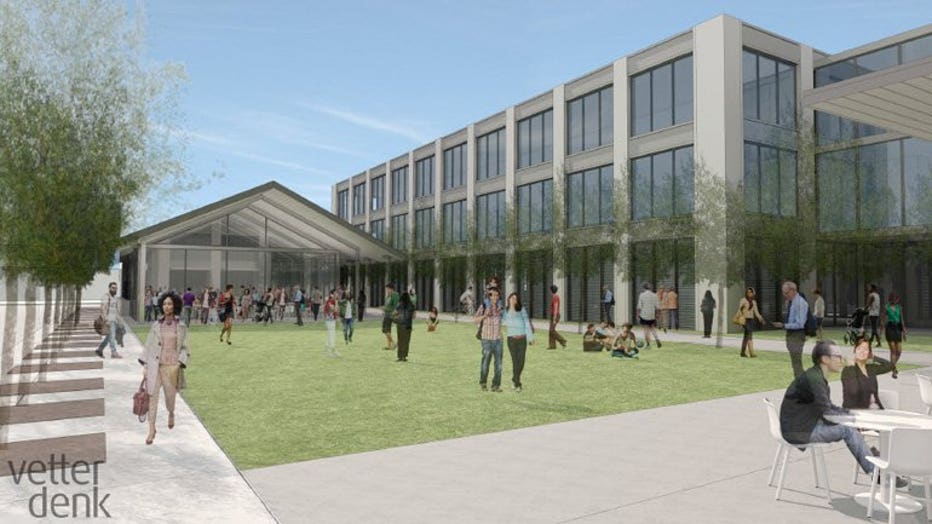 "I think it's really going to be a catalyst for downtown South Milwaukee," said Mayor Brooks.

Mayor Brooks says the project is estimated to cost $6.6 million. Developers are expected to seek some city tax incremented financing -- the amount is yet to be determined.

"It's a terrific space with lots of energy right now," said Brooks.

South Milwaukee Mayor Erik Brooks stated in the news release:

"This project would be a game-changer for downtown South Milwaukee. It is one of the biggest developments in our city center in decades, and it will serve as a catalyst in our ongoing downtown redevelopment efforts.

"It's especially exciting to have a first-class firm like Vetter Denk behind this. From the Beerline riverfront condominiums in Milwaukee to their work in redeveloping Green Bay's waterfront, Vetter Denk's track record is second to none. They will raise the bar for development, redevelopment, and design across our city."

The development still needs approval from the Plan Commission and Council.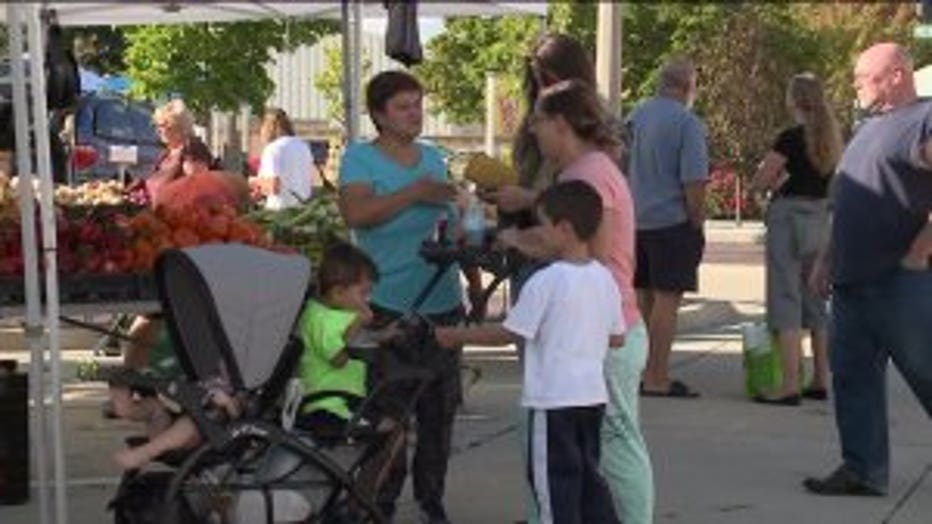 "If everything goes through, it will be good. It will bring jobs, money, people, make the town a little better, nicer," said Damien Miller, South Milwaukee resident.

Business owner Damien Miller says it can only help.

"It will bring more people and more money into the city," said Miller.

Neighbors are definitely ready for what the future has in store.

"It's been a long time coming and I think it's going to be great," said Copus.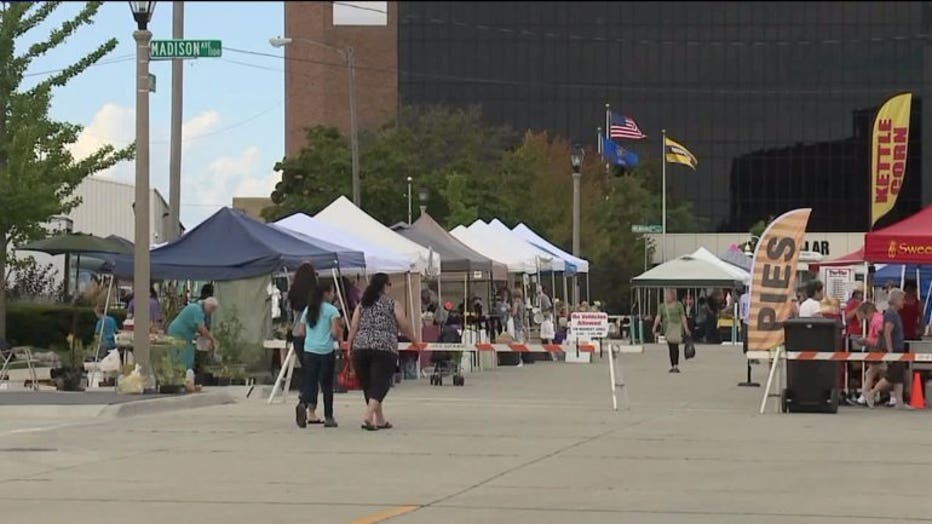 The South Milwaukee Plan Commission heard about the project concept at its meeting on August 22nd. Vetter Denk plans to return to the Plan Commission at its September 26th meeting, seeking approval on an option to purchase the 0.74-acre, city-owned property at 11th and Madison Avenues. If all goes well, construction on the project could begin in spring 2017.