Big plans for Milwaukee's far northwest side: Renderings show re-imagined Northridge Mall area


MILWAUKEE -- There are big plans for Milwaukee's far northwest side, outlined by Alderwoman Chantia Lewis Sunday, April 2nd as she previewed her "State of the District" address, and explained how she hopes to revitalize an area that has struggled.

The site of the former Northridge Mall has few visitors these days.

"You can't talk about development in the 9th District without having Northridge Mall as a part of that," Alderwoman Lewis said.

Alderwoman Lewis said she remembers when the neighborhood was in its prime.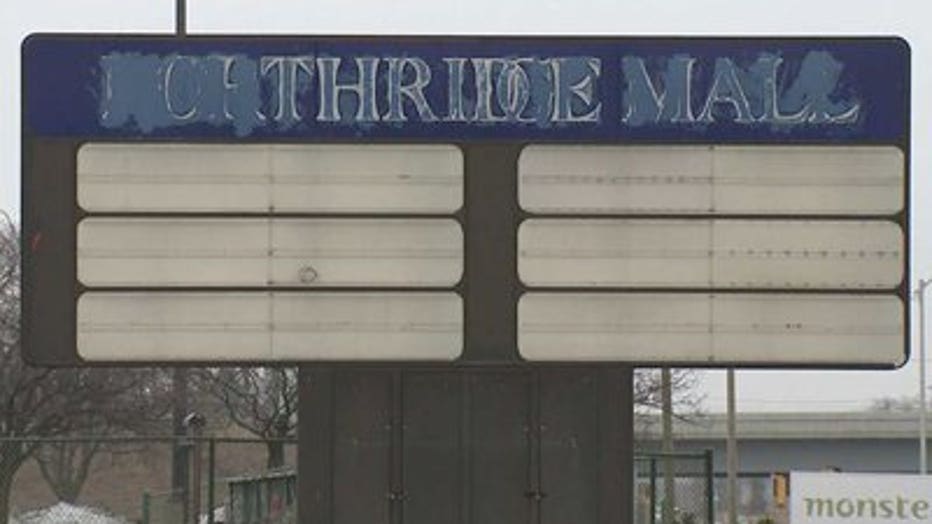 "A very good amenity when you have it, but we see the flip-side when you don't," Lewis said.

Lewis is behind the latest push to redevelop the area, which has seen a decline in retail development, beginning when Northridge Mall closed in 2003.

"We wanted to meet those needs of the folks who live here," Lewis said.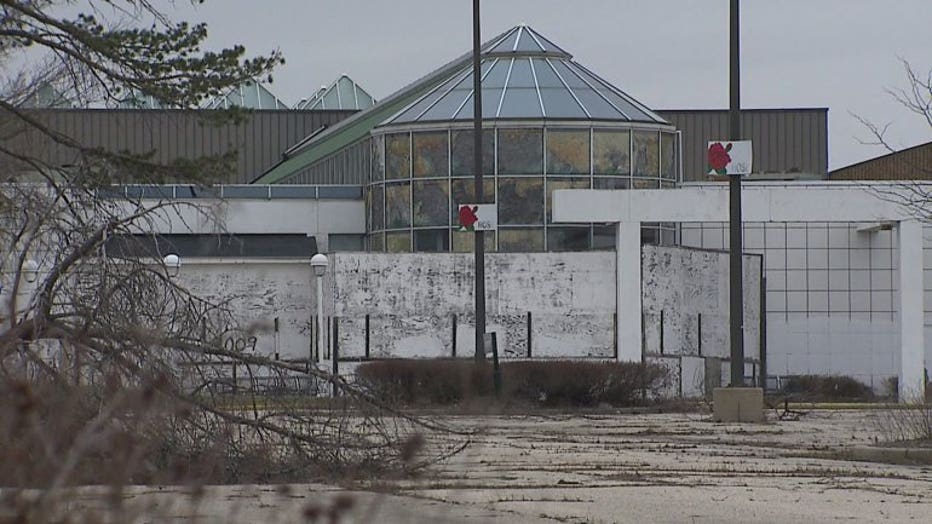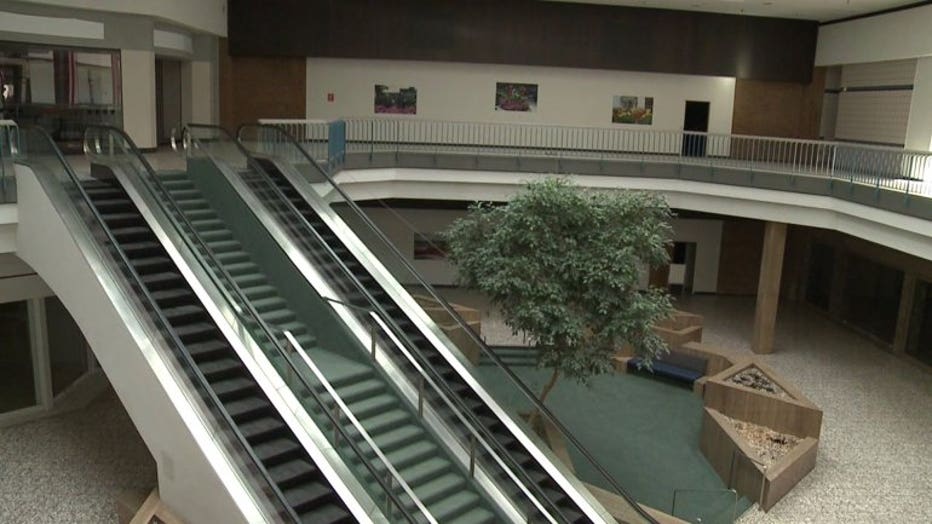 On Sunday, Alderwoman Lewis shared two renderings of a re-imagined Northridge Mall area, along with a stretch of Brown Deer Road where the former Target store used to be.

"Inadvertently I haven't been to a Target since it closed," Lewis said.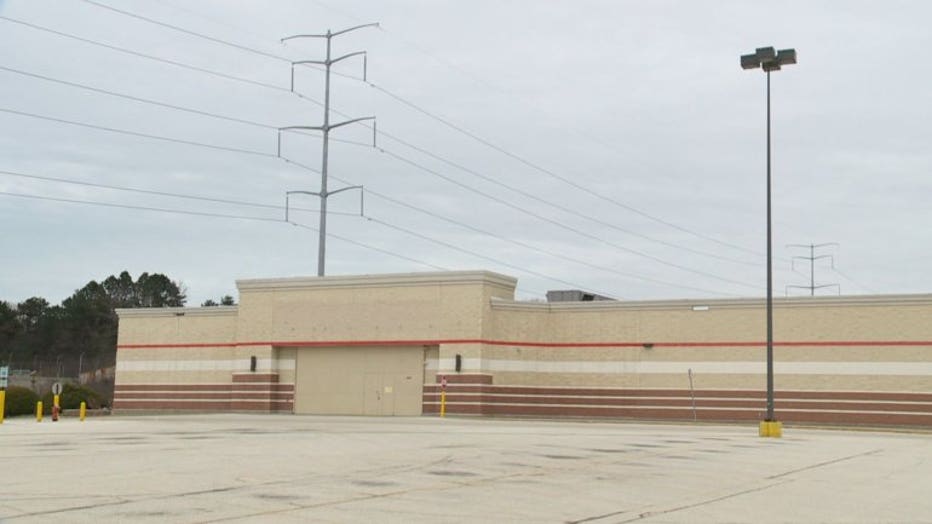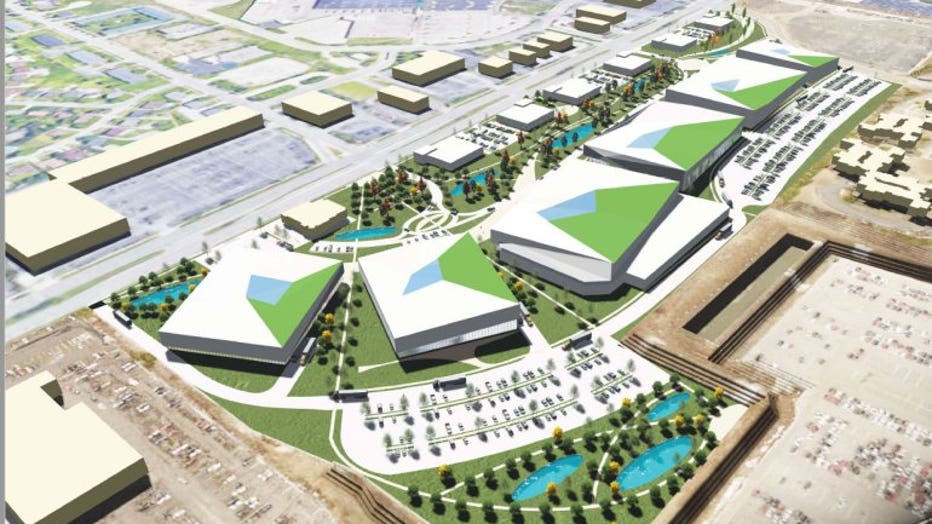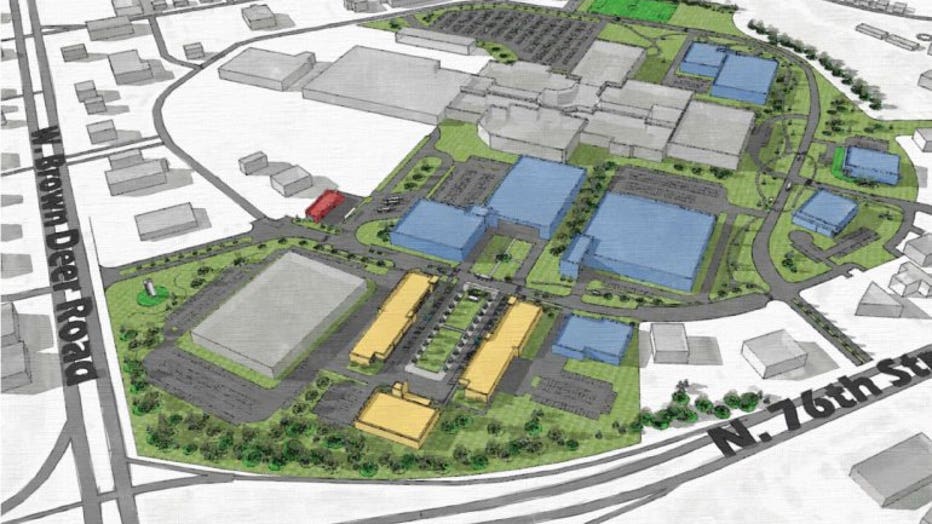 On Wednesday, April 5th, Lewis and her partners will lay out in detail the types of businesses and industry she is attempting to attract.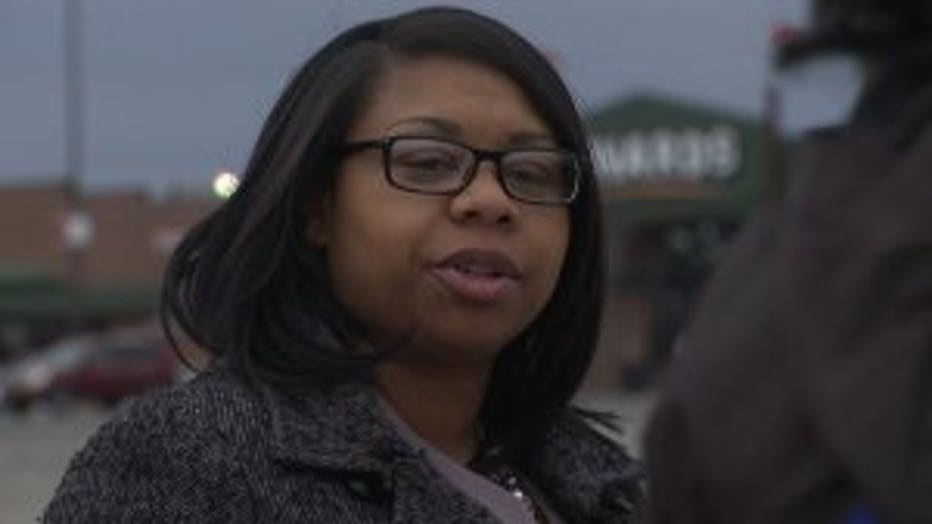 "You'll understand all the different color concepts and everything," Lewis said.

"What is interesting is there are about 30,000 people that work in this area every day but only 11,000 live in the Granville area, so people are coming to the area. How do we keep those people here? Our goal is to convert the 70 percent vacant retail in the area to other uses," Caroline Esswein, UW-Milwaukee Community Design Solutions said.