'Big deal:' Italian consul general considers Milwaukee school for prestigious designation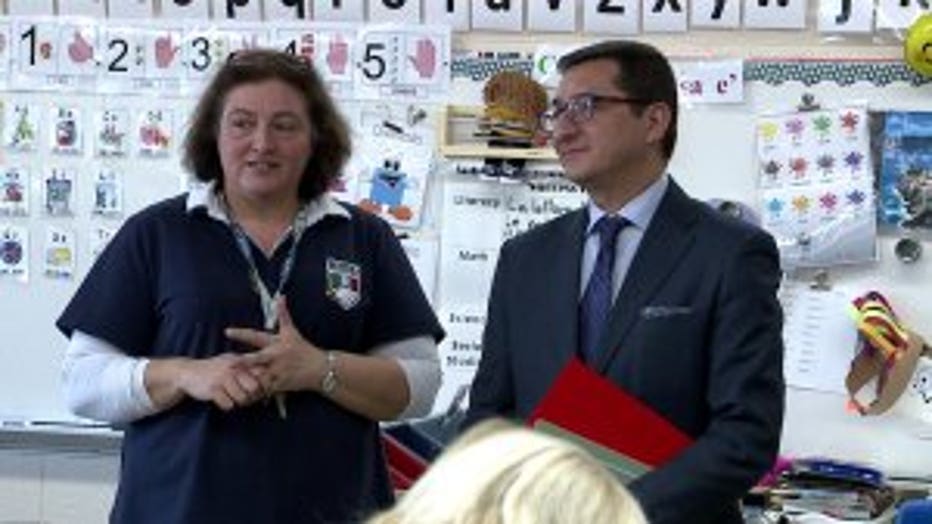 Giuseppe Finocchiaro, Italian Consul General


MILWAUKEE -- It was a rare opportunity for one Milwaukee school -- and it came with a big reward.

"This is the official visit, first official visit in Wisconsin -- and I'm very happy to be here," said Giuseppe Finocchiaro, Italian consul general.

Finocchiaro is based in Chicago -- and on Monday, Dec. 10, he traveled to Milwaukee's Italian Immersion School.


Students at Italian Immersion School


"It is a real model for many other schools," Finocchiaro said.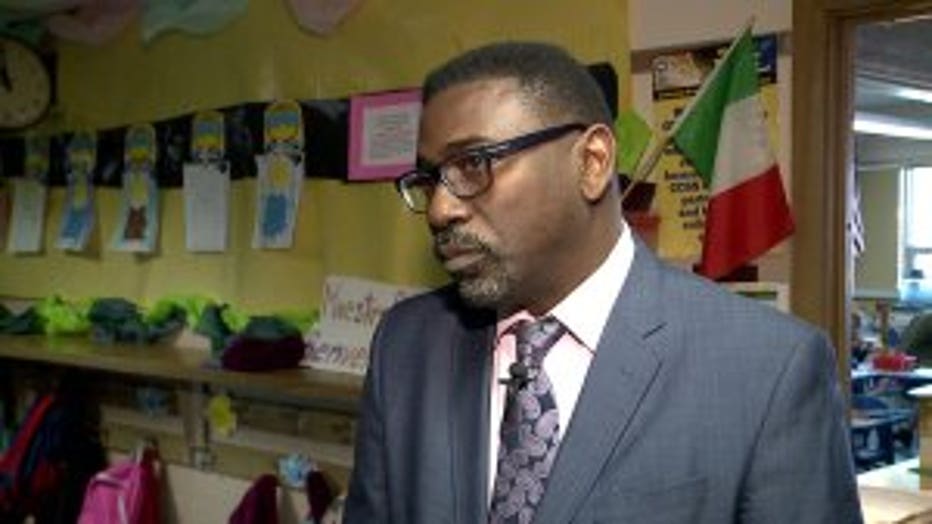 "Just amazing to see the light bulbs go on in our young people when they're doing something they are truly successful at," said Keith Posley, superintendent for Milwaukee Public Schools.

The school is being considered for the "Italian Section" -- a designation that would strengthen its quality and provide necessary funding.

"Funding is very difficult, because the district does the best they possibly can to give us as much funding as possible," said Janine Cano Graber, principal at Italian Immersion School.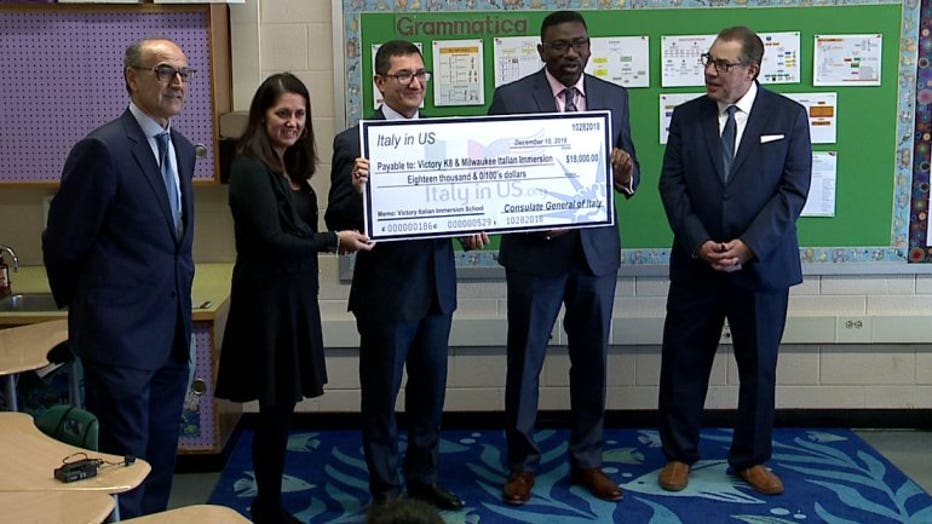 To recognize that need, Finocchiaro presented a check for $18,000 to the school.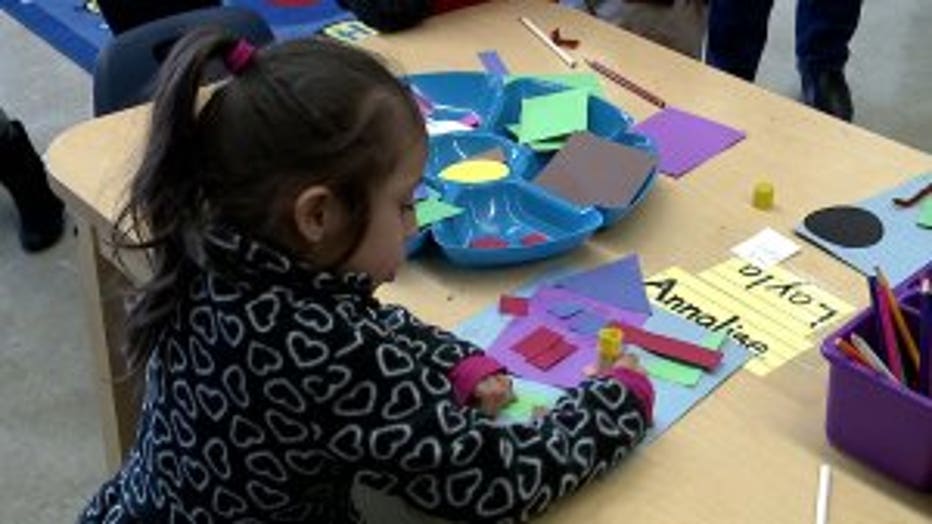 Student at Italian Immersion School


"Not every immersion school has an implementer -- and we need that position to ensure that we are ready everyday in the classroom," Graber said.

Earning the title is a slow process, but if selected, it would become the second school in the nation to gain this distinction.

"It's a big deal to have a school of that nature, and to be a part of that is an outstanding opportunity for us," Posley said.