Big assist from Milwaukee Police Association for basketball team made up of at-risk young men


MILWAUKEE -- Go to COA Youth & Family Centers after school hours and you will usually find a gym full of teenage boys playing basketball. There are no fights. No arguments. More than just basketball is going on here. The Run and Gun Elite basketball team helps keep kids out of trouble -- focusing their attention on playing ball. The team's coach has been paying for the team to play in tournaments since they started traveling to play -- and now, with an assist from Milwaukee police, this looks more like a team.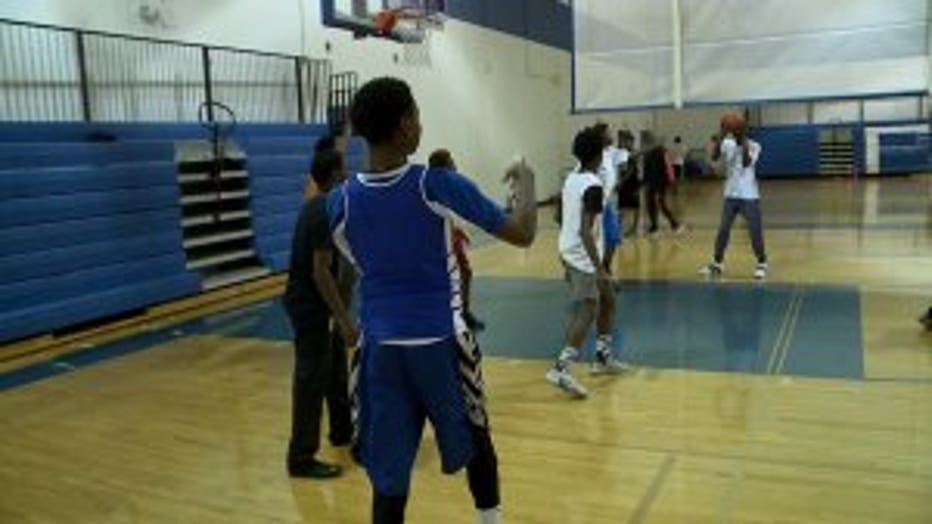 Run and Gun Elite basketball team


The Run and Gun Elite basketball team takes on teams from across the state of Wisconsin, and across the Midwest.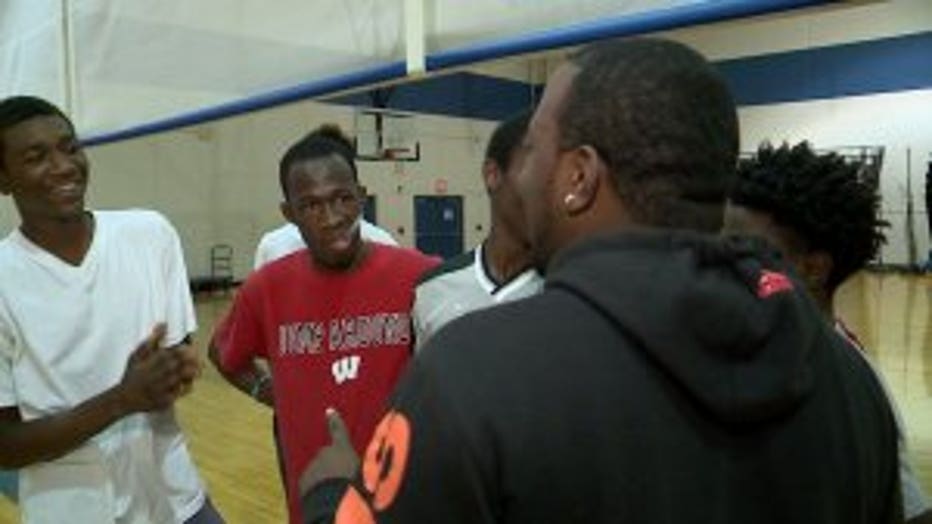 Run and Gun Elite basketball team


But there was no money to buy jerseys.

"To see other teams have matching uniforms and not us, it was kind of disappointing, but we really didn't let it bother us. We just played our hearts out," Brandon Thompson, senior point guard said.

Earlier this year, FOX6 News told you about how being a part of this team is changing the lives of young men in Milwaukee.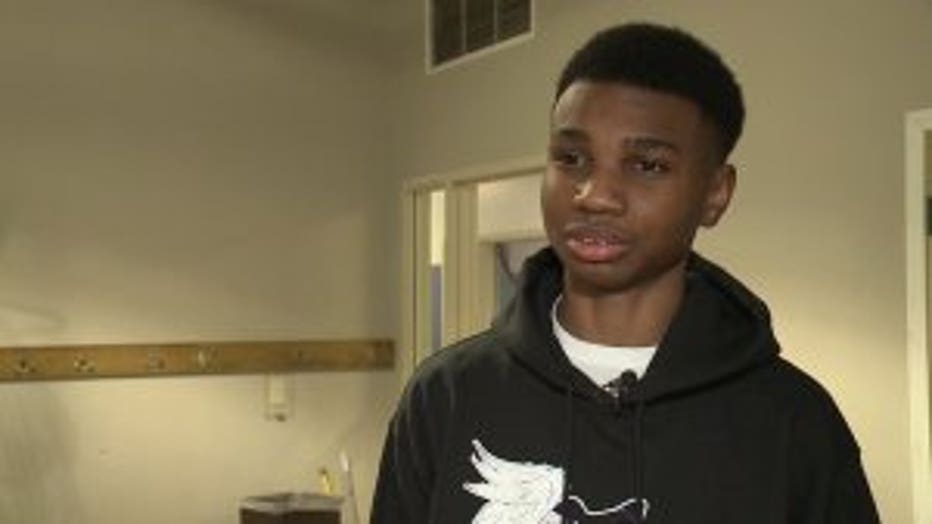 "It's positive on the court," said Brandon Thompson. "You take out your anger with the ball -- not with your hands. It's like you take it out on the court. We all family. Once you're on the court, that's your family."

Many of these young people have seen and experienced an awful lot in their young lives.

"Yeah, it's a fear of mine, getting caught up -- because I have a lot of friends that have been caught up and eventually either behind bars or in a grave," said Thompson.


Run and Gun Elite basketball team


Run and Gun Elite basketball team

Besides being directly affected by gun violence, these teenagers living in the 53206 zip code of Milwaukee's inner city are indirectly affected as well. The area is bounded by I-43 on the east, 27th Street on the west, North Avenue to the south and Capitol Drive to the north.

The area is documented as having extremely high unemployment, a high poverty rate, and an extremely high concentration of residents who are or have been incarcerated. The effect of all this and the teens' personal tragedies? Their world is a lot smaller than most.

These teens credit Chris Morgan and his basketball program with helping them focus on the right things, the positive things.

A few years back, five of the teenagers came to Morgan looking to start an AAU traveling basketball team -- but tournaments are hundreds of dollars, not including transportation and hotel. So he gave them a challenge: if they would show him that they "all" have good grades -- he'd pay for it.

They did it -- and the Run and Gun Elite Team was formed.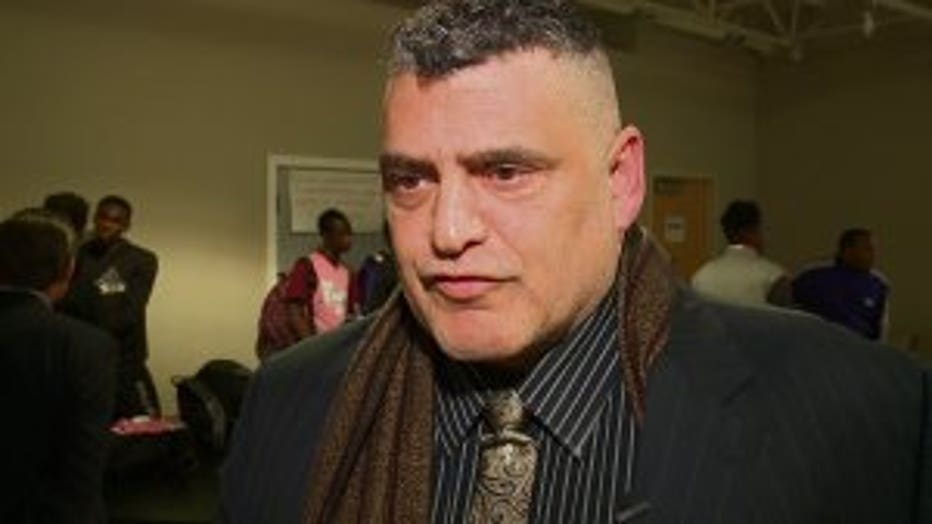 When Milwaukee Police Association President Mike Crivello saw the story:

"These kids were out there all with mixed-matched, different type of clothing. No uniform at all," Crivello said.

Crivello decided to take action.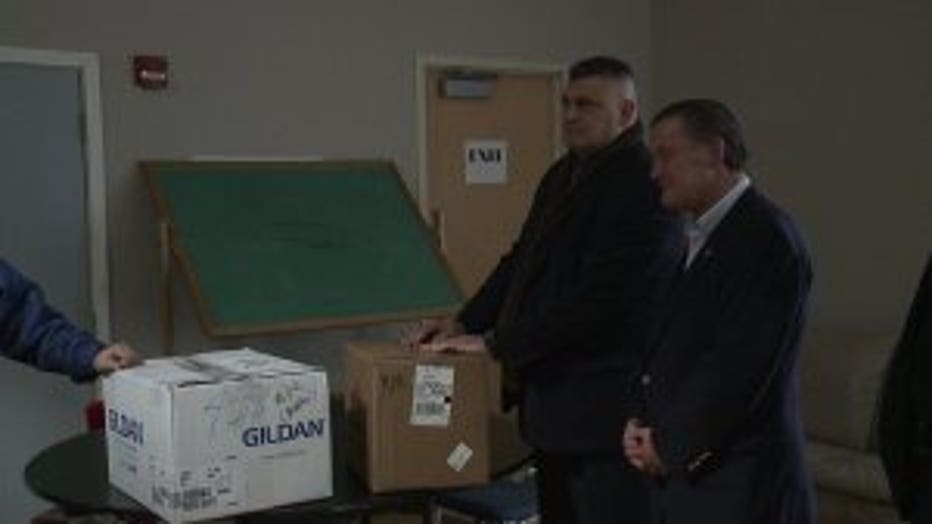 Milwaukee Police Association, Bob Donovan donate jerseys to Run and Gun Elite basketball team


He and Milwaukee Alderman Bob Donovan went to the Milwaukee Police Association's Board of Trustees. The board approved funding for new uniforms for the team.

The players even got to help design their logo.

"To have somebody recognize us and want to sponsor us, and new jerseys, it was amazing," Thompson said.

The players now have home and away jerseys with personalized hoodie sweatshirts for each player.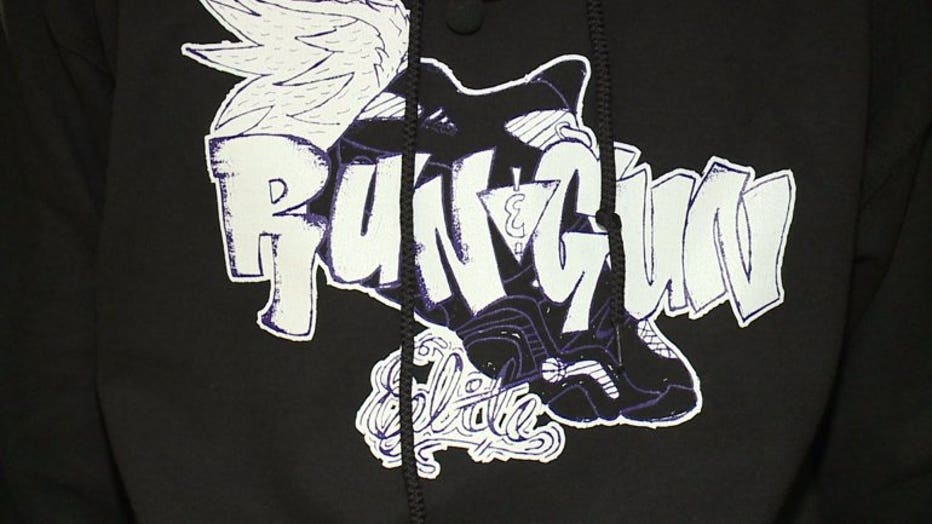 Run and Gun Elite basketball team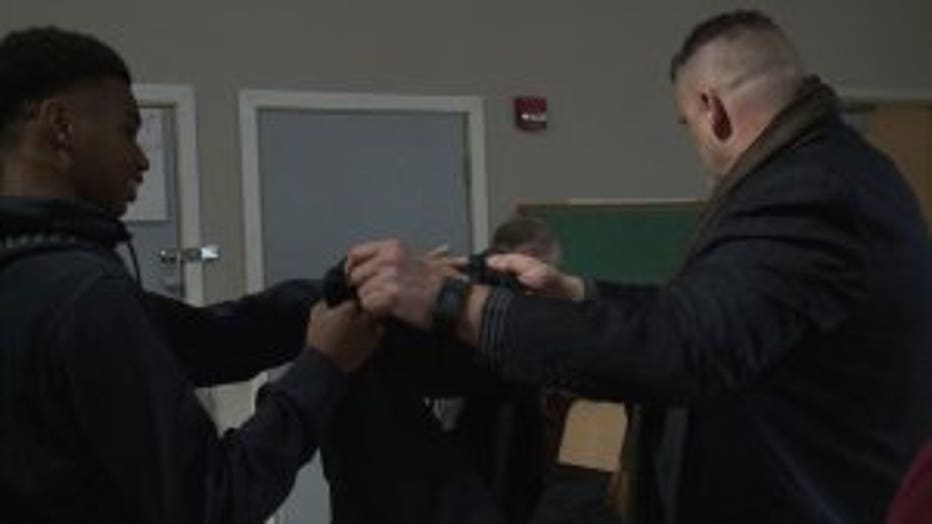 Milwaukee Police Association, Bob Donovan donate jerseys to Run and Gun Elite basketball team


"There are people throughout this entire community that truly care about all our children, no matter which neighborhood you grow up in," Crivello said.

Those on the team said they cannot wait to throw on their new jerseys and play -- and they're so excited, the plan on wearing them at practice.

If you'd like to assist Run and Gun Elite Basketball team and encourage them to continue to rise above the violence check out their Facebook page by CLICKING HERE.