Beware of buying a used rental car


If you're thinking of buying a used car directly from a rental-car company, you could be getting a steal. But before you dive in, make sure you look into the life of the car.

Rental cars can rack up substantial miles. Avis, Enterprise, and Hertz show mileage on their cars running from about 10,000 to more than 50,000.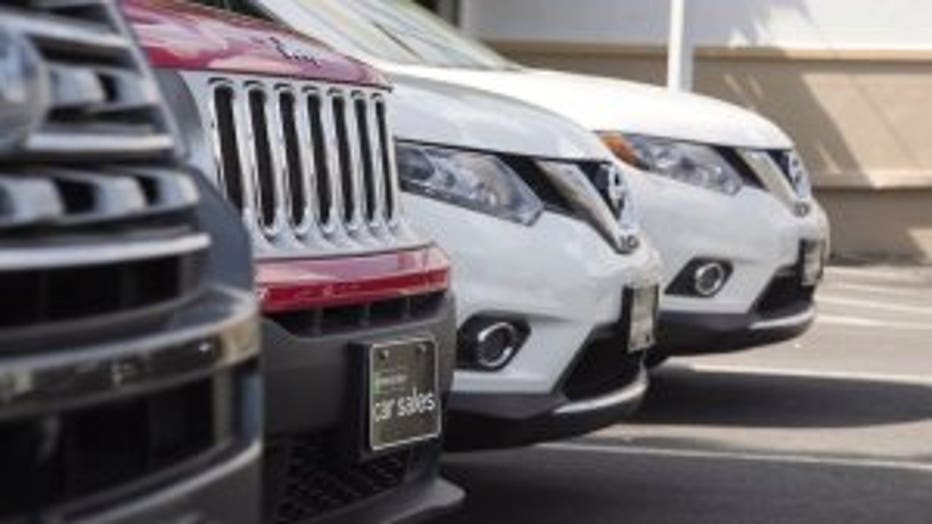 While most rental cars are no more than 18 months old, they have had many drivers. Avis says its cars are rented 55 to 65 times annually, on average.

With that much use by drivers who don't have a personal stake in the cars, these vehicles have probably taken a beating.

But there are protections in place. Most rental companies do inspect their cars regularly.

In addition to the manufacturer's warranty, many rental-car companies offer warranties for a year or up to 12,000 miles — whichever comes first — and include roadside assistance.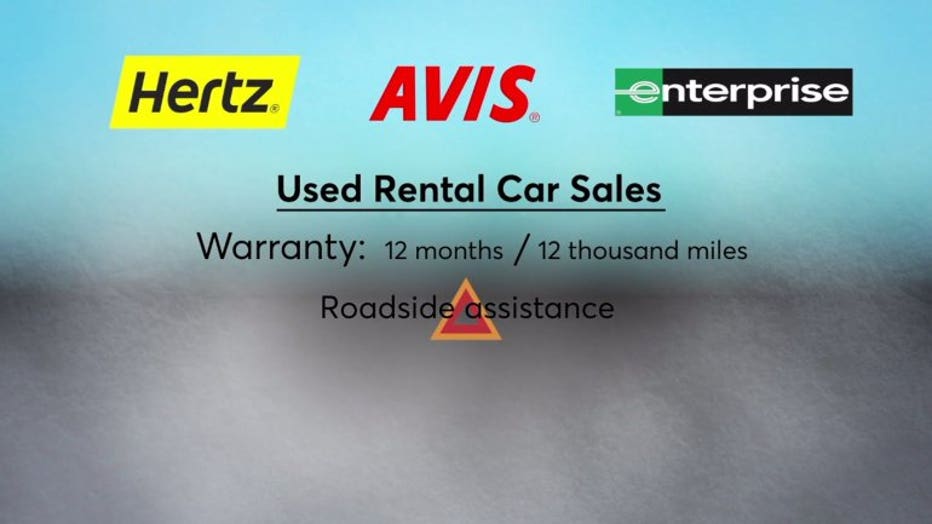 And it pays to look for cars that have five-year or 60,000-mile warranties from the manufacturer, like Hyundai or Kia.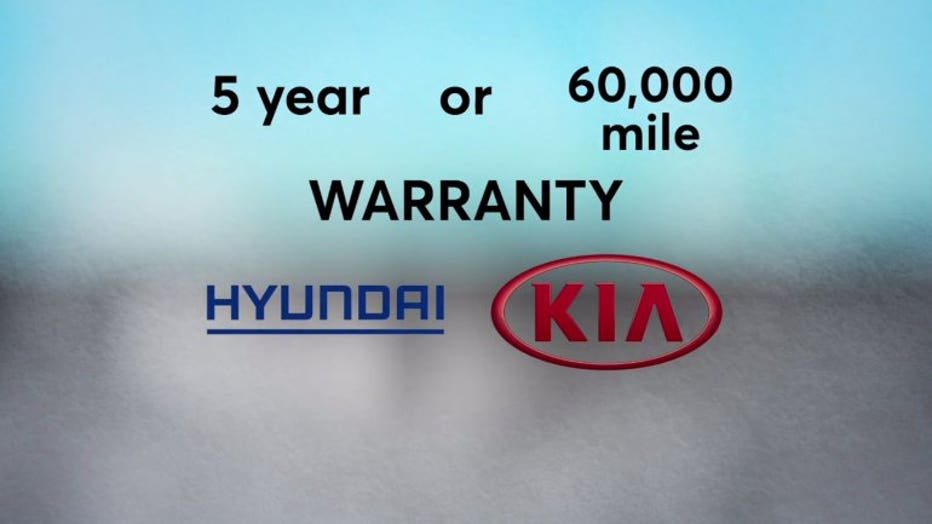 But Consumer Reports says nothing beats knowing the history of a car and it recommends Carfax or Autocheck to see whether it has ever been in an accident. It recommends getting an independent mechanic to inspect it, too.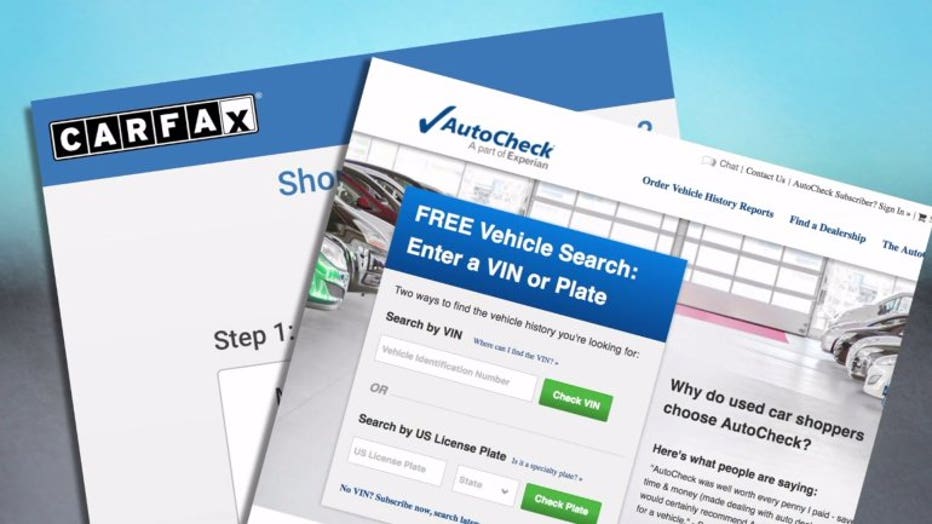 In addition, it's a good idea to take a look at Consumer Reports' used-car reliability scores, which show you cars that perform well and those that have demonstrated years of better-than-average reliability.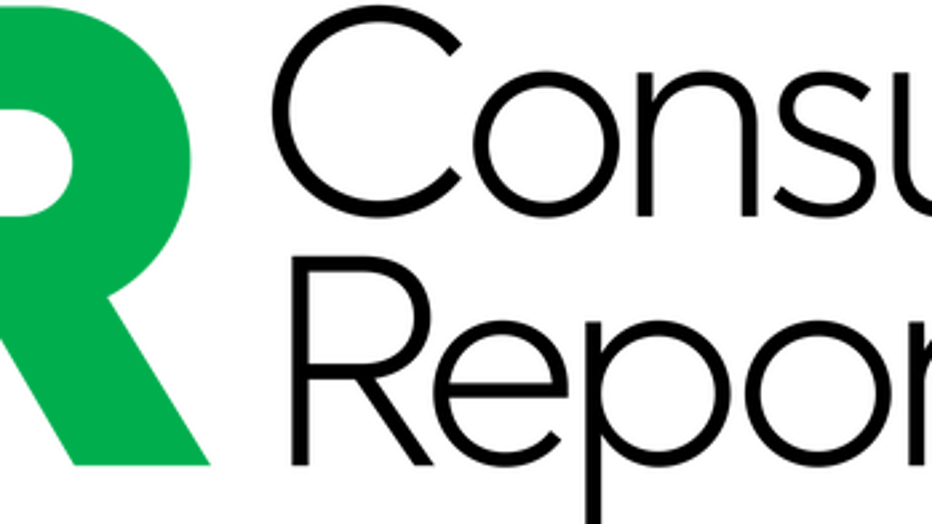 All Consumer Reports material Copyright 2018 Consumer Reports, Inc. ALL RIGHTS RESERVED. Consumer Reports is a not-for-profit organization which accepts no advertising. It has no commercial relationship with any advertiser or sponsor on this site. For more information visit consumerreports.org.