"Best way to get them excited:" More than 500 books are donated to first graders in Milwaukee


MILWAUKEE -- More than 500 books are now in the hands of some Milwaukee first graders. It's part of one local employer's effort to improve childhood literacy in low-income communities.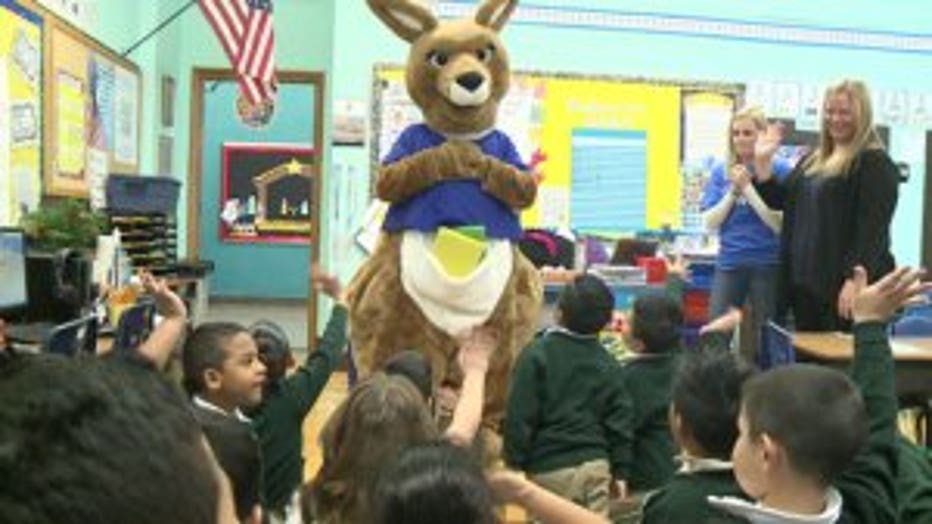 KPMG's Family for Literacy


When Kiffle the Kangaroo visits your classroom -- Friday is off to a good start. But the excitement continues with story time -- and the first graders at Saint Anthony Elementary School welcome special guests.

Volunteers from KPMG, the audit, tax and advisory services firm, read to the students. Then hand out bags of books -- including children's classics like "Green Eggs and Ham" and "Where the Wild Things Are."

"I love wild things like, wild lions or monsters or wild cats," said Jimena Garcia, 1st grade student.

Jimena Garcia can't wait to add to her library.

"I have like 50 books," said Garcia.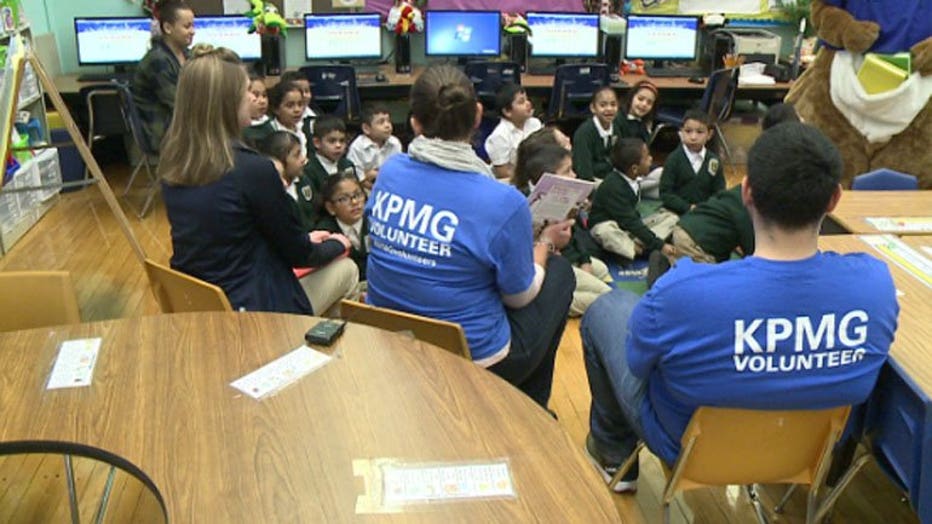 KPMG's Family for Literacy


Saint Anthony's has 123 first graders -- and KPMG gives each student five brand new books. A gift educators say will help students meet their goal.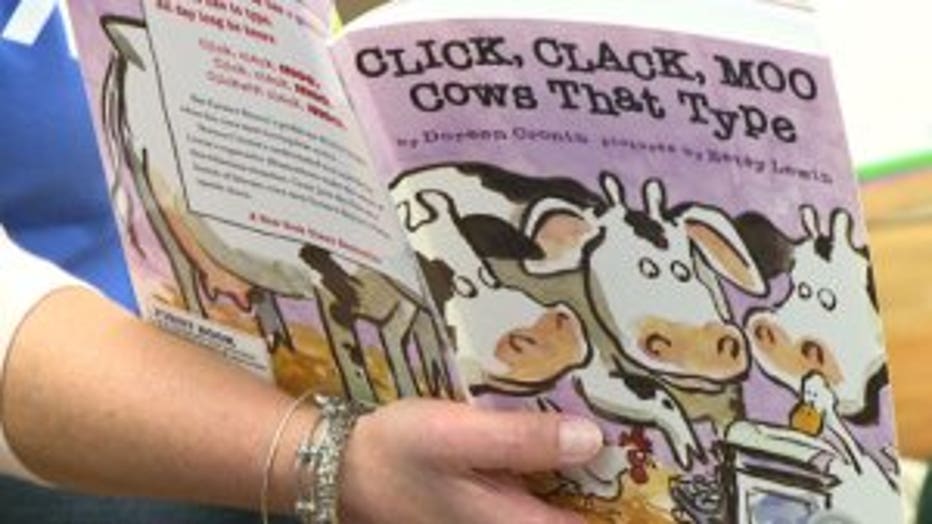 KPMG's Family for Literacy


"Just putting books in children's hands is the best way to get them excited about reading," said Joe Rock, Managing Partner KPMG - Milwaukee.

"We suggest to our families that everyone reads 15 to 20 minutes every night to keep practicing and to develop that love for reading," said Brandy Hart, Principal of Lower Elementary Campus.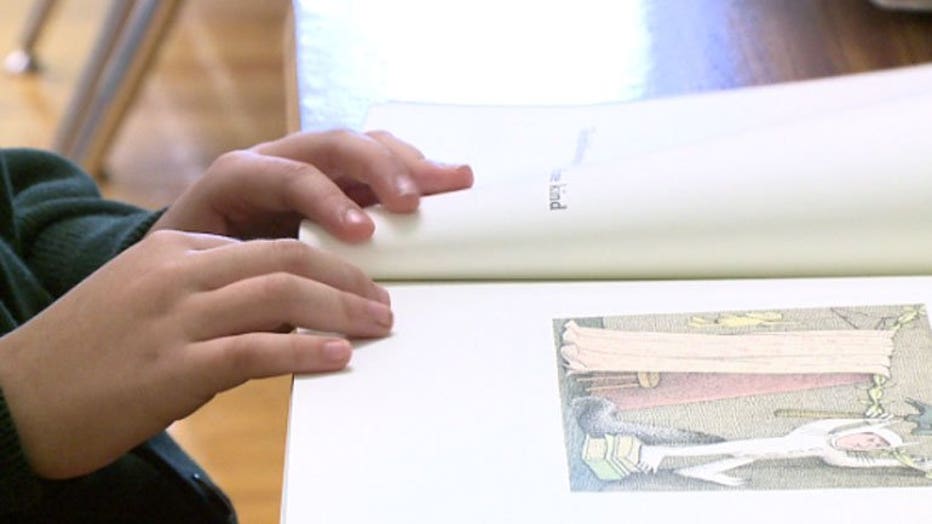 The student body is 99 percent Hispanic.

"We want them to be bilingual and at the same time we want them to be secure in English," said Hart.

The KPMG donation is part of the company's "Family for Literacy" program.