Best in Show? Contact 6 tests dog walking apps Rover and Wag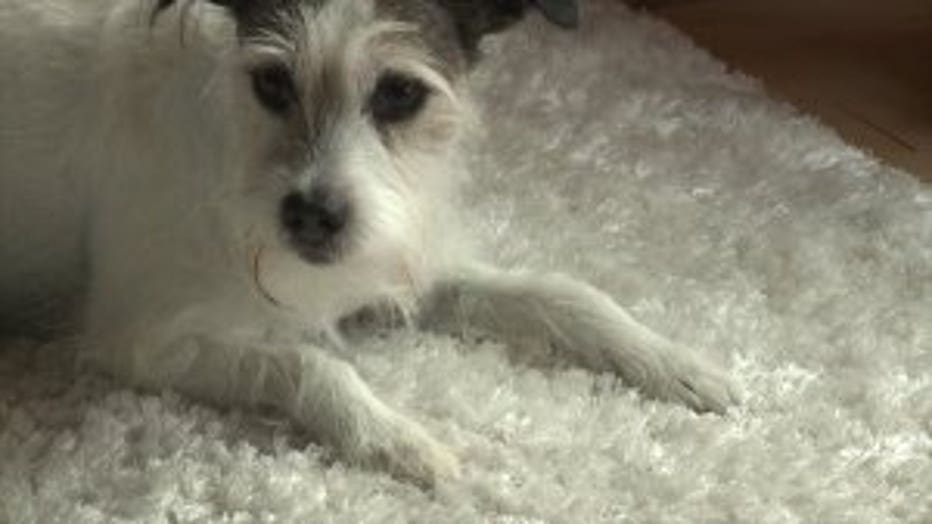 MILWAUKEE -- There are apps that help you find a dog walker on short notice. Think of them like Uber or Facebook for your dog. FOX6's Contact 6 tested two dog walking apps now available in Milwaukee. 10-year-old Dexter the dog isn't getting as many walks now that there's a toddler in his home. "We get home late, it's dinner time and the dog always seems to get the short end of the stick," admitted Bryan Hintz, Dexter's owner. So, Hintz agreed to help Contact 6's Jenna Sachs test two dog walking apps, Rover and Wag!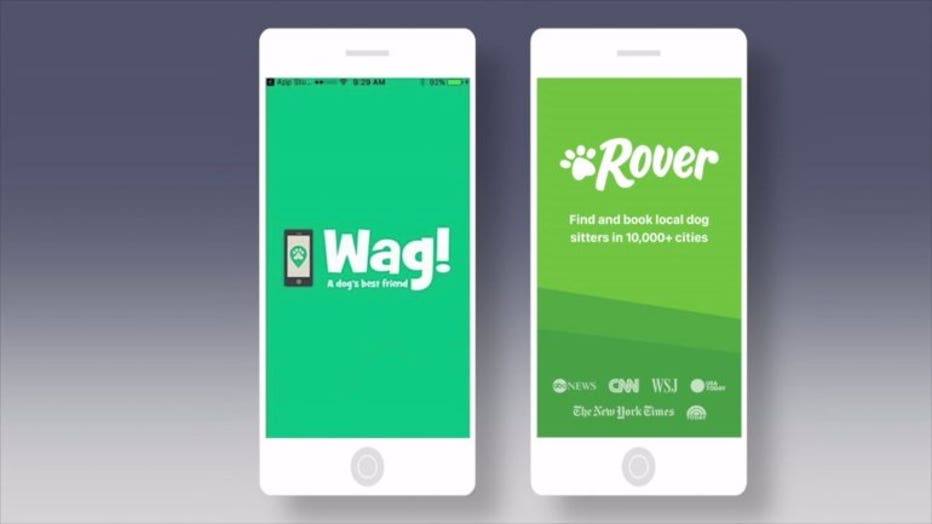 Hintz and Sachs downloaded Rover and filled out the user profile including information about Dexter. Then, they browsed app's dog walkers and chose Taylor who lives nearby.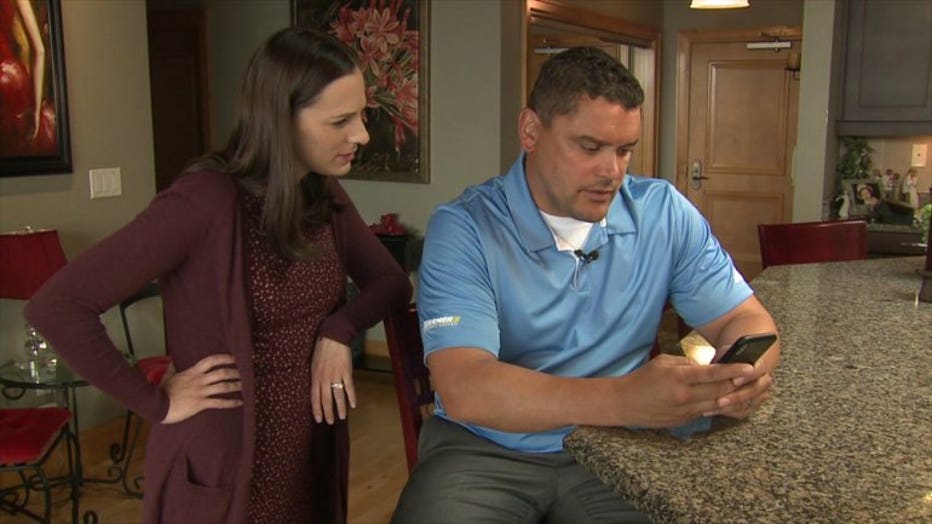 They sent Taylor a message and within one minute got a response. An hour and a half later, Taylor was outside Hintz's condo. The 30-minute walk along the lakefront cost $18 plus a service fee, bringing the total to $19.26.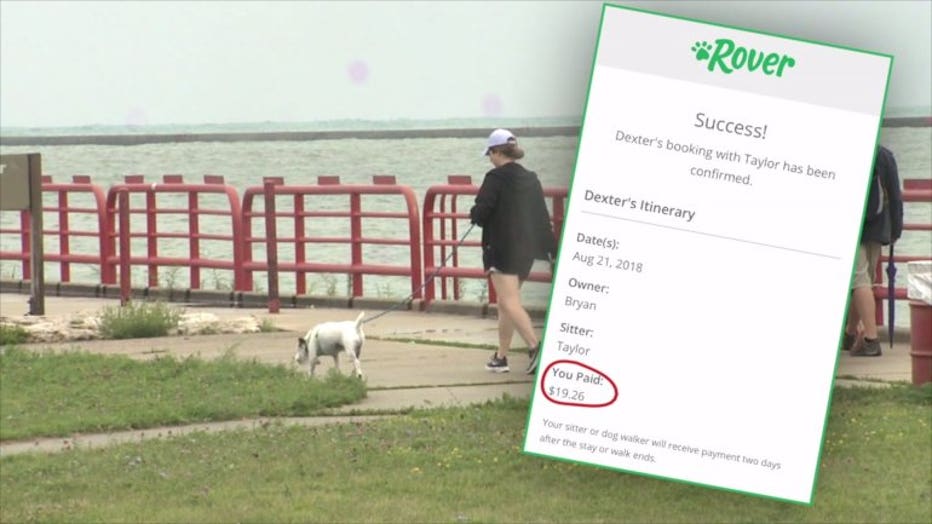 On Rover, dog walkers set their own prices, but many in the Milwaukee are charging $20 or less per walk. After the walk, Contact 6 approached Taylor who says she usually uses Rover to find work as a dog sitter.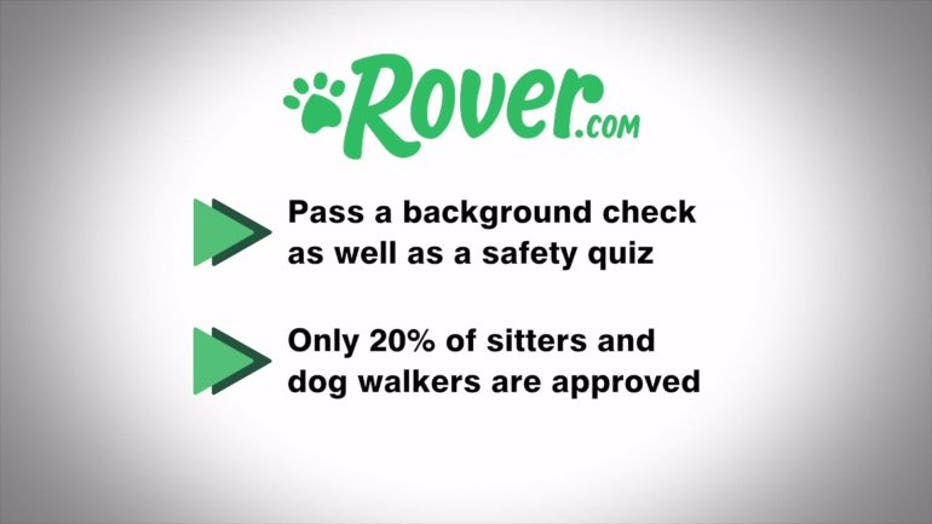 "I usually have house stays. I usually watch them overnight. This is my first walk actually," Taylor said. Rover tells Contact 6 it has more than 17,000 dog sitters, walker, and owners who use the app in Milwaukee. It says dog walkers must "pass a background check as well as a safety quiz. It says, "only 20% of sitter and dog walkers" are approved. Next, Hintz and Sachs tested Wag! Hintz found Wag!'s app to be more user-friendly and liked that Wag! offered a free lock box for dog owners who are away from home.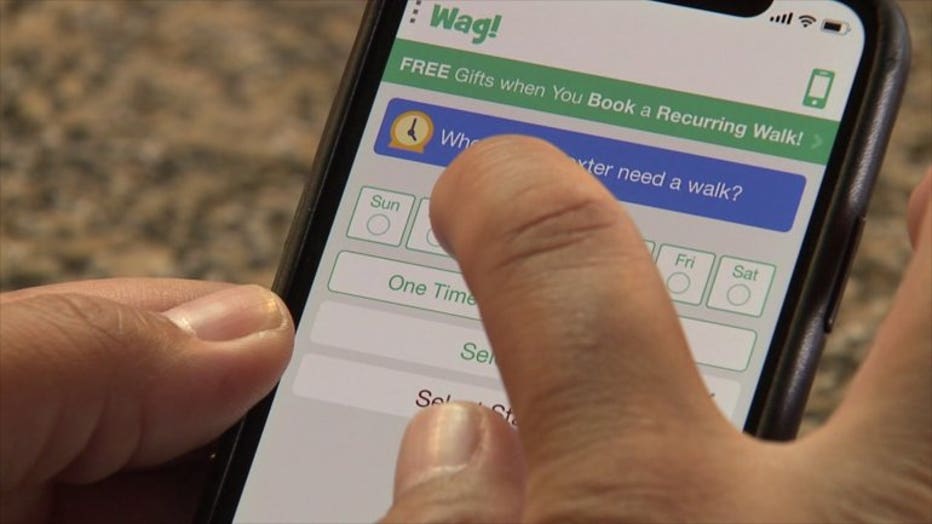 With Wag!, Hintz and Sachs didn't choose their dog walker. Instead, they requested a walk. Within five, Jasmine responded. The first walk was free.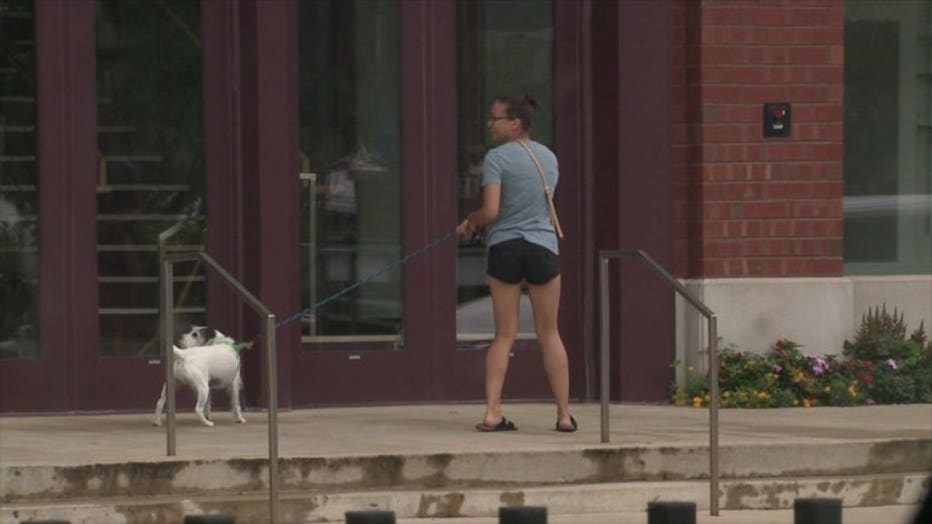 But, it would have cost a standard fee in Milwaukee of about $20. You can tip afterward through the app. Hintz got a text update when Dexter went to the bathroom and snapshots from his 30-minute walk along the river. He followed Dexter on a map that updated with this GPS location.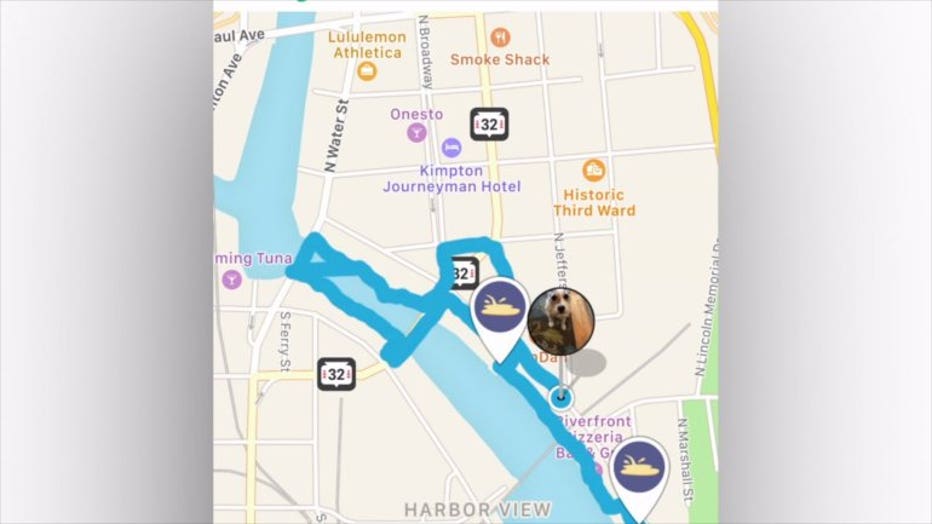 After Dexter was dropped off, Contact 6 approached Jasmine who walks for Wag! a few times a week. "It pops up on my phone and it'll say, 1:00 walk do you want it or not? And I basically say, 'Yes, I do!" Jasmine explained. Wag!'s co-founder, Jason Meltzer, says his favorite feature is the report card sent after a walk.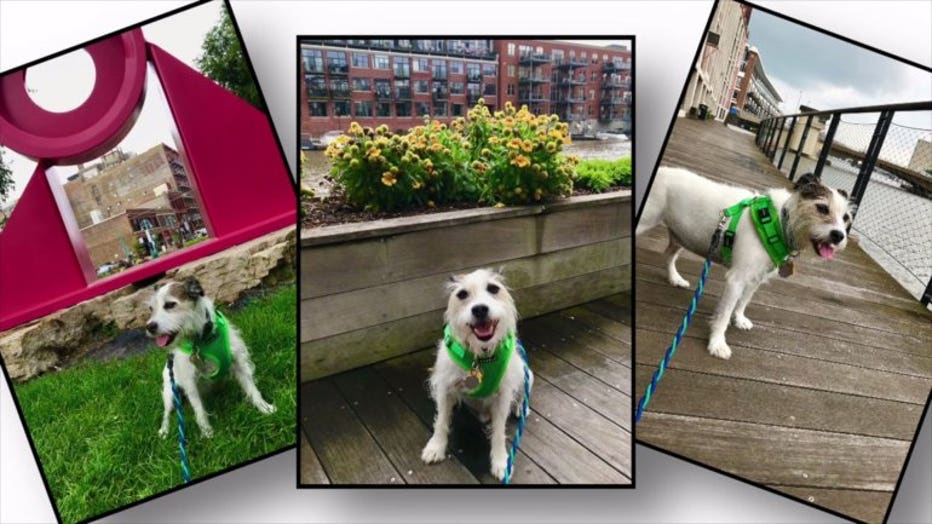 "It provides a photo of the dog from the walk. It has how many minutes and miles the dog walker had been gone with your dog," Meltzer said. So, which app would Hintz use again? "I would say Wag! I like it a lot better. It was more interactive. You could follow your dog, they sent pictures, it's like, much more personal," Hintz said. Overall, Sachs says both apps worked well. A common concern for many users safety. Users are trusting a stranger to walk your dog or even enter your home alone. Both apps run background checks on dog walkers and users rate them. Wag is insured and bonded. Rover says it reimburses for costs arising from injury or damage.