Bernie Sanders, Hillary Clinton attend Democratic Party Founders Day Gala


 

MILWAUKEE -- The Wisconsin Democratic Founders Day Gala event was held at the Wisconsin Center in Milwaukee Saturday evening, April 2nd. Presidential candidates Bernie Sanders and Hillary Clinton both took the stage.

Milwaukee is Hillary Clinton territory, and that was on display Saturday night. Whereas Bernie Sanders does much better in Madison.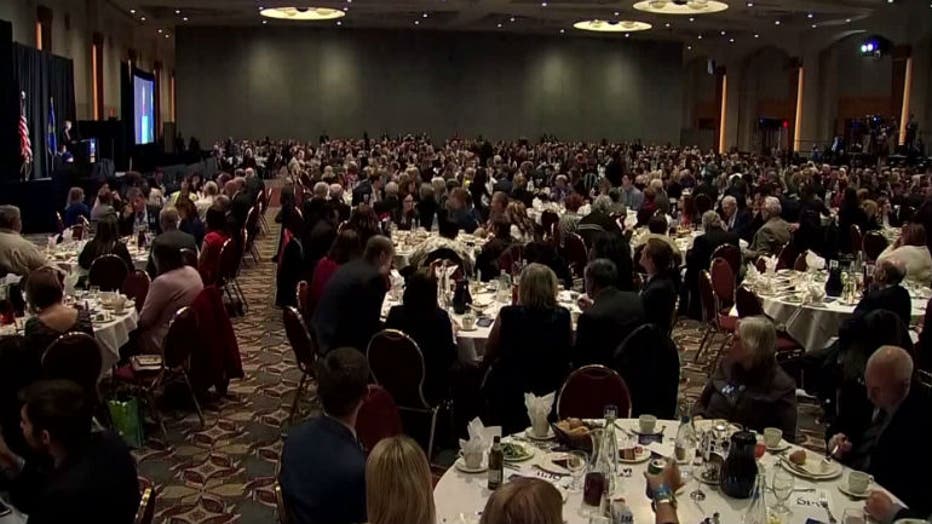 Clinton clearly had the majority of the people in the audience at Saturday's event. She had customized her stump speech for Wisconsin. Target number one? Governor Scott Walker.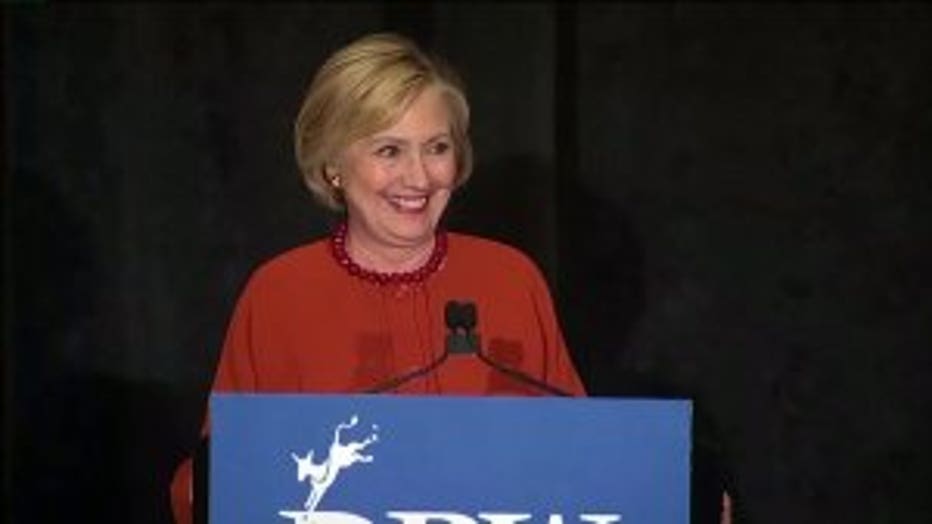 "We believe that when a governor attacks teachers, nurses and firefighters, it doesn't make him a leader. It makes him a bully," said Clinton.

This is the first time both Hillary Clinton and Bernie Sanders have been at the same event in Wisconsin since February's debate.

Saturday night wasn't a debate, and despite the tone between them growing more negative of late, both focused their fire on Republicans.

"Now if you want to know what kind of president will I be? Think about all the things Scott Walker does, and I will do exactly the opposite," said Sanders.

When Sanders said he was best positioned to beat Donald Trump in the fall, many Clinton supporters were silent.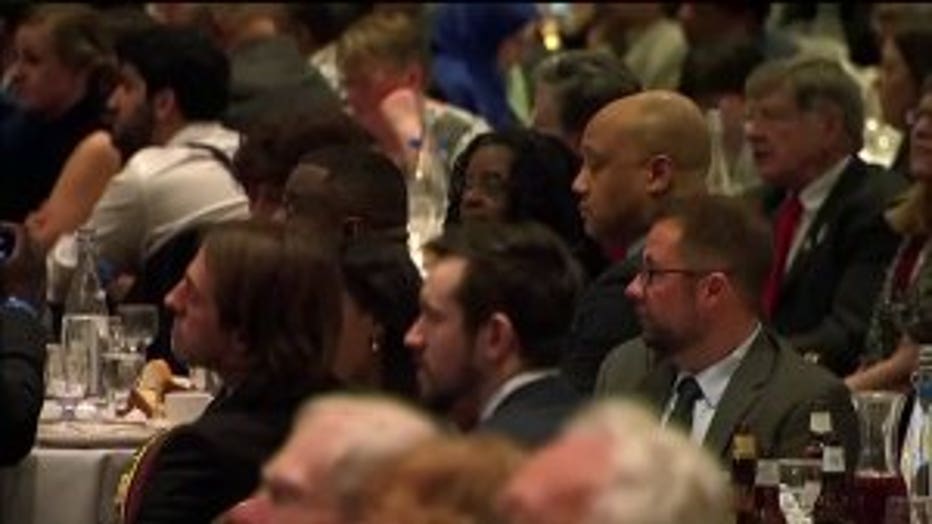 Sanders did get a standing ovation for this:

"We have got to do everything in our power to make sure Donald Trump or some other Republican does not become president of the United States."

Clinton's cheers were louder -- her Wisconsin mentions more numerous.




"There is no place on any Supreme Court, or any court in this country," said Clinton.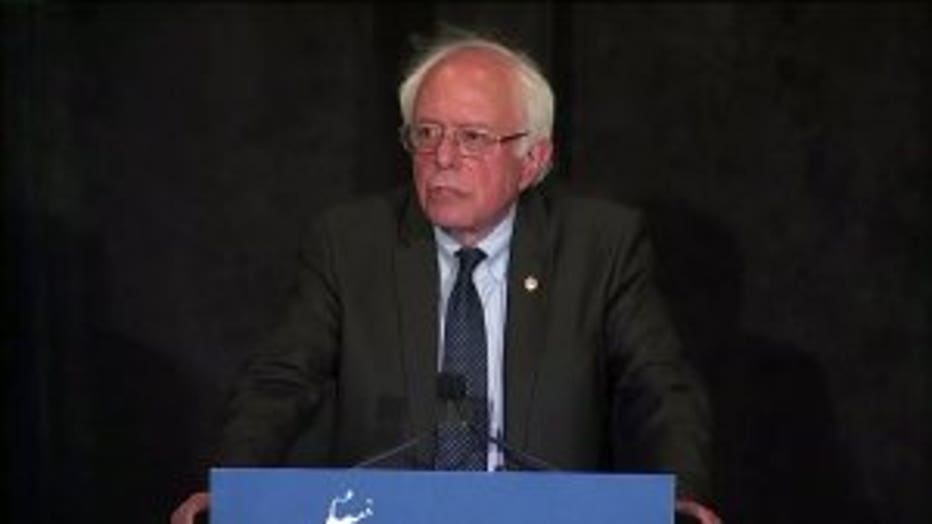 The Democrats had roughly 1,150 seats to fill at this year's event, most of which sold for $150 a piece.

This event comes as the tone for the two candidates has become decidedly more negative. It also comes after a Marquette Law School poll shows Sanders ahead 49-45 -- but it's essentially a dead heat because it falls within the margin of error.

Saturday's event could be the last event for Hillary Clinton in Wisconsin. Her husband, Bill Clinton, has an event planned for Monday, in Milwaukee.

Meantime, Sanders has several events planned in Milwaukee ahead of Election Day on Tuesday, April 5th.