Benefit held for family of fallen Marine, SSgt. Kerry Kemp: "I'm in awe of the support & love"


SAUKVILLE -- A fundraiser was held Saturday, June 13th for the family of a fallen Marine.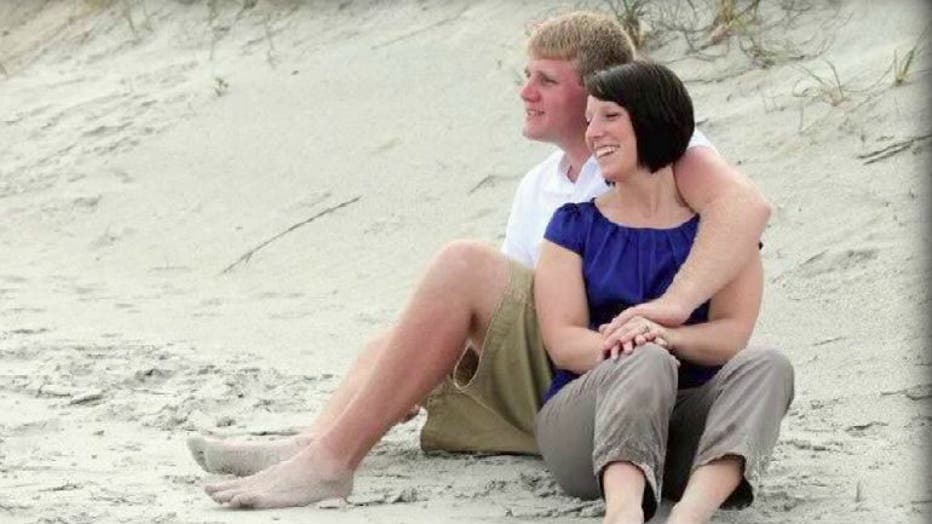 Staff Sergeant Kerry Kemp was killed in March when a helicopter crashed off the coast of a Florida Air Force base.

The Port Washington community came together to organize a benefit for Kemp's wife, his young daughter and his unborn child.

All the money raised during the benefit goes directly to the family.

"Honestly I`m in awe of all the support and all the love, how this has affected other people and how this has touched other people. It means a lot to me that so many people have come out to show their support and love for our family. Every little bit makes a huge difference in our lives," Kemp's wife Jenna said.

The benefit included live music, raffles, food and drinks. It was held at the Railroad Station on S. Railroad Street in Saukville.

CLICK HERE to read SSgt. Kemp's obituary and learn more about his life.