Beloit man given 10 days to get rid of his 5 sitcom-named therapy geese


BELOIT -- A Beloit man is at risk of losing his therapy pets -- a gaggle of geese.

Bob Sparks was given 10 days to get rid of his five sitcom-named pets because of an ordinance prohibiting geese.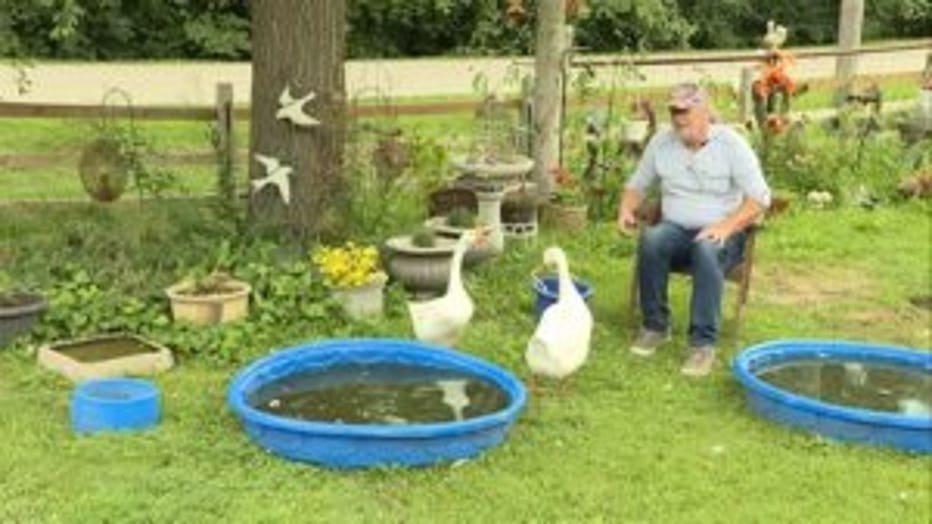 So in order to save Lucy, Ricky and the others, Sparks created a Change.org petition that has already received support from all over the world.

Sparks says it was a shock -- especially because he is disabled and medically allowed to keep his geese as therapy pets.

"I have to get up and let them out every day. I have to feed and water them. I have to change their water every day for their baths, because they love to take baths," Sparks said.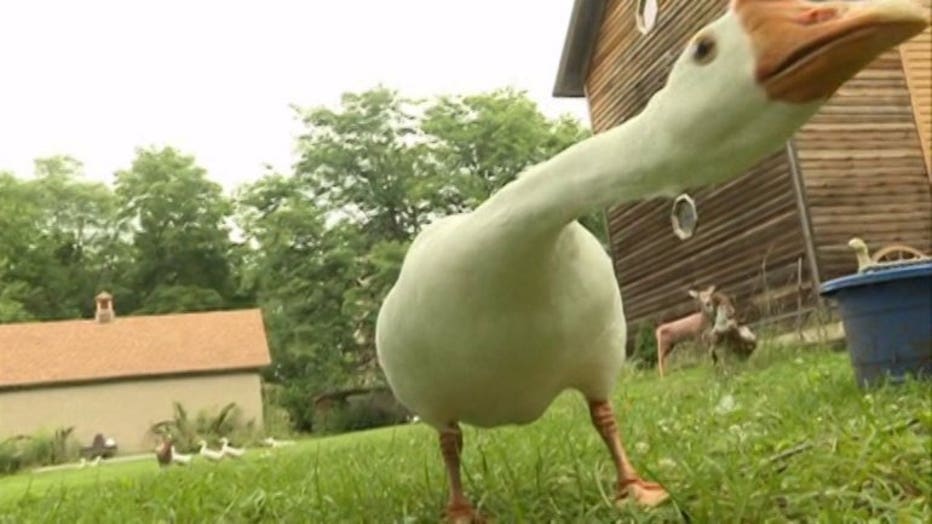 The town's administrator says he can take out a $200 variance request, but there is no guarantee the geese exception will be granted.