Beloit man accused of hiding body of Milwaukee woman
BELOIT — Authorities have arrested a Beloit man accused of hiding the body of a Milwaukee woman at a South Beloit truck stop.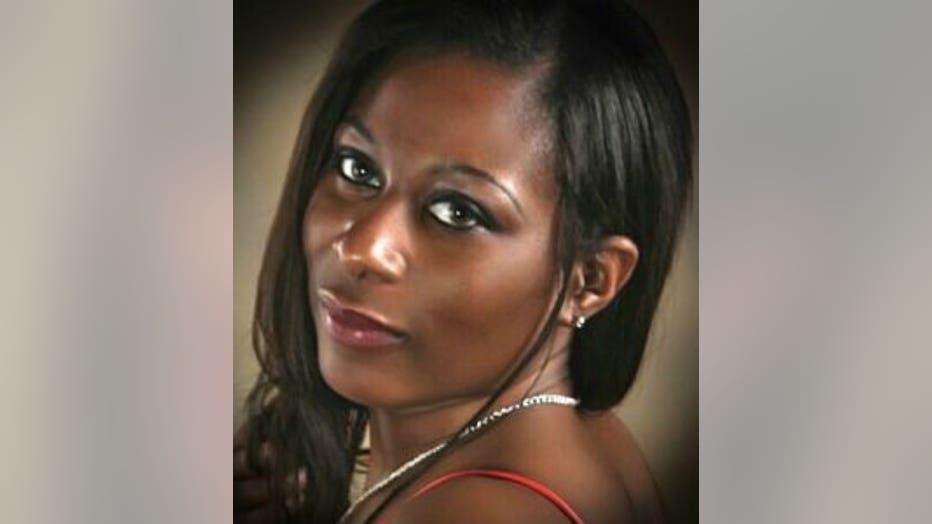 The investigation began after a truck driver located the body of woman near his semi-trailer at the Road Ranger truck stop in South Beloit on Nov. 1. The woman was identified as 27-year-old Nakiela Thompson, of Milwaukee.

Authorities say they arrested a 50-year-old man Friday on suspicion of hiding a corpse. He is scheduled to appear in court on Monday.

Detectives say the suspect told them he didn't kill the woman, but moved her body to the truck stop.