"Being a part of it is very rewarding:" High school students give back with massive food drive


WHITEFISH BAY -- It's a massive undertaking, kick-started by a group of teens. "The Bay Gives Back" is at it again, coming together to feed those living in the area.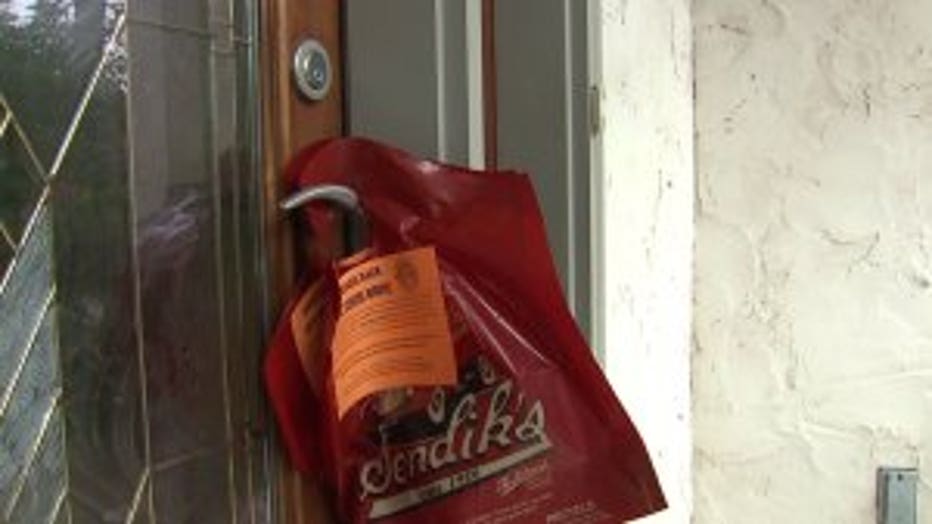 A small group of kids had a big task ahead of them, splitting into teams and hitting the streets to tackle hunger.

"We are going for as long as it takes to deliver 5,000 bags to the village of Whitefish Bay, one bag per house," said Greta Wolmer, Whitefish Bay High School Senior. "It makes me feel like I can do something."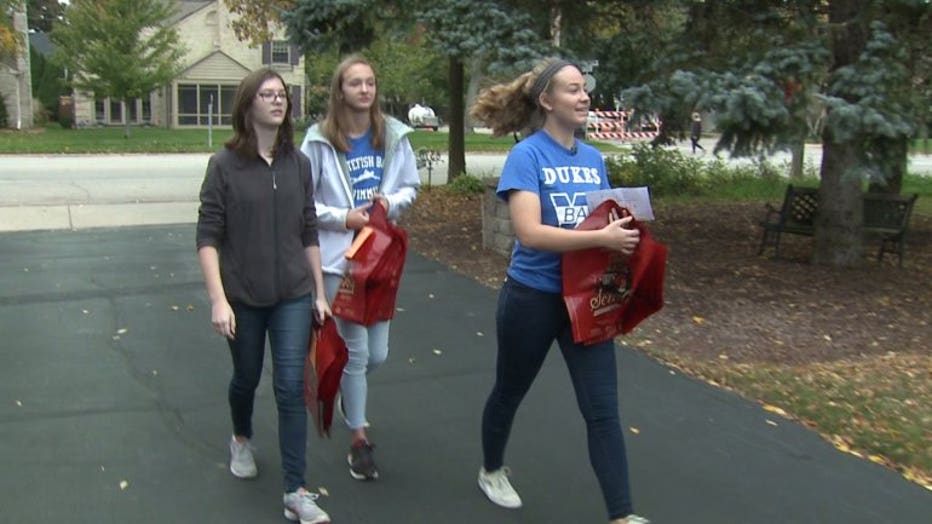 On Saturday, October, 15th, Whitefish Bay High School students spent hours delivering red Sendik's bags door-to-door.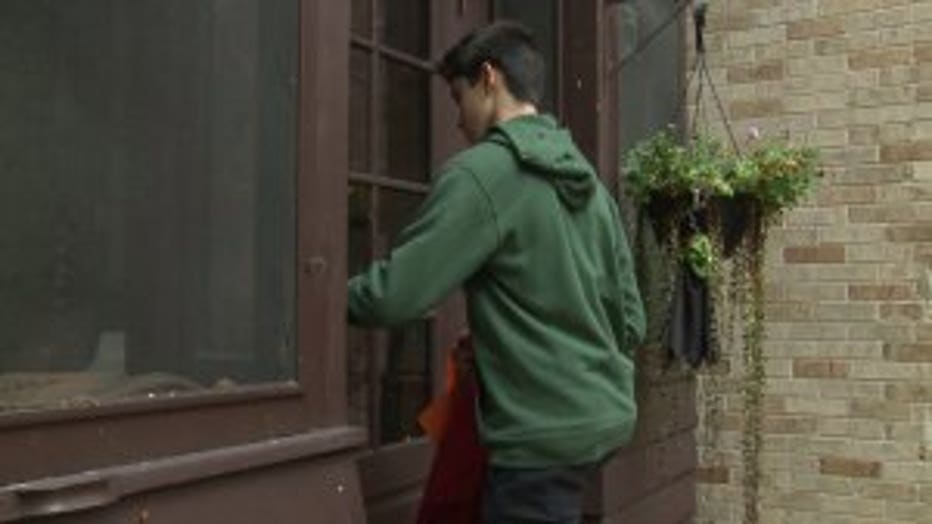 "We hope that the community will fill the bags with non-perishable food items that we can bring to the Riverwest Food Pantry," said Wolmer.

A week from when they were handed out, the bags will be collected and brought back here to the field house for a massive sorting and delivery operation.

This is the second year "The Bay Gives Back" service organization has held the food drive.

"Being a part of it is very rewarding and just trying to help everybody is really nice," said Jenna Steinmetz, Whitefish Bay High School senior.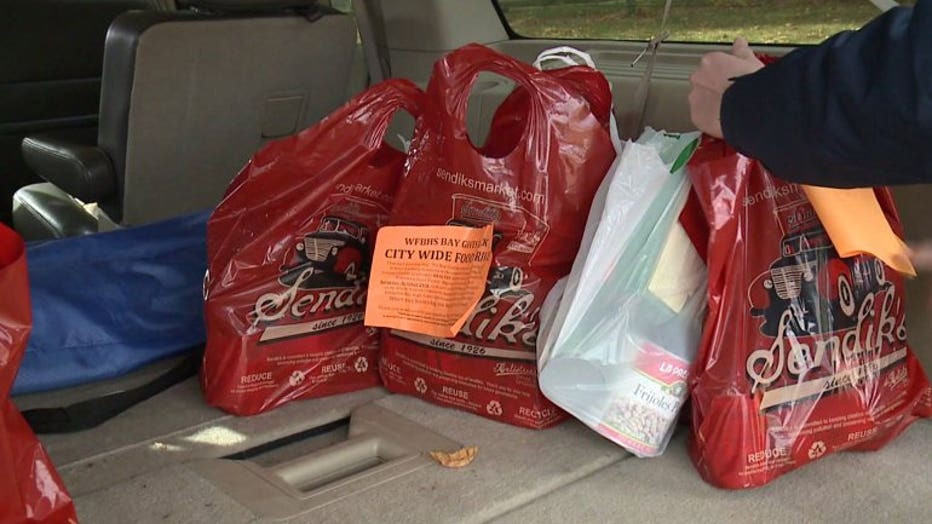 Last year, the drive brought in a tremendous amount of contributions.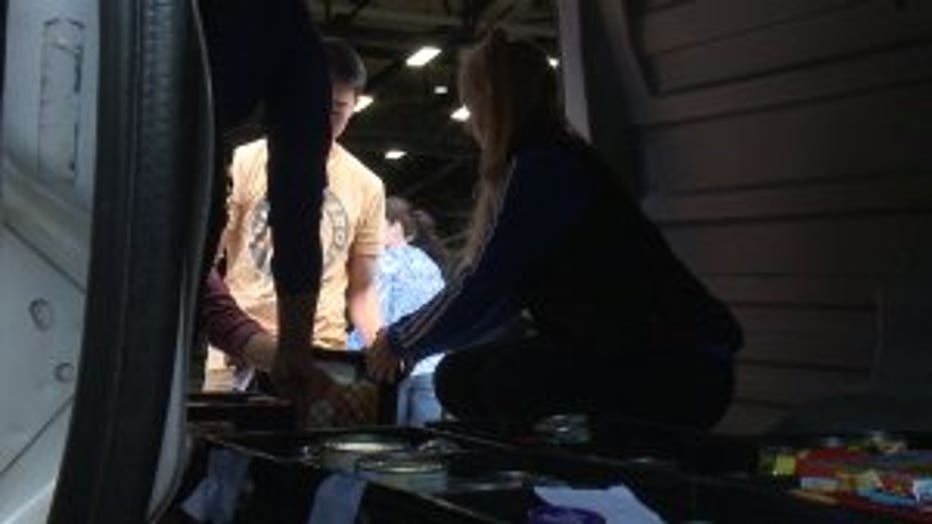 "It was a very successful food drive. We collected 3 tons of food 6,000 items for the Riverwest Food Pantry and the Riverwest Community of Milwaukee," said Wolmer.

"It shows how Whitefish Bay really lends and to Milwaukee County and shows how much we can do and participate," said Steinmetz.

If you would like to make an extra donation, you can go to Whitefish Bay High School on Saturday, October 22nd. The collection will be held from 10 a.m. until 2 p.m.