Before you dive into your Thanksgiving dinner, stop by the Milwaukee County Zoo
MILWAUKEE -- Milwaukee County residents who are looking for something to do on Thanksgiving Day BEFORE dinner begins might want to consider a visit to the Milwaukee County Zoo.

Admission is FREE for all county residents with an ID. However, parking and concession fees will apply.




The Zoo is open 9:30 a.m. to 2:30 p.m. on Thanksgiving Day, Christmas Day and New Year's Day. Parking costs $12 for passenger cars, $16 for buses.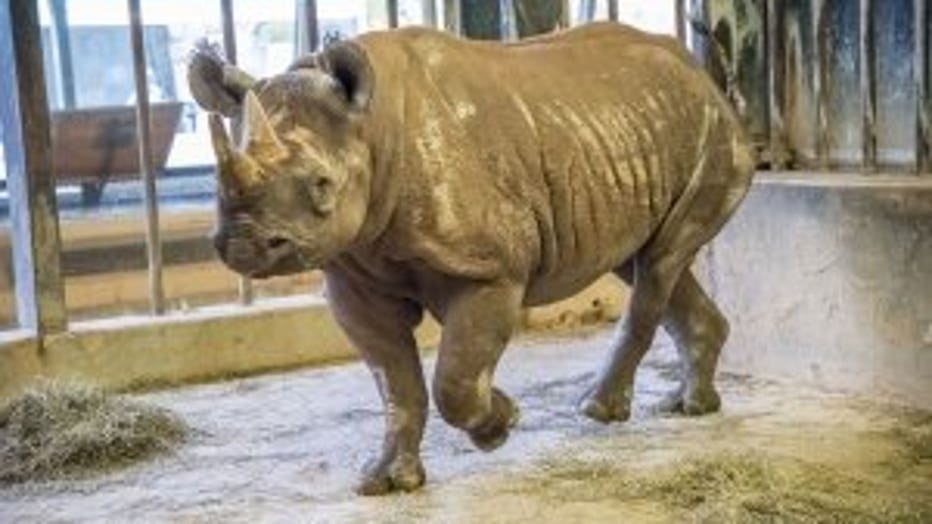 Josie, the eastern black rhino


If you get to the zoo, you'll want to check out Josie, a new Eastern black rhino that recently arrived at the zoo. Josie is a four-year-old female -- and is being quarantined in the indoor rhino exhibit. She will have access to the outdoor exhibit once the quarantine is complete -- and if temperatures are warm enough.