Beds for cats & dogs: MADACC seeks donations to buy beds for its shelter
MILWAUKEE -- Milwaukee Area Domestic Animal Control Commission (MADACC) is asking for help to improve the housing and comfort of the animals at MADACC.

MADACC has started a drive for Kuranda Beds for the dogs and cats in the shelter to sleep on. MADACC apparently needs 175 dog beds and 100 cat beds to insure that every dog or cat in the shelter is warm and comfortable.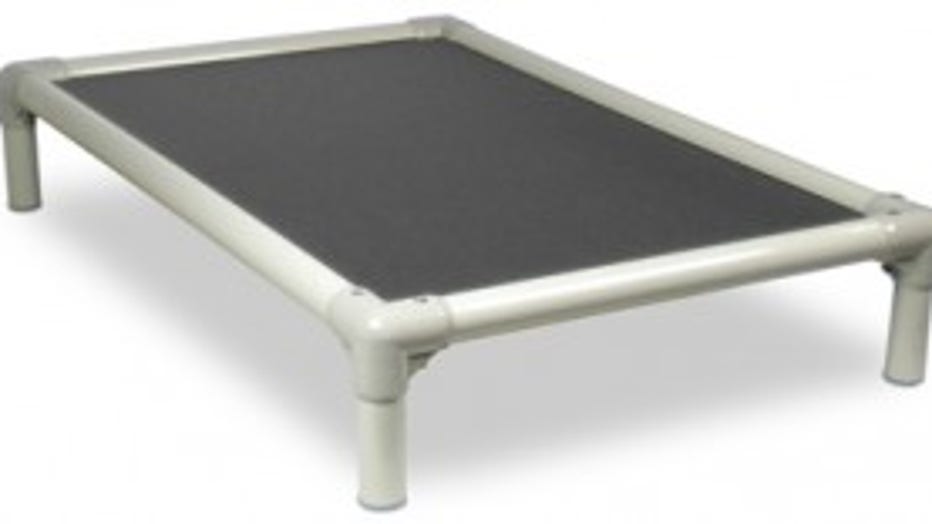 Kuranda beds are beds specifically designed for shelters, they are easy to clean and durable. More importantly, the beds elevate the dogs and cats off the bottom of the kennel, providing orthopedic support, comfort, and warmth.

If you'd like to donate to MADACC's effort to secure these beds, you're urged to CLICK HERE. Beds are shipped for free directly to MADACC.