Beasties are back and ready to help raise money for the Milwaukee County Zoo


MILWAUKEE -- There is more to a Beastie than meets the eye -- a lot more -- and you can learn much more about it at the Milwaukee County Zoo.

The Beastie Safari is a colorful, artistic, fundraising effort that can be seen not only throughout the zoo, but Milwaukee County and the streets of Waukesha as well. The goal -- raising enough money to transform a quarter of the zoo's footprint and renovate the African wildlife exhibits and older portions of the zoo.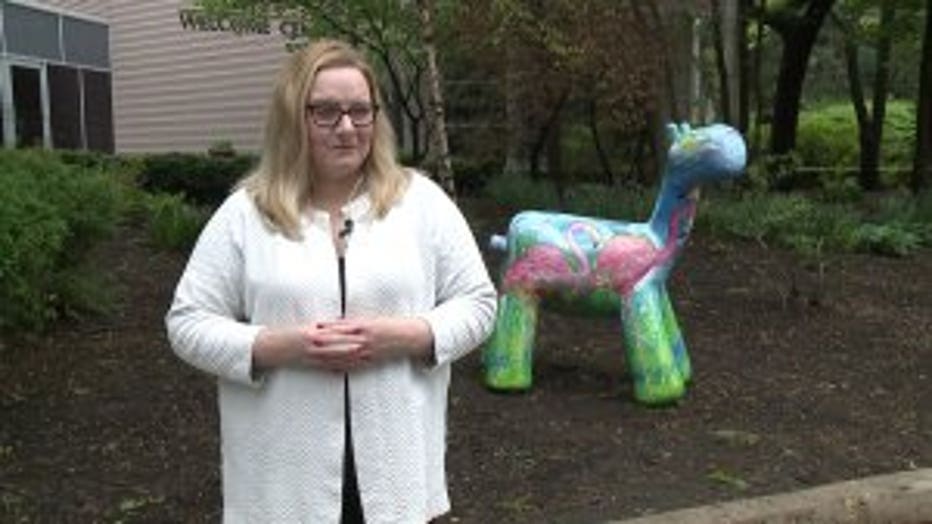 Jodi Gibson, Zoological Society


"It is a huge project and the Zoological Society has made a commitment to raise $25 million to help support the effort and collaborate together with the county to help make this happen," said Jodi Gibson, Zoological Society.

Local artists painted the Beasties and they are sponsored by local businesses. But the Beasties themselves are an art form that Milwaukee holds dear. That's because the man who invented the Beastie, artist Dennis Pearson, recently returned to Milwaukee after living abroad.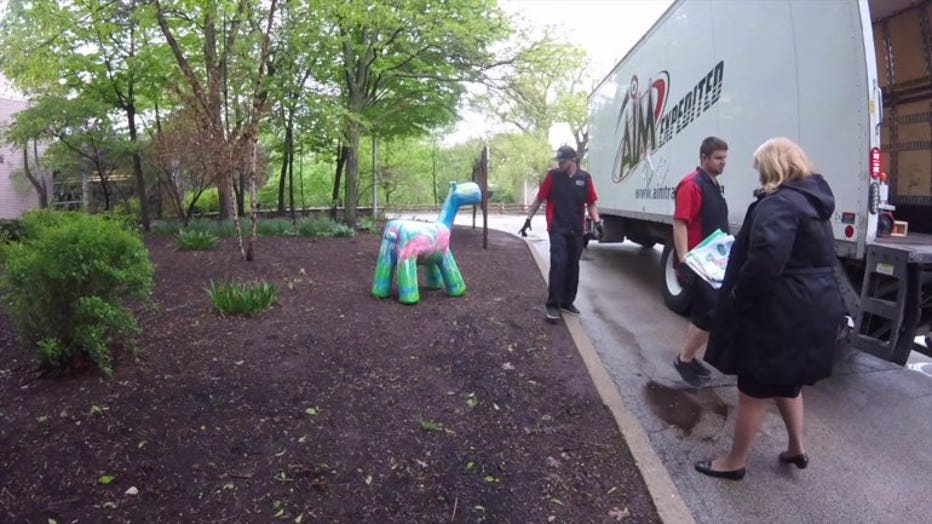 "I feel like it's all a blessing from God. I have a wonderful following in the Milwaukee area, the northern suburbs of Chicago and I've sold my sculptures internationally," Pearson said.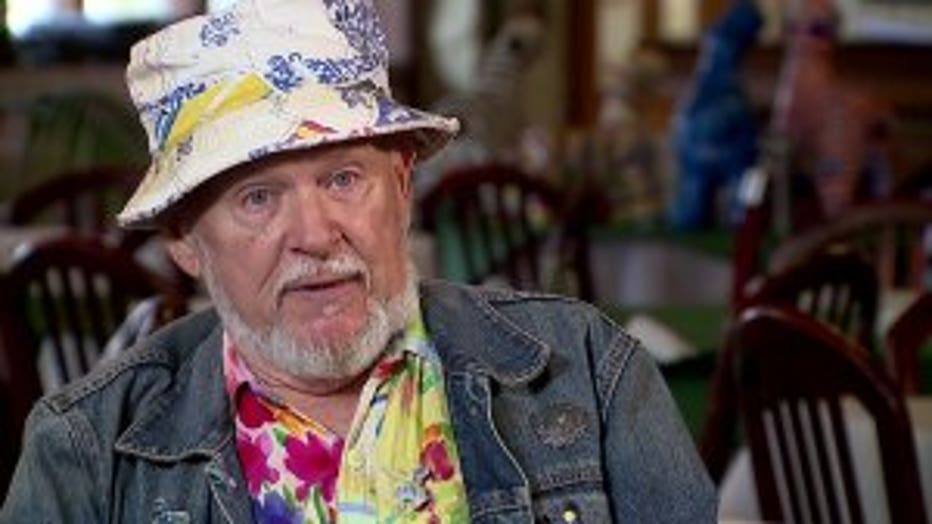 Pearson's Beasties are in parks, children's museums, shopping centers and libraries around the world. That is not bad for an idea that started decades ago in Pearson's mind as a student at a Milwaukee art school.

"I started doing lithographs of abstract animal forms," Pearson said. "I would see abstract shapes in the lithographs just like you would look in the clouds and see an animal shape in a cloud."

Pearson started making the Beasties out of paper mache. He then utilized the services of his twin brother who had a Corvette repair shop. That led him to fiberglass and making the Beasties ready to survive the outdoors.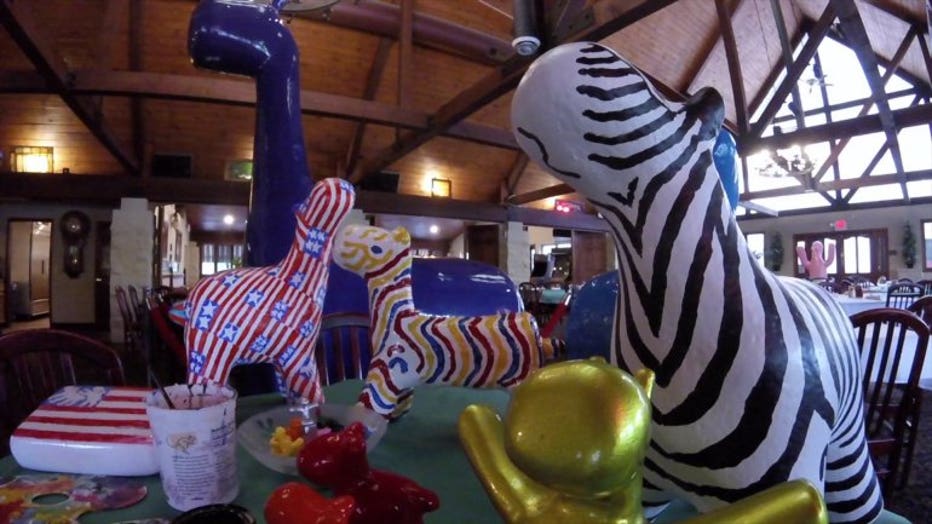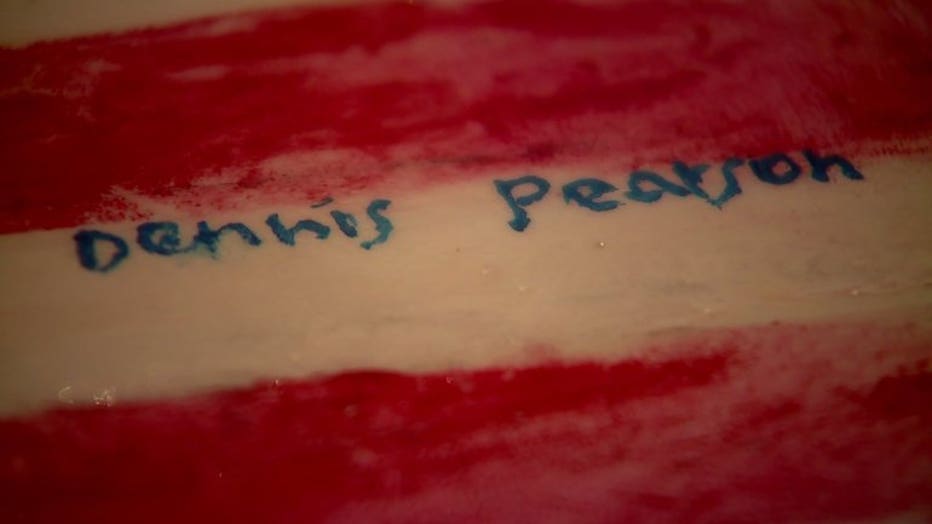 "I tried to make a form that looked like a child did it. That was my goal," Pearson said.

President Ronald Reagan invited Pearson and his Beasties to the White House lawn for the annual Easter Egg Hunt.

"I'm quite sure I'm the only one to ever have his sculptures on the White House lawn," Pearson said.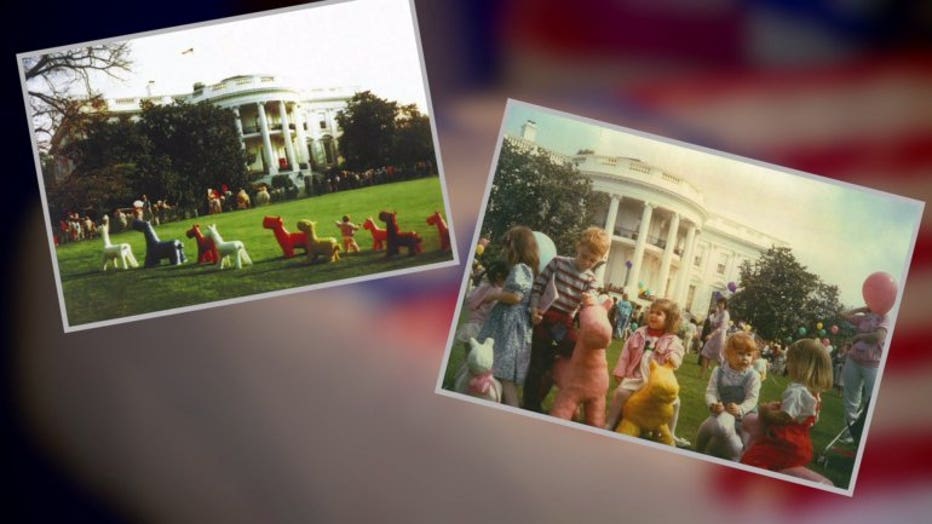 Now, the Beasties are back in Wisconsin.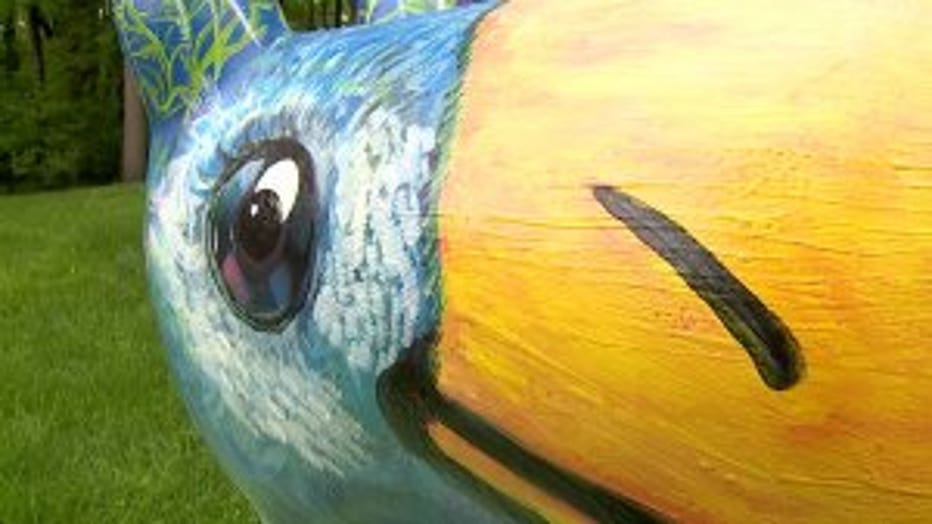 "I do have some ideas that I don't want to reveal just yet; that I think are some real super ideas for the future," Pearson said.

Whether it is the joyful color or the whimsical shapes, many are already flocking to grab a glimpse.

The businesses that sponsor each Beastie have the option to buy them for the fundraiser. But many are expected to be sold in an online auction towards the end of summer.