Bear pepper spray prompts hazmat response at White Oaks Apartments
BAYSIDE -- The Milwaukee County Hazardous Materials team and North Shore Fire Department were dispatched to the White Oaks Apartments for reports of a suspicious odor Saturday, October 28th.

Officials say the odor appeared to be confined to the hallways. Some apartment residents complained of watery eyes and a scratchy throat. They were evaluated by paramedics and are OK.

Authorities say three out of about 40 units were evacuated.

At first, firefighters believed someone may have sprayed pepper spray, but that was ruled out. It was later determined the odor was bear pepper spray -- a much stronger version. Officials say the hazmat team tracked the spray coming from the second floor.

Police are investigating if the bear pepper spray was deployed on purpose or by mistake.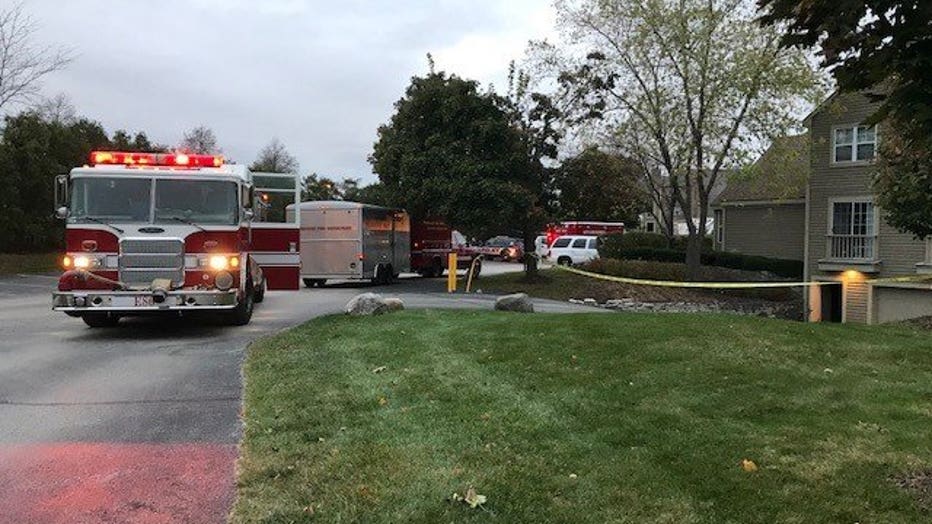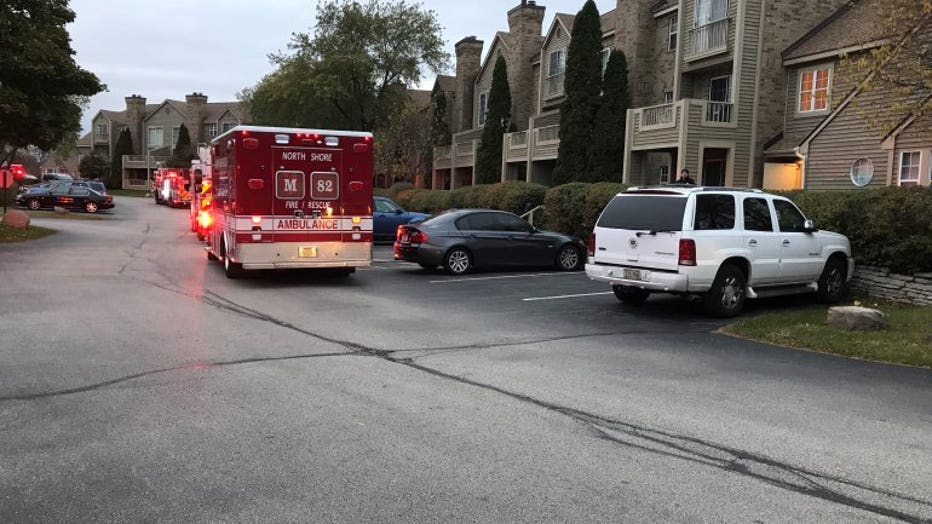 Hazmat situation at White Oaks Apartments