Beach testing done at least 5 days a week to keep you safe; Racine's method gets results quickly!


RACINE -- Sunshine and warm temperatures can make for a great day at the beach. But it's not always safe to go into the water. Water is tested daily at beaches along Lake Michigan to make sure it's safe for swimming.

Living the beach life has always had a different meaning for Dr. Julie Kinzelman. She has been with the City of Racine's Health Department for 25 years.

The Racine Health Department tests the water at Racine's public beaches regularly.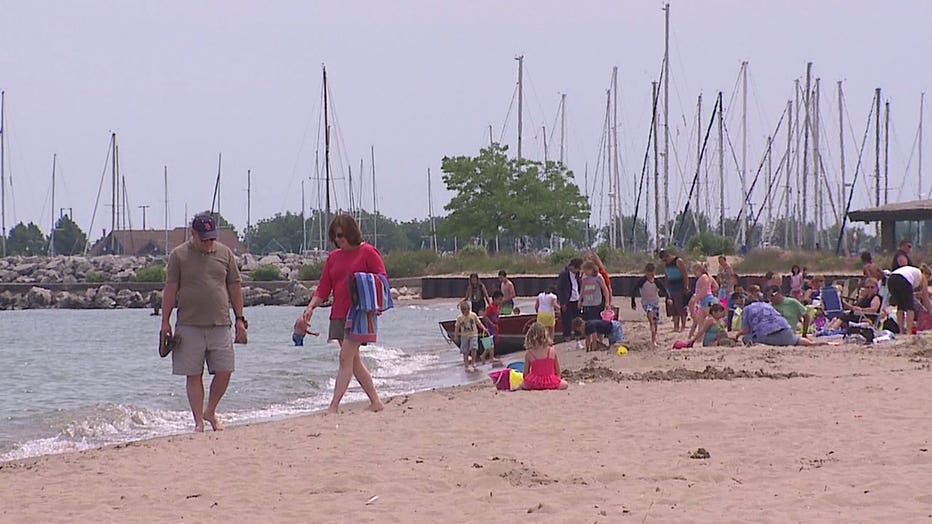 As temperatures rise, crowds at beaches grow as folks look to enjoy the sunshine and escape the heat with a dip in the water.

"I think from a public health perspective, we're always looking at ways to better protect those that come and swim at North Beach," Dr. Kinzelman said.

Five days a week, Racine beaches are tested for E. coli. The bacteria is left behind by birds, and the water's E. coli levels can change quickly.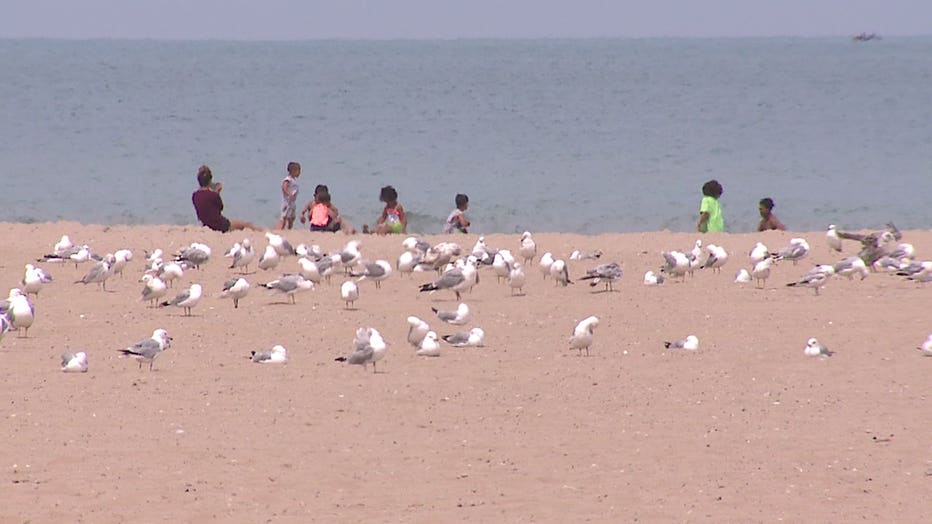 "The water quality can actually change in hours," Dr. Kinzelman said.

Colored flags are planted at area beaches to alert the public to the risk of illness if they choose to go swimming. Green flags and signs mean you're good to go!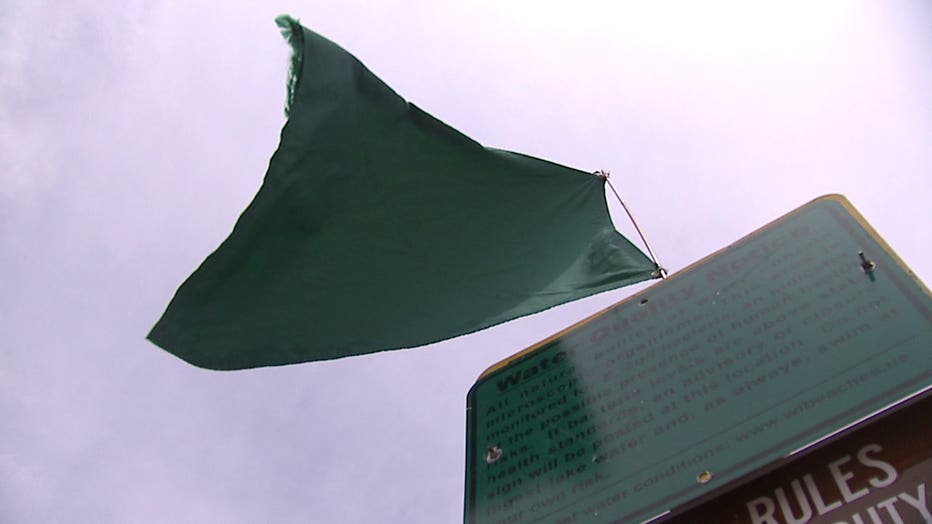 The test results come in fast. It only takes about three hours. Instead of waiting for contaminated water to react in a solution, Dr. Kinzelman's staff does a DNA test.

"We collect four samples. When we heard the EPA was working on that type of a test we were ready and able to step up and help them validate the method," Dr. Kinzelman said.

Racine was the first city in the country to start performing these DNA tests. Results that would have taken 18 to 24 hours are delivered in a fraction of the time. That allows officials to keep the beach open as much as possible.

"Beach is open almost every day that it can be," Dr. Kinzelman said.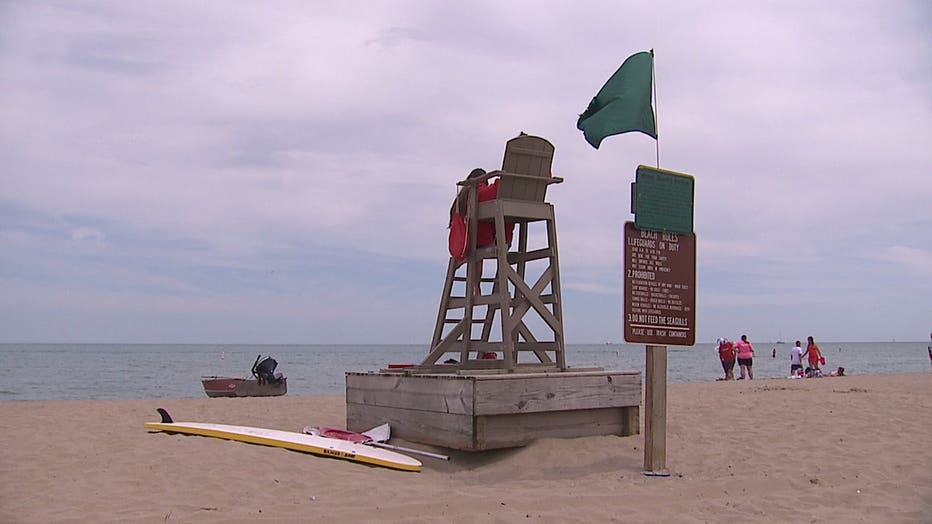 The DNA testing of water that's being done in Racine has become a model for other beaches around the country. In fact, our neighbors in Michigan may soon adopt the same real-time testing method statewide. Michigan would then be the first state to do so.

Just below, you'll see beach advisory signs that you may notice at beaches nearest you.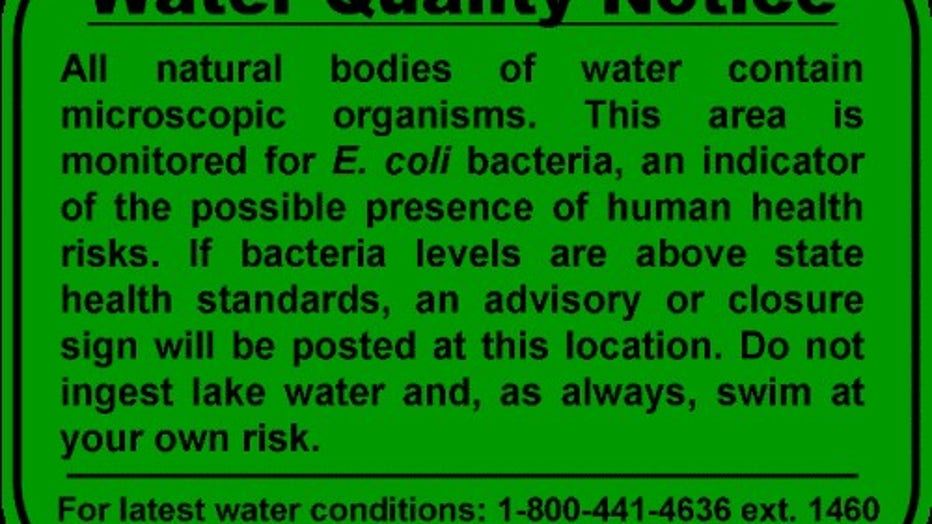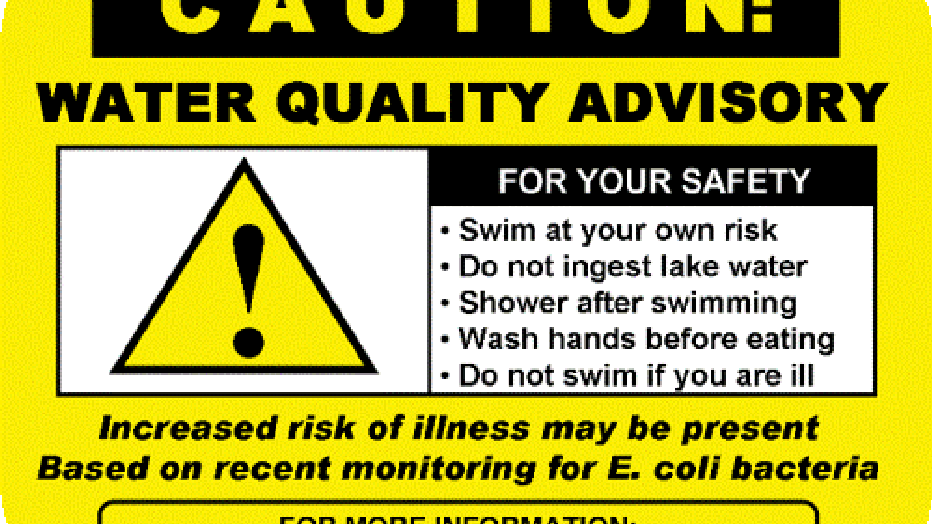 CLICK HERE to access the Wisconsin Beach Health website -- where you can check advisories issued for beaches near you.

CLICK HERE to sign up to have beach advisory information sent right to your smartphone.

CLICK HERE for real-time beach data, including current weather and lake conditions.