BBB: Watch out for election-themed phone scams
MILWAUKEE — The election is quickly approaching and many people are getting election phone calls. As those calls pick up the Better Business Bureau (BBB) has a warning for consumers about how much information you share.

The BBB says there are four common scams to look out for: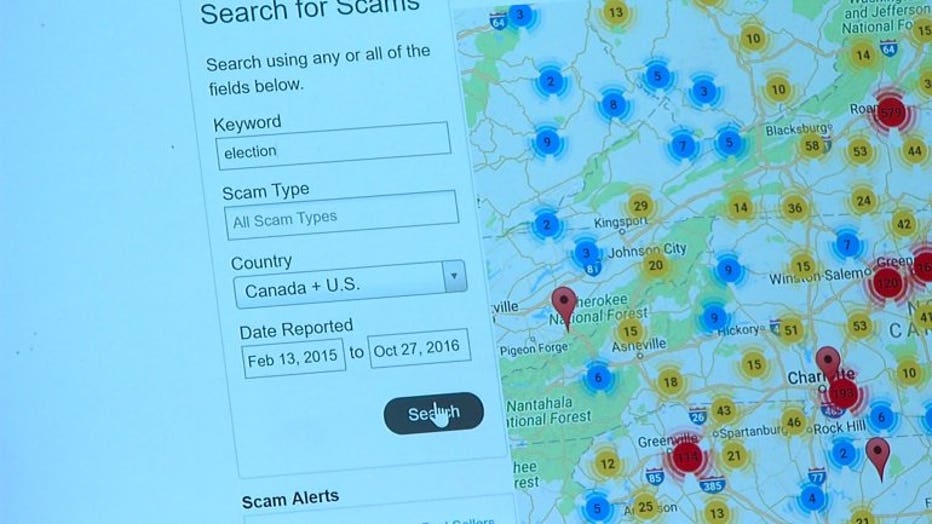 Phone scams can happen any time of year. If you want to see what type of scams are happening in your area or would like to reports a scam, use the BBB Scam Tracker.