Bay View teacher's aide booked into jail; awaiting charges after video showed him pushing student


MILWAUKEE -- The Bay View High School teacher's aide captured on video violently pushing a student is awaiting charges. The 39-year-old man was transferred to the Milwaukee County Jail on Thursday, April 21st. This, as neighbors told FOX6 News the man has a clean record.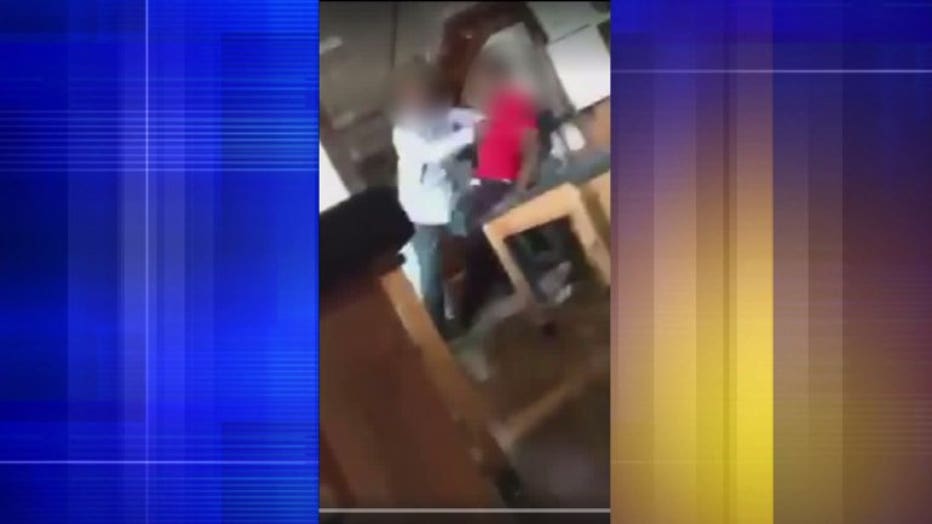 The incident happened Wednesday, April 20th and was caught on camera.

The video, which was shared with the FOX6 News Facebook page on Wednesday is tough to watch.

It shows the teacher's aide push the student into a desk, and then hold him down on the floor. The teacher can be heard leveling expletives at the student during the entire incident, which happened shortly before 11:00 a.m. Students told FOX6 News it happened during a freshman biology class.

The video is now being shared around the country.

This, as Bay View students told FOX6 News moments before the record button was hit, the student was acting out.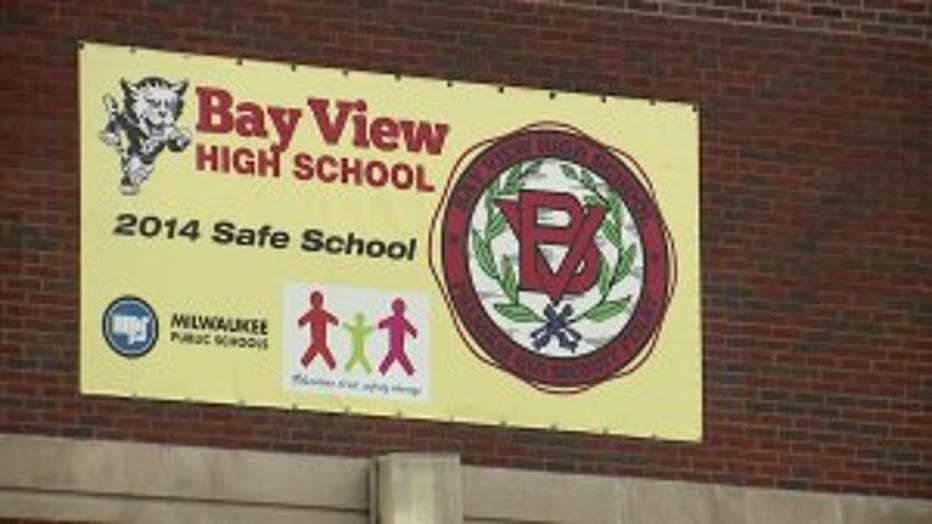 Security eventually broke up the fight.

The aide, who FOX6 News is not naming since he has not yet been criminally charged, was quickly arrested.

On Thursday, he was transferred to the Milwaukee County Jail.

No one answered the door at a home neighbors said he may share with his brother.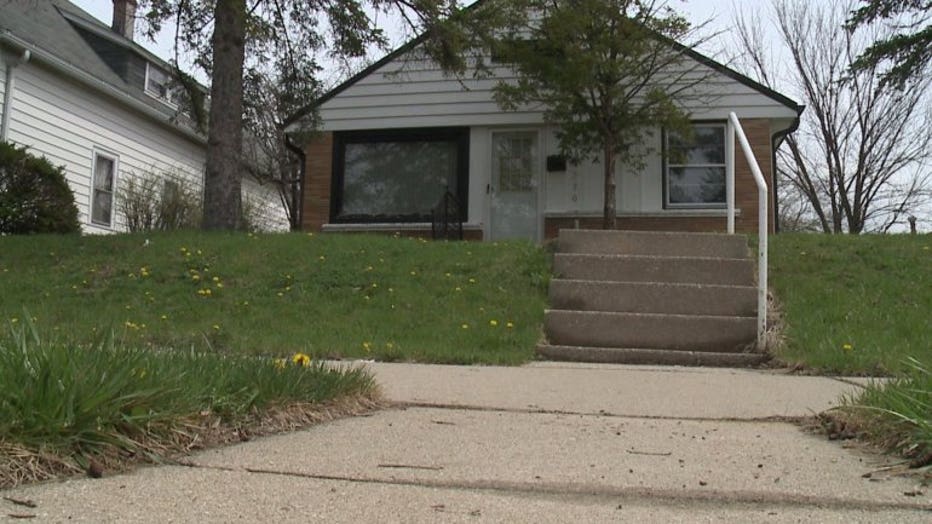 The man has no criminal record.

As for the teen in the video, his family has not commented. When FOX6 News stopped at his house, a teen was seen taking out the trash -- but ran back inside and locked the door.

On Wednesday, MPS officials called the allegations deeply disturbing.

The Milwaukee County District Attorney's Office has 48 hours to set bail in this case.