Bay View skate shop helps raise money for 19-year-old injured in hit-and-run
BAY VIEW -- A Bay View skateboarding shop is coming to the aid of a local teen who was hit by a car.

19-year-old Chandler Long was seriously injured after he was hit by a car on his skateboard back in July -- that happened near 59th and Clarke.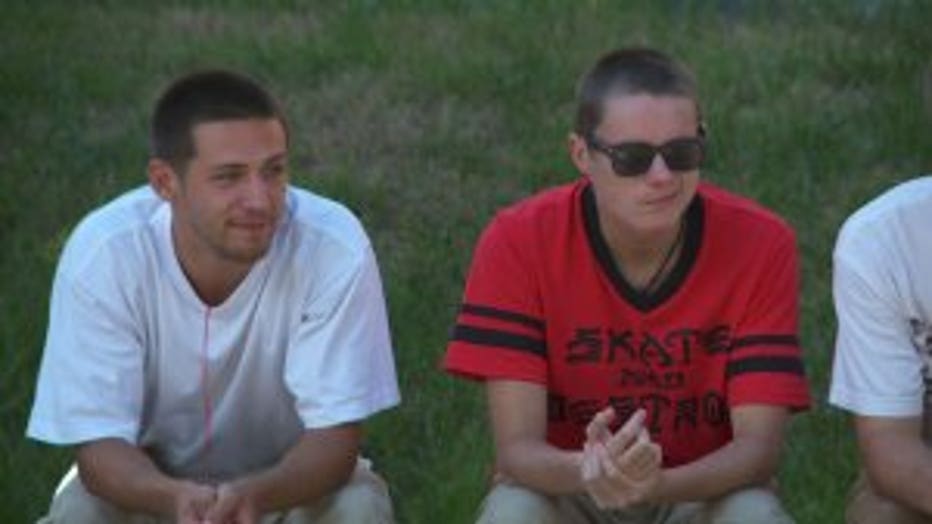 Saturday, August 22nd skaters wore shirts saying "skate safe for Chandler" and are raising money to help Long.

Long's friends say he is improving, but treatment is expensive and he still has a long way to go.

"Chandler is doing pretty well, right now he's actually judging a best trick contest. We gave him some gift certificates from the shop, he's here spending the day with his friends and we're just here to support him and support the family," said Aaron Polanky, Sky High Skate Shop Owner.

Long's jaw, pelvis and collarbone were broken when he was hit. Police are looking for the driver who hit him.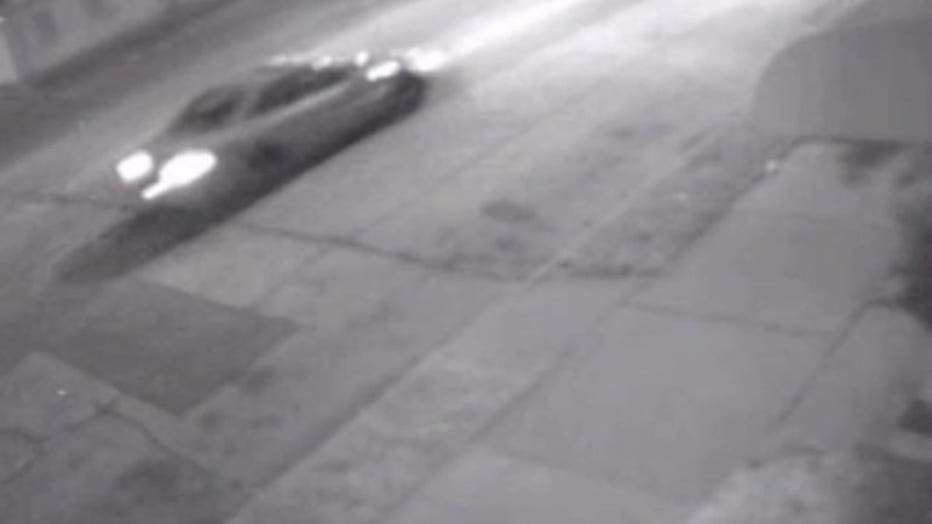 Suspected hit-and-run vehicle


The striking vehicle was a light colored car with a sunroof. A $5,000 reward is being offered for information leading to an arrest in the case.