Battleground Wisconsin: All five presidential candidates to campaign in Badger State


Battleground Wisconsin: Five presidential candidates from two political parties will be in Wisconsin this week, ahead of the April 5th primary election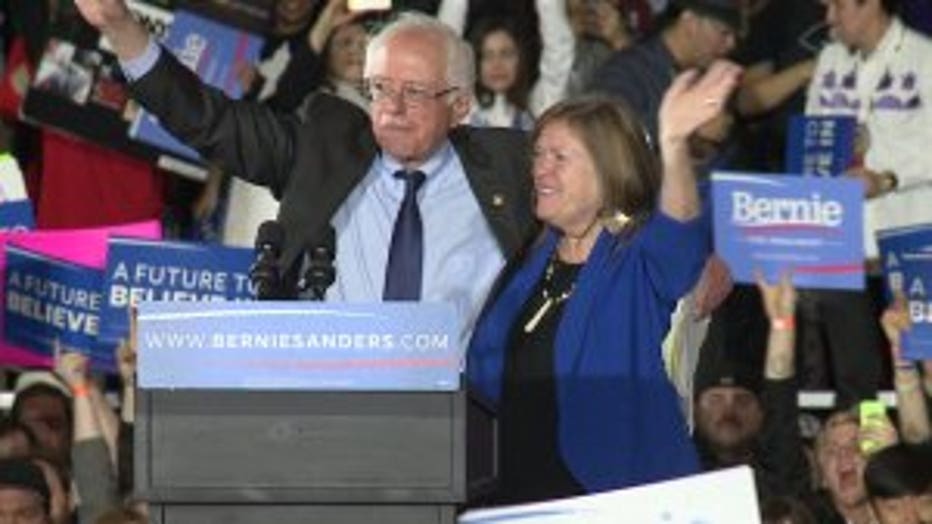 Bernie Sanders scored a clean sweep in Washington, Alaska and Hawaii this weekend.

In Madison on Saturday, March 26th, Sanders predicted a big win in Wisconsin on April 5th.

"And if we do well here in Wisconsin, we do well in New York state, we do well in California, you know what? We`re on our way to the White House," Sanders said.

Sanders will stop in Milwaukee and Kenosha mid-week.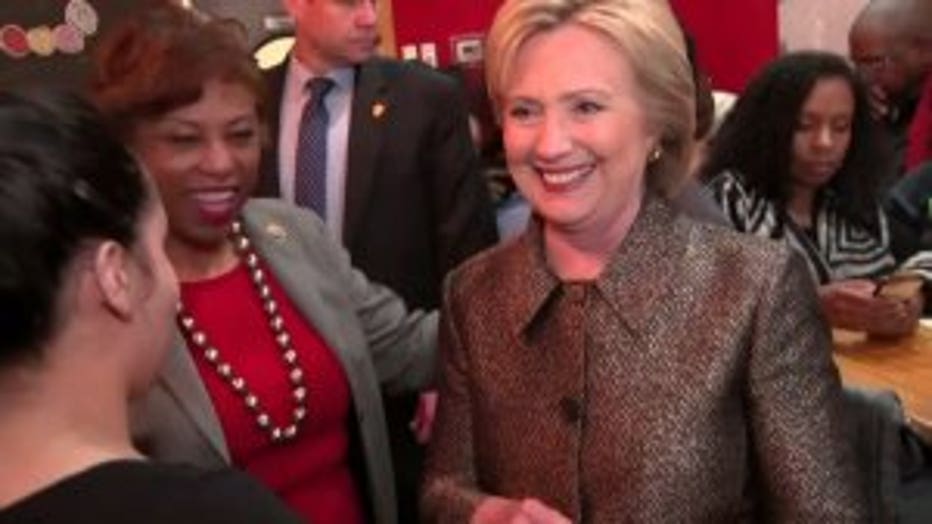 Save for a few tweets, Hillary Clinton was quite this weekend, but the Democratic frontrunner has several events scheduled for Monday and Tuesday (March 28th and 29th) -- including two in Milwaukee.

This, as an Emerson College poll shows Clinton holding a slim lead over Sanders in Wisconsin.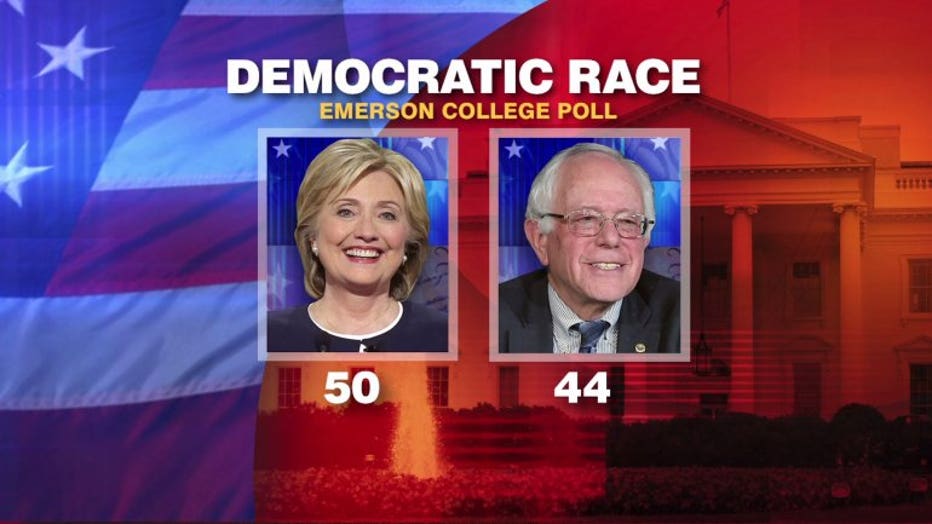 On the Republican side, that poll has Ted Cruz leading Donald Trump by one, and John Kasich in third.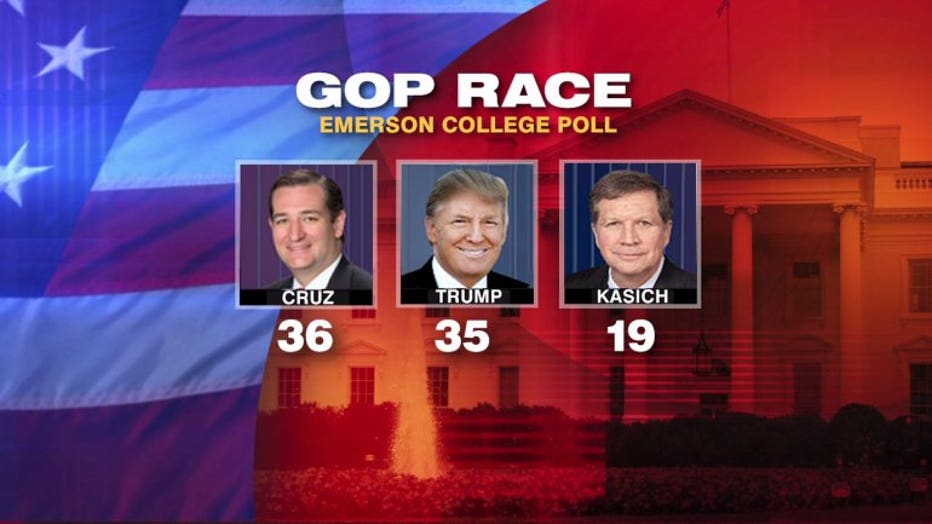 A poll conducted for the conservative Washington Free Beacon has Cruz up by five.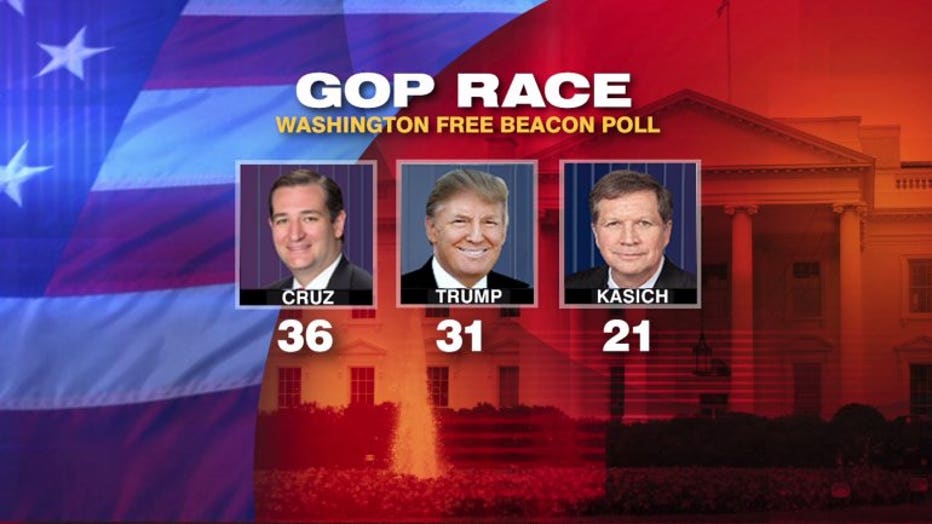 This week, a National Enquirer story claimed that Cruz has cheated on his wife.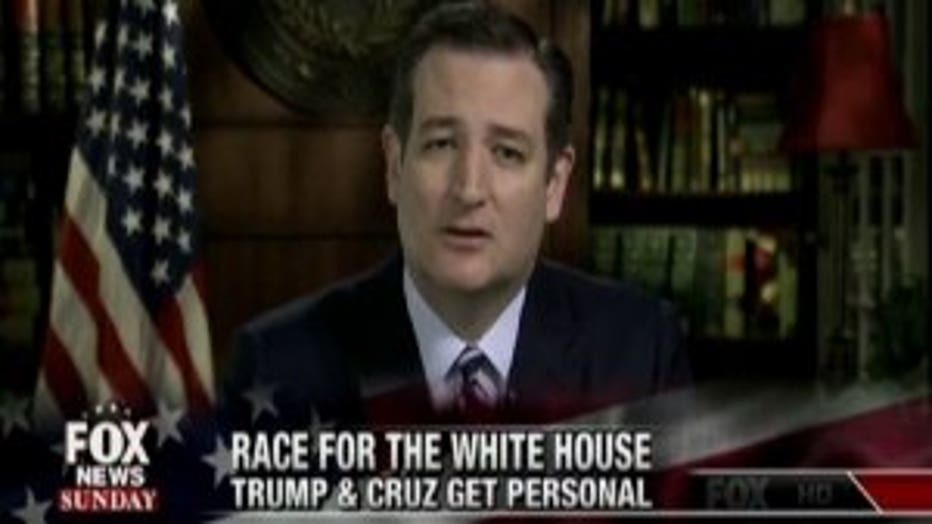 Cruz blames Trump's team for planting the story.

"These are complete made up lies. They're garbage," Cruz said.

Cruz will stop in Altoona in northern Wisconsin on Monday, March 28th.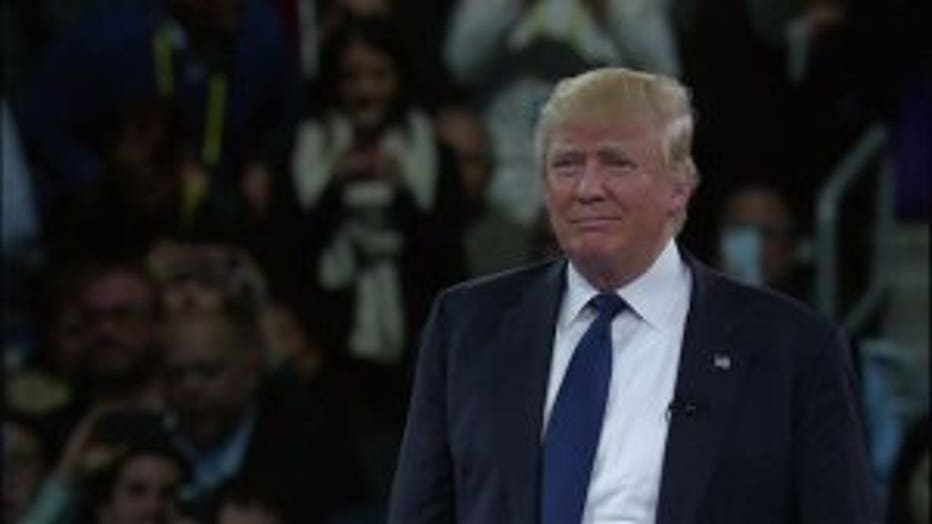 Trump has been off the campaign trail for days, but has scheduled an event in Janesville for Tuesday, March 29th.

All three of the Republican presidential candidates, Trump, Cruz and Kasich will take part in a CNN town hall event Tuesday, March 29th at the Riverside Theatre in Milwaukee.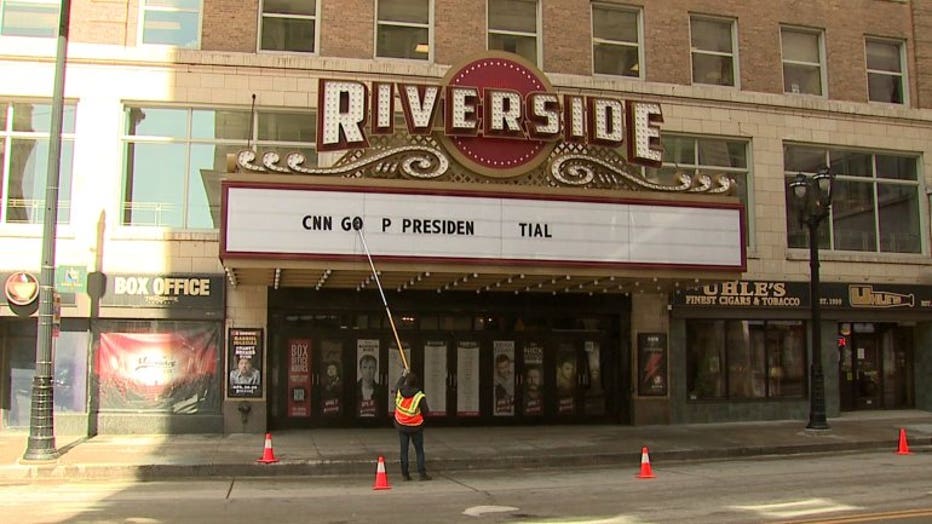 Riverside Theatre in Milwaukee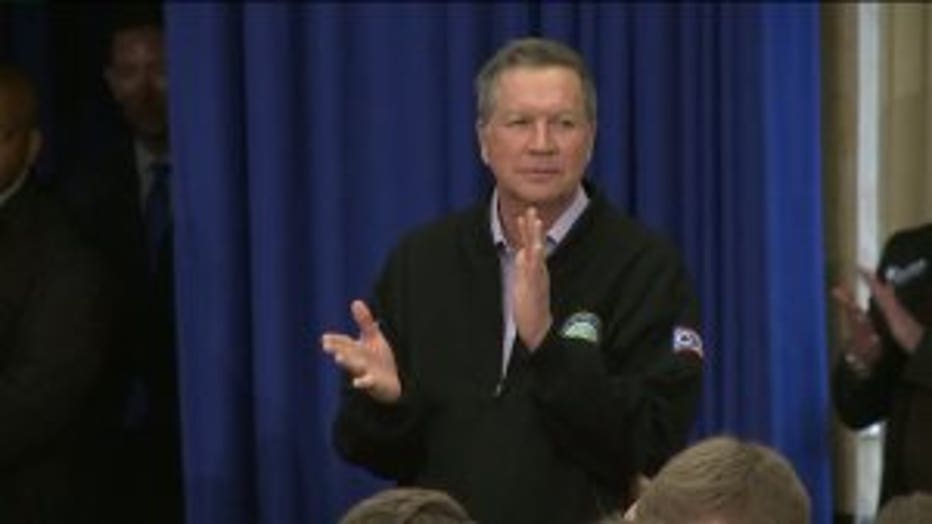 Kasich is resisting calls to drop out of the race. He will be campaigning across Wisconsin this week.

"We'll win some districts in Wisconsin. We will move to Pennsylvania, where I'm basically in a statistical tie with Trump and when we go to New York and every where else, we will pick up delegates. So it is absurd. It is absurd!" Kasich said of the calls to drop out.

We will have a better picture of where the candidates stand in Wisconsin when the Marquette University Law School poll comes out on Thursday, March 31st.

CLICK HERE for a complete, updated running list of presidential campaign visits scheduled this week in Wisconsin.