"Basketball over bullets:" Resurrected Midnight League gets young men off the streets, onto the court


MILWAUKEE -- A popular sports league is returning to Milwaukee, but this program is about more than just three-pointers. Its main goal is to deter crime and help young men.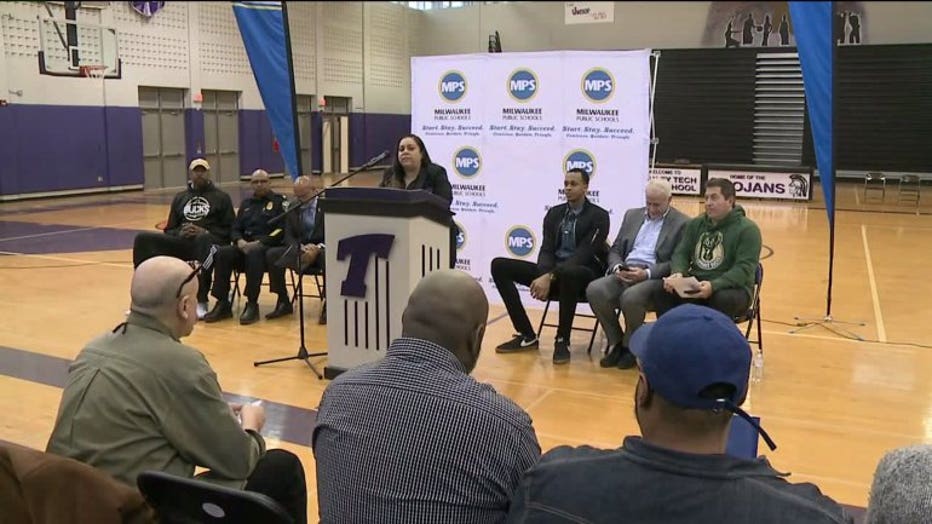 When it comes to having a sense of community, we all need to be on the same team. In an effort to engage young men, Milwaukee Public Schools officials, along with the City of Milwaukee leaders, officials with the Milwaukee Police Department, the Fire and Police Commission, the Milwaukee Bucks and Running Rebels came together to re-launch the Midnight Basketball League.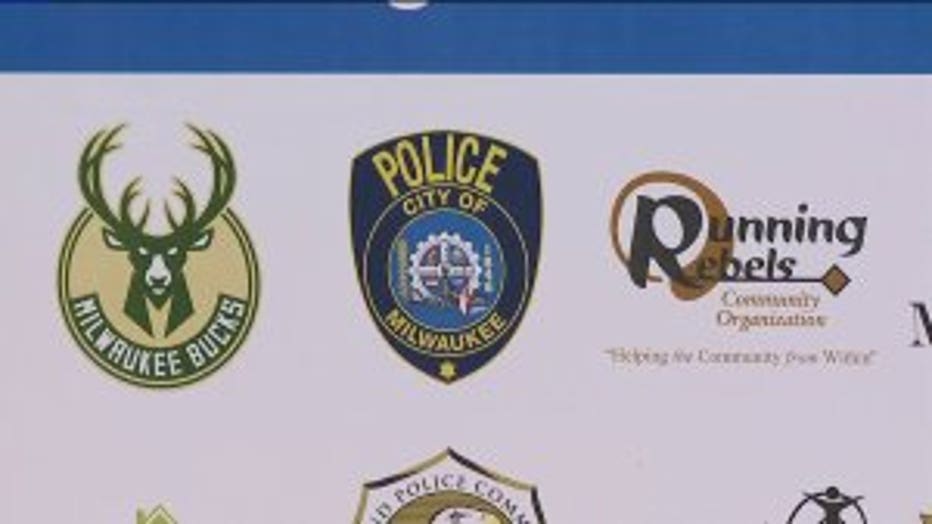 "Our purpose is to give the youth and community a safe place to be and a fun place to be, and also seek those services they need to maybe get their life back on track," said Andrew Rossa, MPS recreation coordinator.

Young men from Milwaukee between the ages of 17 and 25 are invited to shoot hoops. Police will offer mentoring.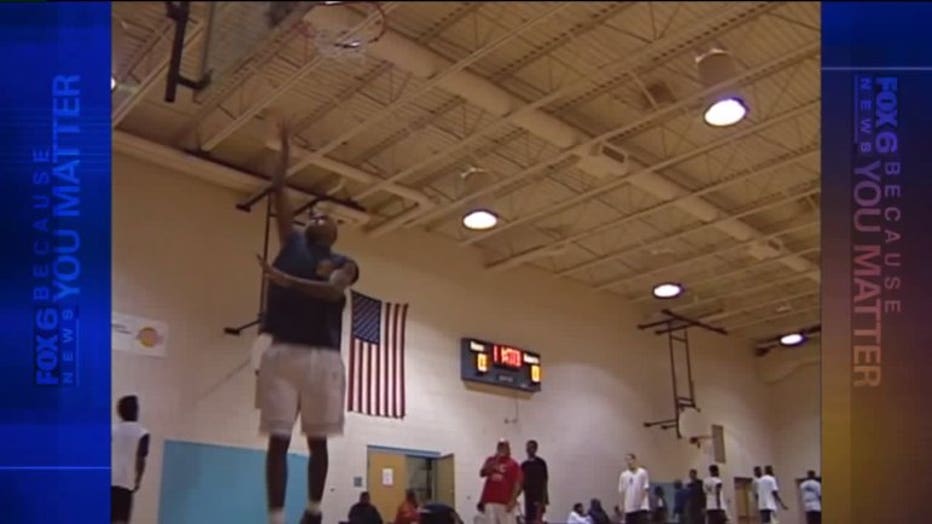 "A lot of this is geared up so that during the prime time (crime) would be happening, it's another alternative to them hanging in the streets or not being productive," said Michael Peeples, Running Rebels.

Plus, players will get access to employment services, help getting a driver's license back, and there will even be child support resources available.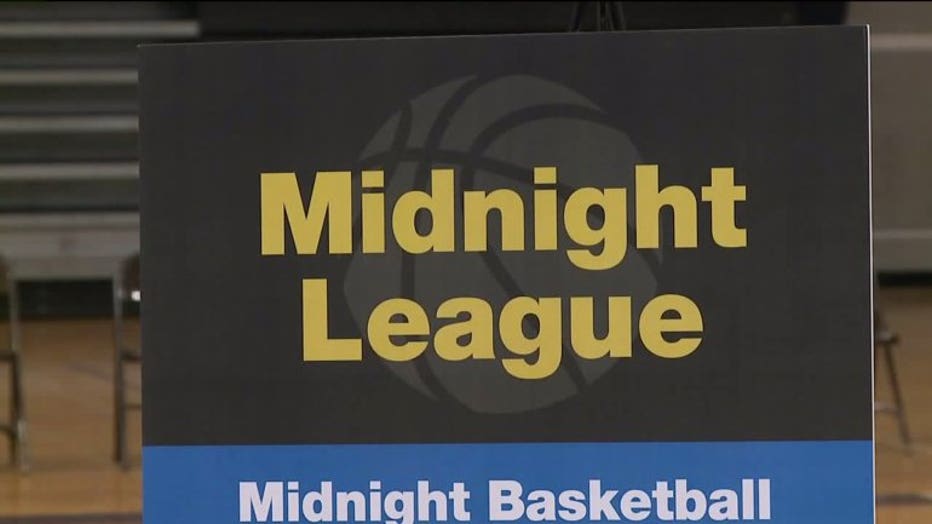 "We want to give them the opportunity where they can seek additional help through either job placement or maybe it`s getting their GED or finding a path to obtaining their high school diploma," said Rossa.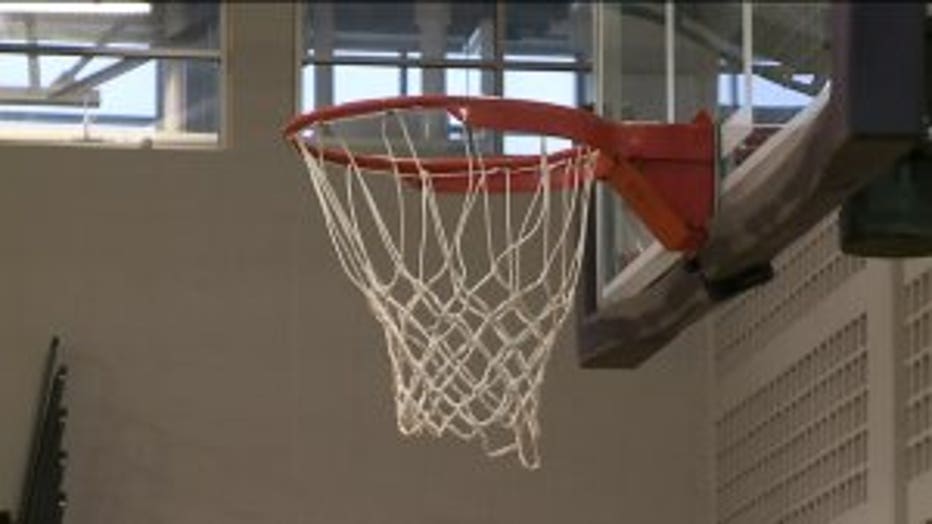 The hope is that this league will help channel energy from the streets to the hardwood.

"It's about basketball over bullets," said Milwaukee Mayor Tom Barrett.

MPS will host three 10-week Midnight Basketball Leagues at Bradley Tech starting on March 1st. Each league will serve about 80-100 young men.