Barrett denies responsibility for not knowing about years-long Milwaukee lead scandal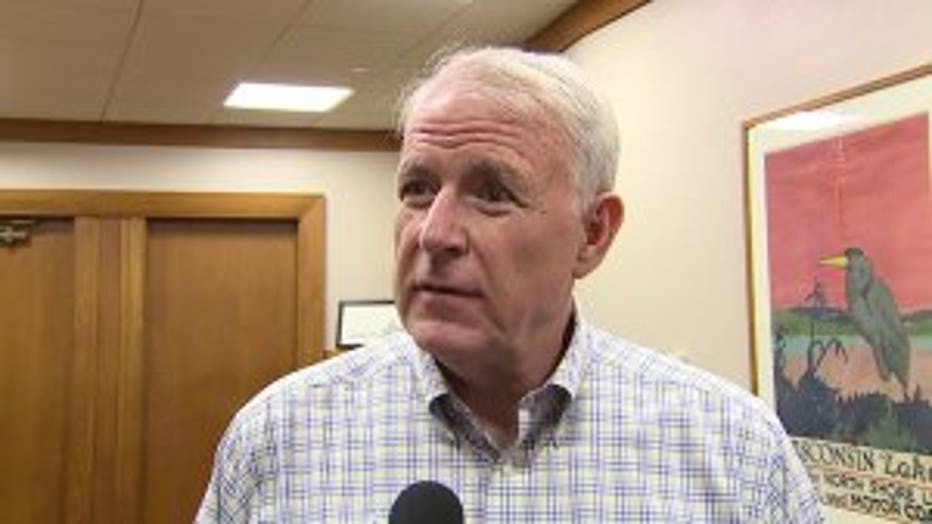 Milwaukee Mayor Tom Barrett


MILWAUKEE -- Milwaukee Mayor Tom Barrett on Monday, June 4 denied responsibility for not knowing sooner about a scandal in the Milwaukee Health Department's lead abatement program.

Barrett spoke publicly for the first time since a state report released last Thursday found the health department repeatedly broke the law when it was supposed to be protecting kids who had high levels of lead in their blood.

"I acted within four days of learning there were serious problems," Barrett said. When asked if he shouldn't known sooner, he replied, "Well again, you put people in positions of authority, and you rely on them."




Barrett said he had not seen a $25,000 contract between the city and law firm Crivello Carlson to help with the investigation into personnel matters and complaints within the health department.

CLICK HERE to view the Crivello Carlson contract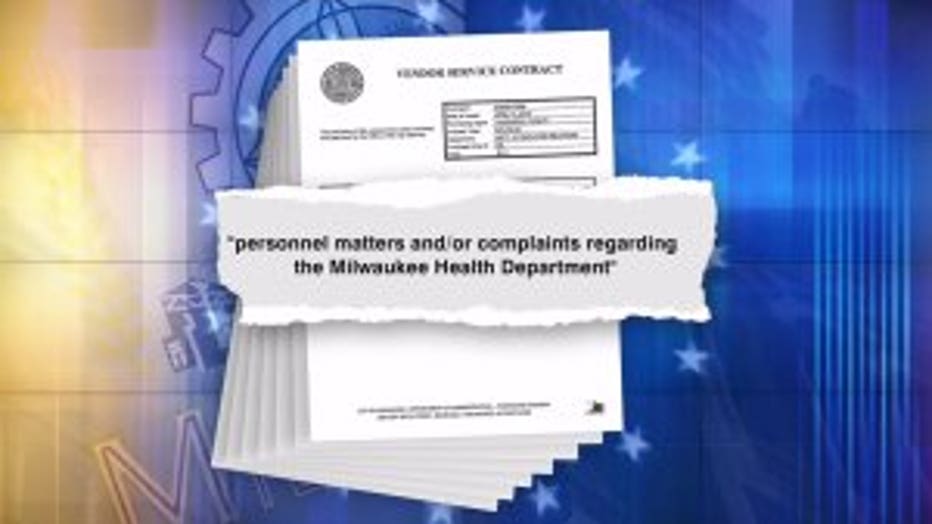 Under the terms of the 13-page contract, which was provided to FOX6 News on Monday through an open records request, one lawyer will be paid $175 for work on the investigation.

Barrett's spokeswoman said the mayor was unable to comment further on the contract because of the ongoing probe.

The contract runs through the end of 2018, though some aldermen have told FOX6 that the internal investigation will be made public much sooner than that.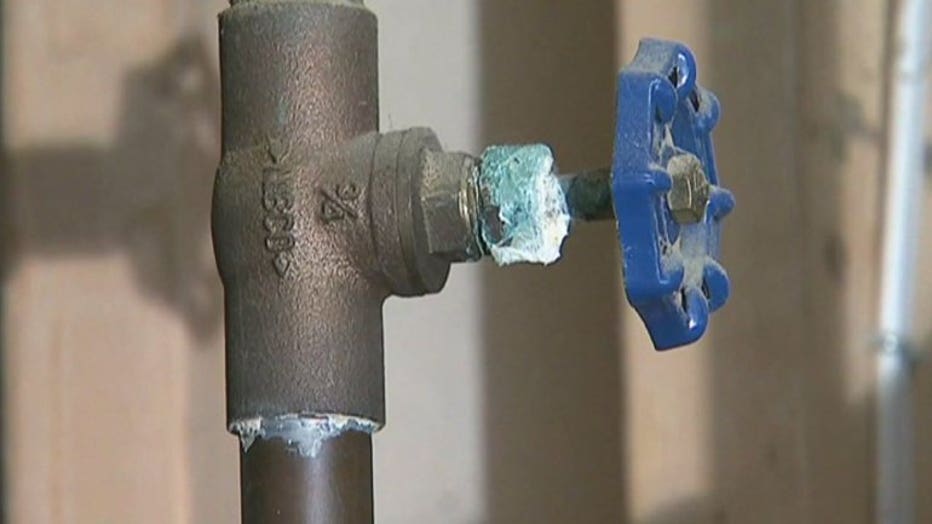 Starting in mid-2016, the city started failing to open cases into kids with extremely high levels of lead in their blood, the state Department of Health Services report found. The state also determined that for 108 cases, city staff improperly closed 91 percent of them and ran afoul of state law.

Aldermen said last week that they did not know if the problems were being fixed.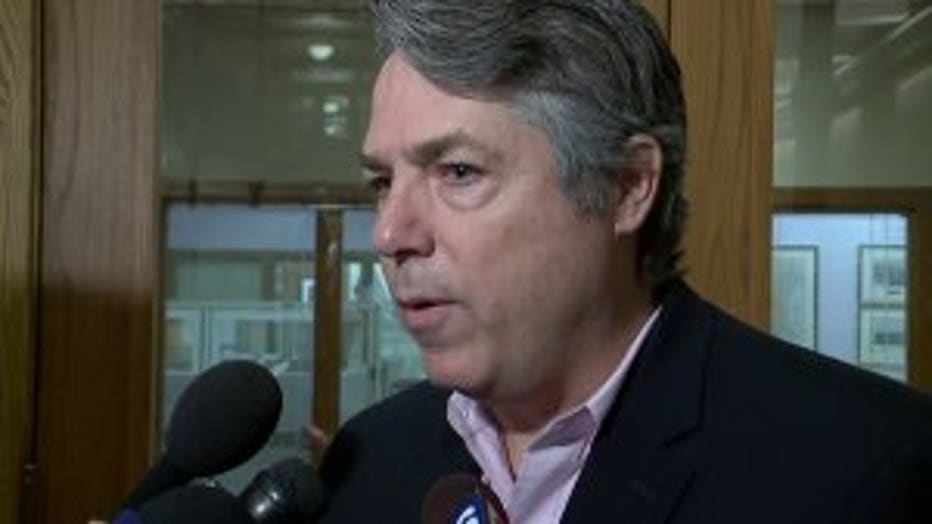 "Somehow, in their department, they lost sight of that," said Alderman Michael Murphy.

Former health commissioner Bevan Baker was ousted from his job in January. Interim commissioner Patricia McManus last week declined an interview on the state report.

Barrett said Monday that his administration has developed a list of finalists for full-time commissioner.

"We will be having a decision in the coming weeks, if not the coming days, on who the health commissioner that I nominate will be," he told reporters.