Barbeau fit for trial in Sheboygan great-grandmother death
SHEBOYGAN (AP) -- A judge has ruled 13-year-old Antonio Barbeau of Sheboygan is competent to stand trial in the killing of his great-grandmother in September.
Judge Timothy Van Akkeren found Barbeau competent on Friday, November 2nd based on a court-ordered mental health evaluation.
Barbeau's attorney, who requested the evaluation, did not challenge the ruling.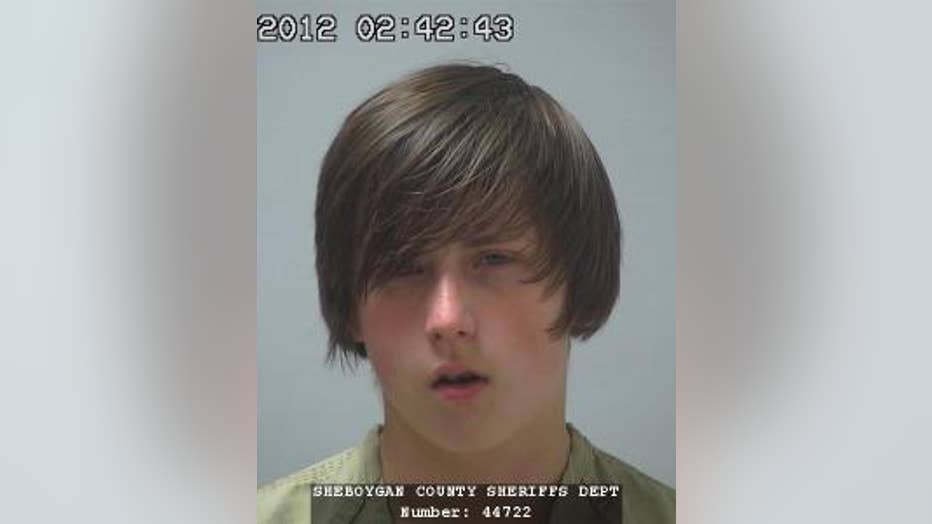 Barbeau and a friend, 13-year-old Nathan Paape are charged with first-degree intentional homicide for allegedly bludgeoning to death 78-year-old Barbara Olson at her Sheboygan Falls home on Sept. 17 with a hammer and hatchet. The boys are accused of ransacking Olson's house and stealing money to buy marijuana and pizza.
Attorneys for Paape did not seek a competency evaluation.
The case now moves to a January hearing on whether to move the case to juvenile court. 
Related stories: