Bar bondage: Deal on drinks for women at Walker's Point bar willing to hold more than their liquor


MILWAUKEE -- A bar in Walker's Point on Thursday night, February 4th offered a deal on drinks -- for women willing to hold more than their liquor. They also had to hold their urine! The odd promotion involved a kinky twist.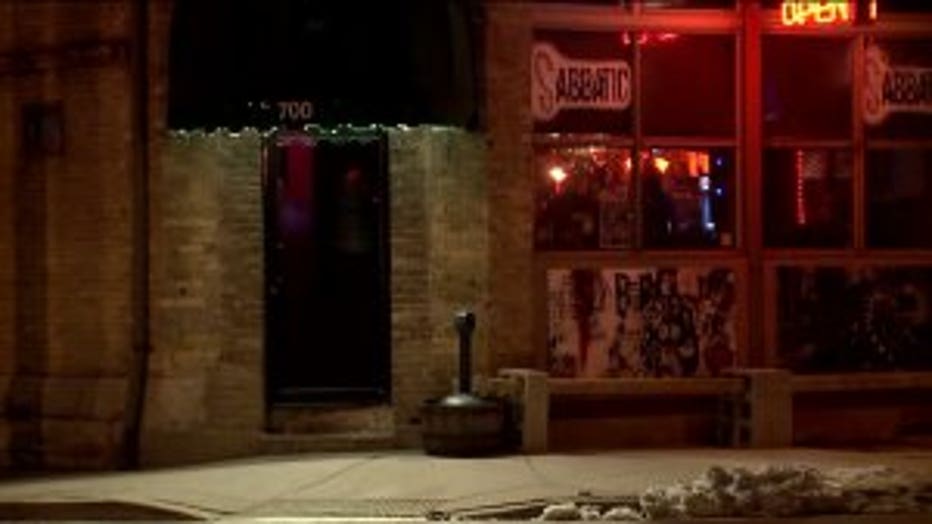 You may think the idea is tacky -- or even kinky, but there was no denying the event known as "Cardiac Arrest" got Milwaukee's Sabbatic bar a lot of free press.

"I mean, if you think it`s kinky -- that`s on you. We`re an alternative bar -- so we couldn`t do the norm," Sabbatic's co-manager Angela Rose said.

For $10, women would drink all the alcohol they wanted, as long as they remained handcuffed to the bar.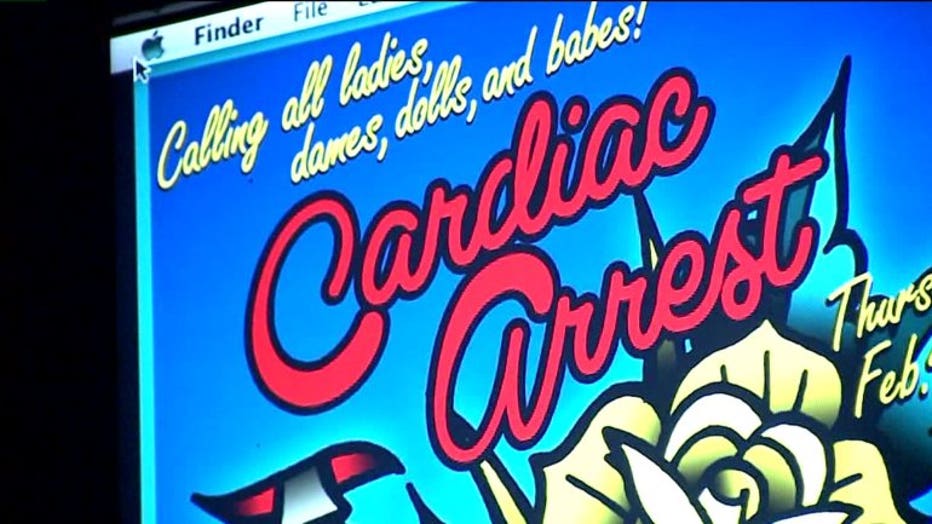 "Cardiac Arrest" event at Sabbatic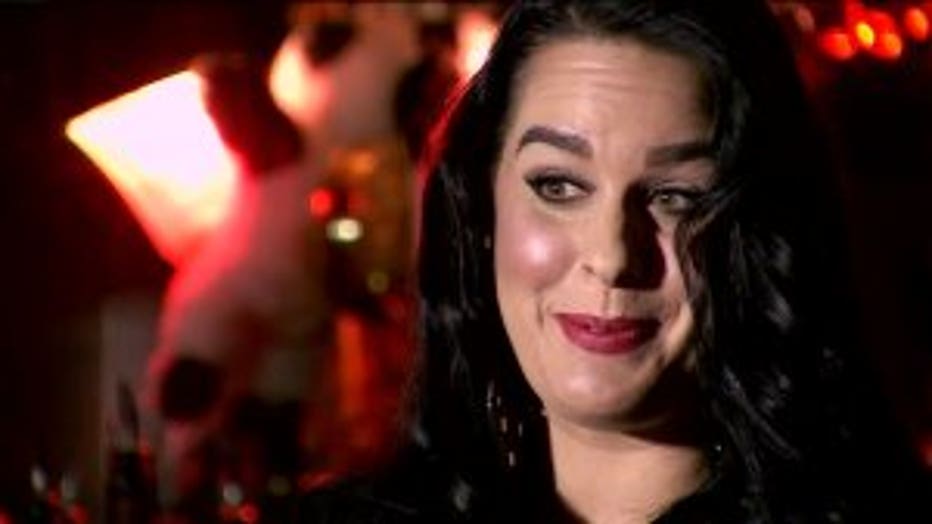 Sabbatic's co-manager Angela Rose


This "ladies' night" event was first brought to light at OnMilwaukee.com on Monday, February 1st, and the article generated a lot of discussion.

"People get intimidated because it`s handcuffs," Rose said.

Rose said she came up with the idea along with a group of women who also work at the bar. They recently installed metal pipes so there would be something for the ladies to latch onto.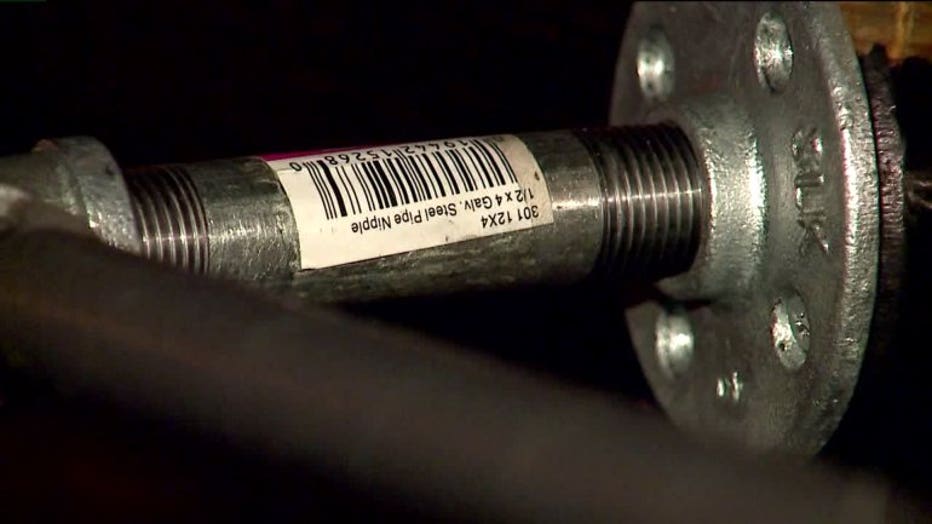 "Cardiac Arrest" event at Sabbatic


Rose offered FOX6 News a quick demo before the event, to squash any concern over it being a potential fire hazard.

Rose said if nature called, ladies would be able to break free from the bar. She said going into the event, she believed patrons would pace themselves, but she also said Sabbatic bartenders would be cutting women off should they become too chained to the concept.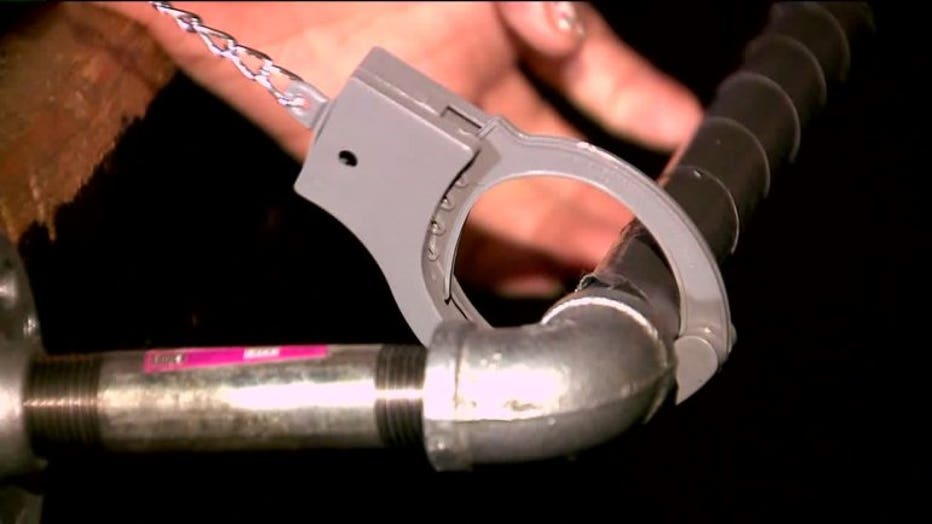 "Cardiac Arrest" event at Sabbatic


"Slurred speech, loud behavior, a difference in their demeanor. There`s a lot of ways to tell," Rose said.

FOX6 News found no opposition to this event from groups like Mothers Against Drunk Driving and tavern groups, but they did stress that folks should drink responsibly and have a designated driver.

The event was set to begin at 9:30 p.m. and end at midnight.

Rose said this would be Sabbatic's first experiment with a ladies' night special.