Bank president indicted for buying high-priced items with bank money sentenced to federal prison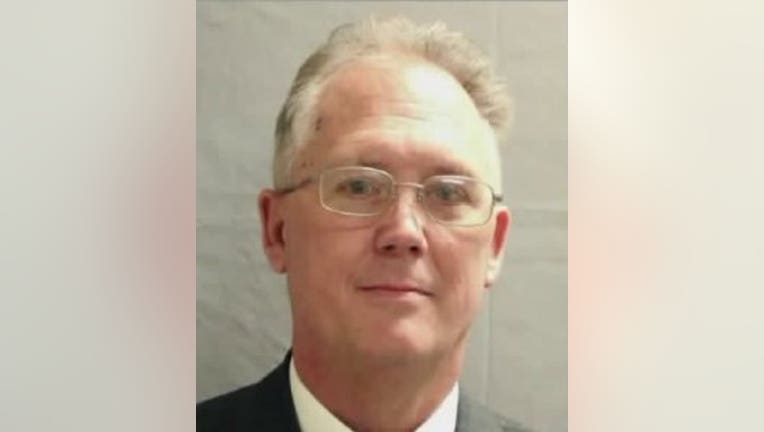 article


NESHKORO -- A bank president, indicted after federal prosecutors say he was buying high-priced items like motor homes and a Corvette, and making the bank he worked for pick up the tab has been sentenced.

Geffrey Sawtelle was sentenced to serve a total of 24 months in federal prison, and two years supervised release. This, after pleading guilty to five federal charges -- indicted for bank fraud and embezzlement.

Sawtelle was president of Farmers Exchange Bank located in Neshkoro, Wisconsin.

Rick and Larry Gohlke, brothers in Neshkoro who own Gohlke Realty, said they were originally silent partners with Sawtelle. They bought the bank, with Sawtelle, for $5.8 million in 2002.

"We trusted Geff implicitly," said Larry Gohlke. "We really trusted Geff. He was like family."

They say they didn't feel like they needed to be on the board or actively oversee Sawtelle's role at the bank. They said they did not see the federal indictment coming.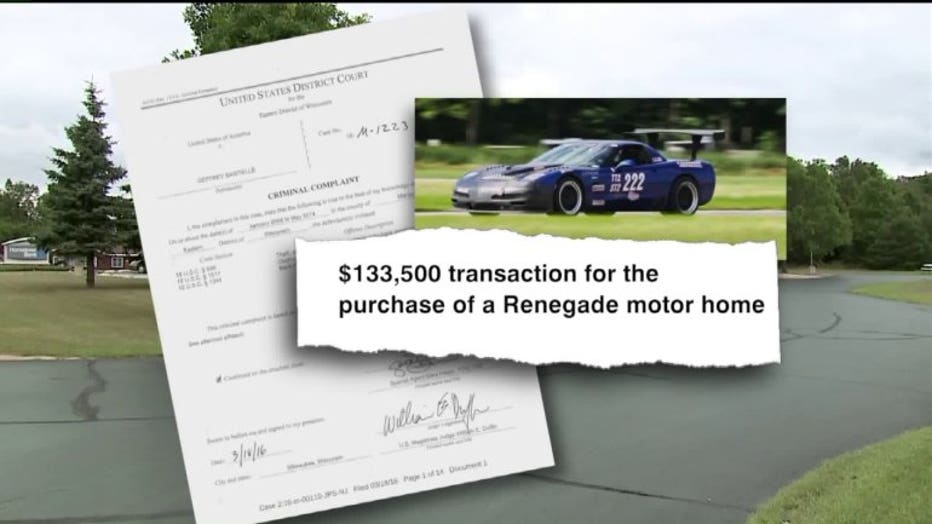 Sawtelle was accused of stealing the bank's money and spending it on personal items like Corvettes, a $133,500 transaction for the purchase of a Renegade motor home and various other cars.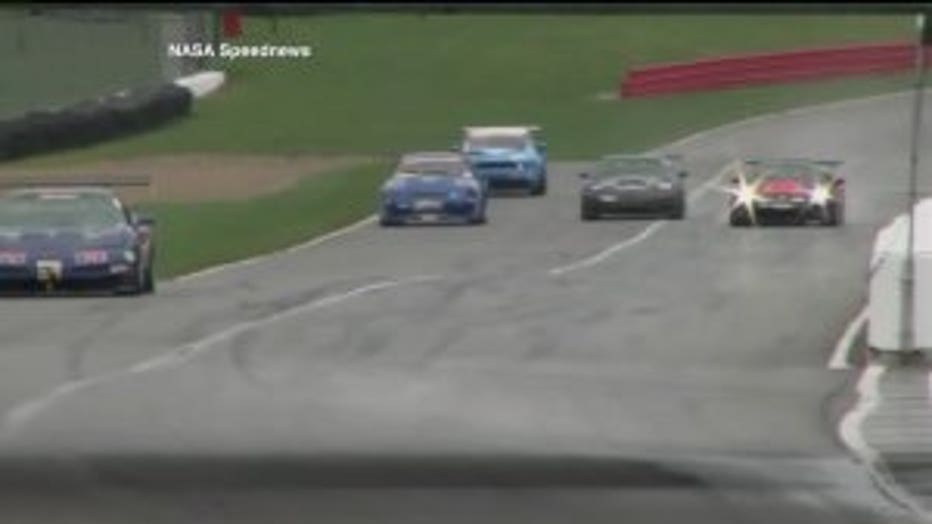 Federal prosecutors allege Sawtelle, who virtually ran the bank by himself, intentionally disguised the true nature of his purchases.

They say he spent most of the money on car racing -- shelling out $68,000 to Corvette Sports in Sheboygan Falls, and a $50,000 Corvette he drove in various national auto sports association races.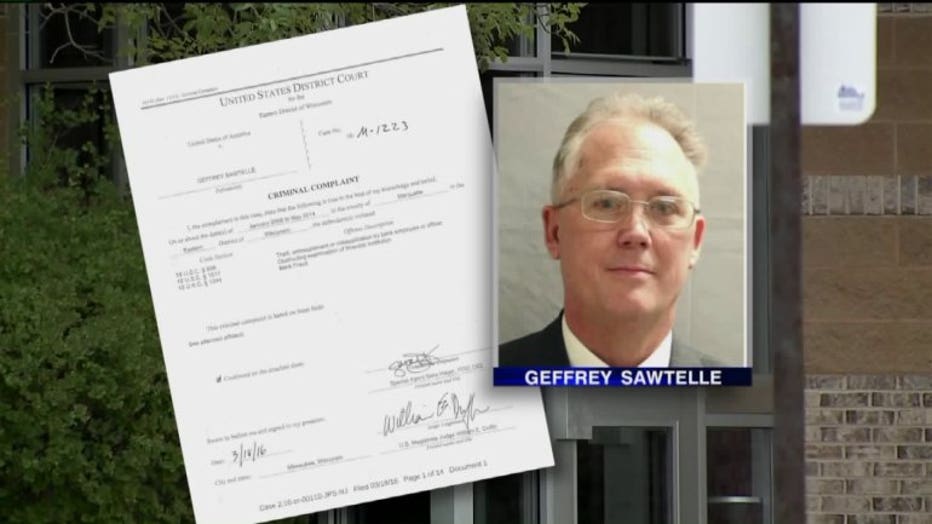 Federal prosecutors say they were initially worried Sawtelle was going to flee, after he withdrew $1.5 million in cashiers checks from his bank.

After his sentencing, he was ordered remanded into custody.