Bail set at $75,000 for teen accused of fatally stabbing brother
HARTFORD (WITI) -- 17-year-old Joseph Langlois made an initial court appearance on Thursday, February 6th in the death of his 20-year-old brother.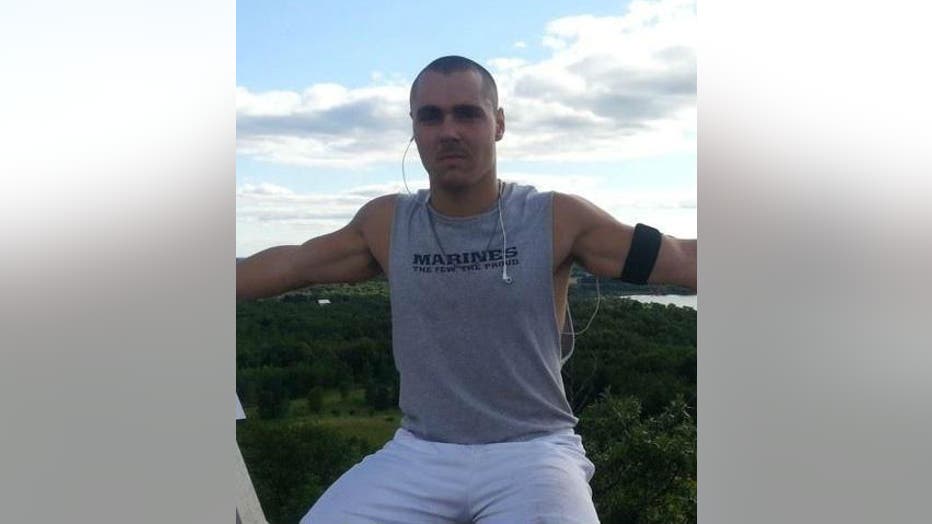 20-year-old Jacob Langlois was stabbed to death on February 4th -- and succumbed to his injuries that night in the hospital.

The incident happened as a result of an argument between the brothers.

Jacob Langlois was taken to Aurora Medical Center in Hartford and was transferred to Aurora Medical Center in Summit via Flight for Life.

In court on Thursday, the Washington County District Attorney requested bond for Joseph Langlois between $100,000 and $150,000. A defense attorney countered with $5,000 -- saying Langlois needs medical treatment for his emotions, and requested GPS monitoring.

He has been charged with first degree reckless homicide.

The judge set bail for Langlois at $75,000.

Langlois makes his next court appearance on February 17th.