Bail set at $100K for former police officer charged with fatal shooting of Sylville Smith


MILWAUKEE -- Former Milwaukee police officer Dominique Heaggan-Brown made his initial appearance in court on Friday, December 16th on the charge of first-degree reckless homicide. This, in connection with the fatal shooting of Sylville Smith.

Heaggan-Brown, 24, wore protective clothing commonly used for inmates who may harm themselves.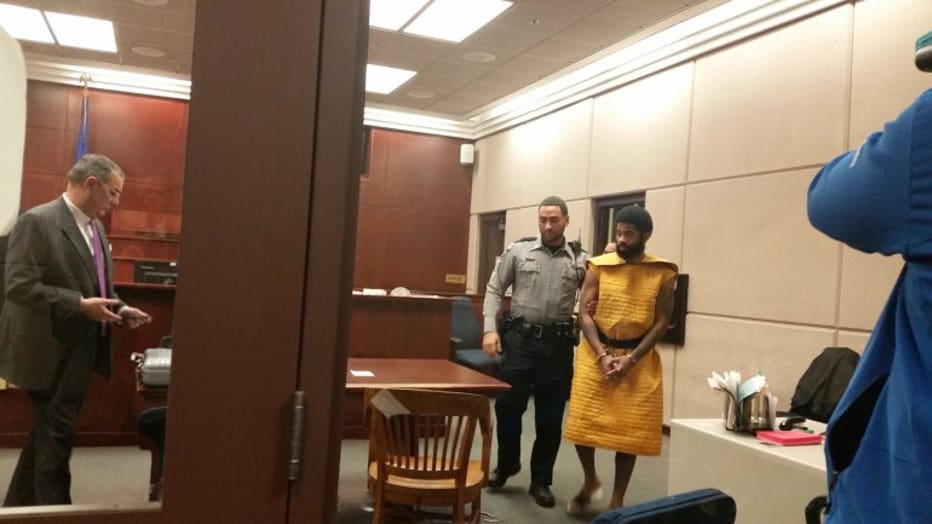 Dominique Heaggan-Brown court appearance


It is the actions of Heaggan-Brown in August that is in question. He fatally shot Sylville Smith, who was initially running from him with a gun. The criminal complaint says one of Heaggan-Brown's shots led to Smith dropping the gun over a fence. The second shot is what killed him.

Milwaukee County District Attorney John Chisholm said it all boils down to Heaggan-Brown's use of deadly force.

"That's his responsibility. That's what he accepts. My responsibility is to look at the evidence and to determine if the use of force was privileged. I don't believe so. And whether I can prove it, I've made that decision in this case," Chisholm said.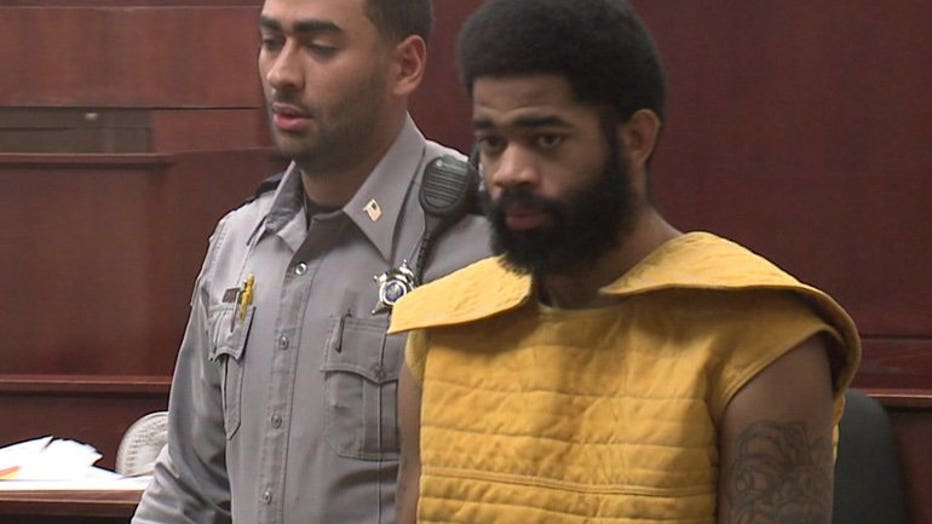 During Friday's court appearance, Heaggan-Brown's bail has been set at $100,000.

Smith's family watched the proceeding unfold.

"Justice isn't bringing my cousin back. He can do 60 years and still have his life in prison. My cousin is not coming back to me. Justice is not being served no more," said Thaddeus Ashford, Smith's cousin.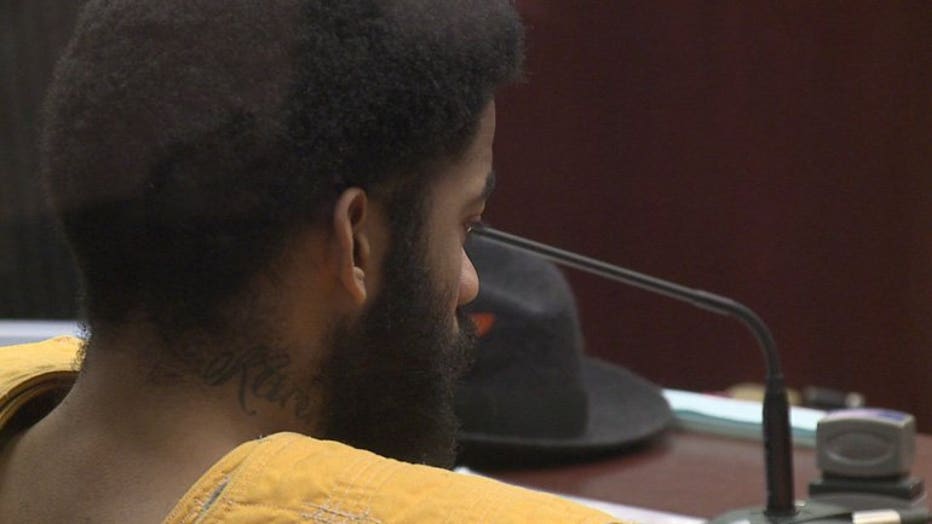 Heaggan-Brown's attorneys talked about the possibility of taking the trial out of Milwaukee County -- and how many answers will be in the officer's body cam video which has not been released to the public.

"We haven't seen it yet and that may occur at the preliminary hearing. it may occur at the trial but everybody's talking about the video. very few people have seen the video . We haven't," said Attorney Steve Kohn.