Bail raised for Hubert Smith, accused of shooting his neighbors, who's facing new charges
WAUKESHA COUNTY -- Hubert Smith, the 77-year-old Brookfield man accused of shooting at three of his neighbors, injuring two of them was in court for a hearing on Monday, February 8th -- and his bail was increased. This, as Smith is facing new charges for an alleged incident that occurred at an Extended Stay hotel in Brookfield on February 1st.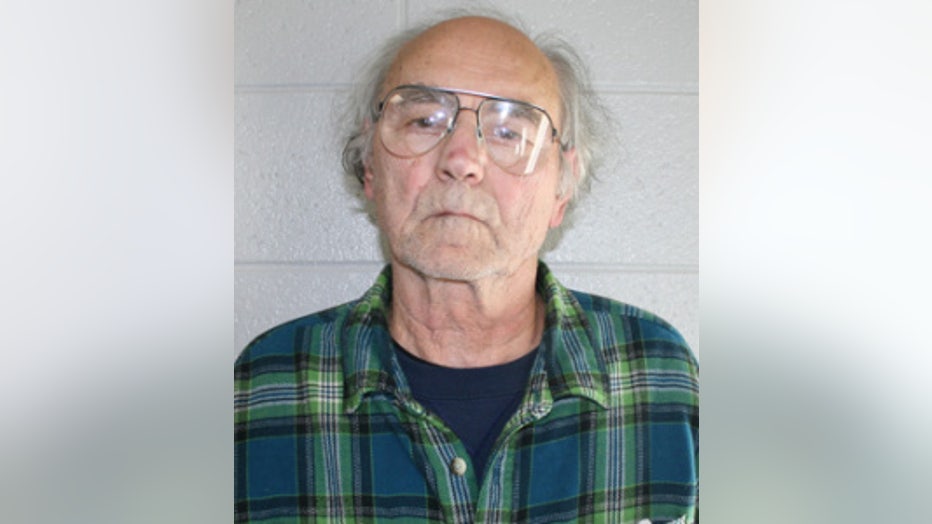 Smith faces three charges in connection with the October shooting incident in Brookfield -- three counts of attempted first degree intentional homicide, use of a dangerous weapon.

In court on Monday, Smith's bail was raised to $525,000.

A hearing was then scheduled for April 11th.

Smith allegedly told police the shooting was a result of "blind rage."

According to police, three neighbors were talking in a backyard and got into a dispute with a fourth neighbor, later identified as Smith. During the dispute, Smith went into his home and returned with a weapon and began to shoot. He struck two of his neighbors.

Smith told police he believed his neighbors were taunting him. Investigators questioned Smith about what happened — and according to the criminal complaint, Smith told them his neighbors were bullies.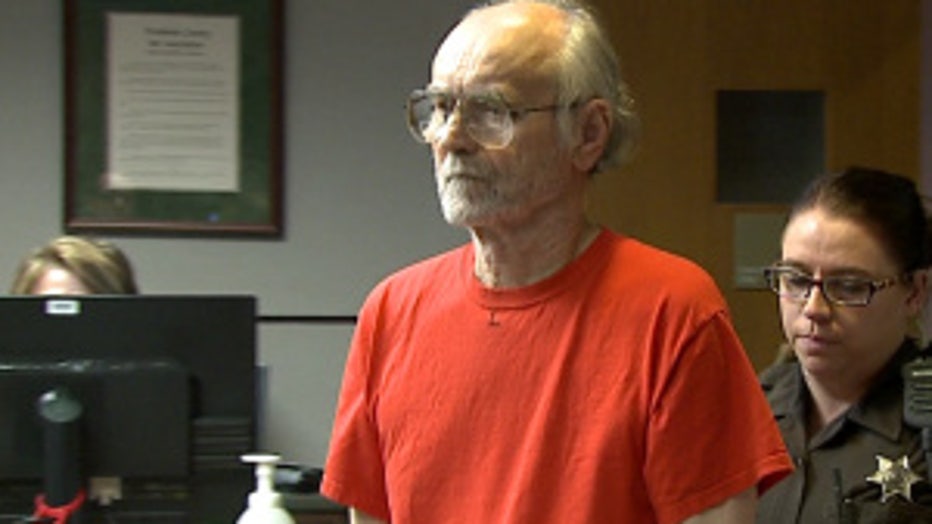 Three new charges were filed against Smith on February 2nd:


Smith is accused of attacking a hotel employee at an Extended Stay hotel in Brookfield on February 1st. Smith had apparently been staying there for quite some time.

According to police, Smith became agitated when a hotel employee knocked on another guest's door. Police say Smith apparently snapped and grabbed the employee by the throat.

The hotel employee wasn't hurt -- but police said there were marks that were visible on his neck.

Police said Smith was cooperative when officers arrived to arrest him. He was taken to the Waukesha County Jail.

Smith will be in court for his preliminary hearing on these new charges on February 17th.