Badgers' fans feel heartbreak, disappointment after Big Ten loss to Buckeyes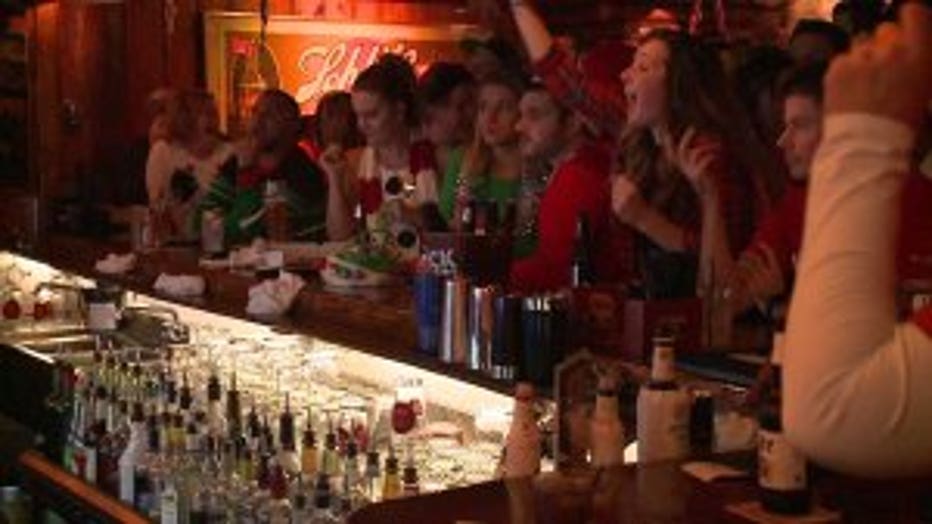 MILWAUKEE -- Football fans across Milwaukee cheered on the Wisconsin Badgers at area watch parties on Saturday, December 2nd. The Big Ten Championship Game may not have ended the way they would have liked, but at least it's been a fun journey.

A sea of red and white descended on Camp Bar Saturday night, as hundreds of football fans shared a drink while tuning into the Big Ten Championship Game.

"This is the perfect place to view it. We were stalking out a seat," said Anna McKenzie, Badgers' fan.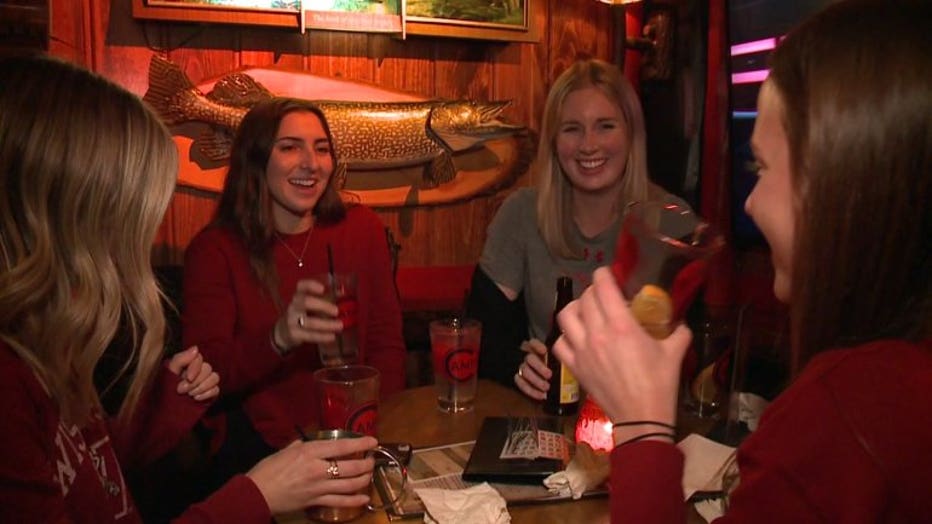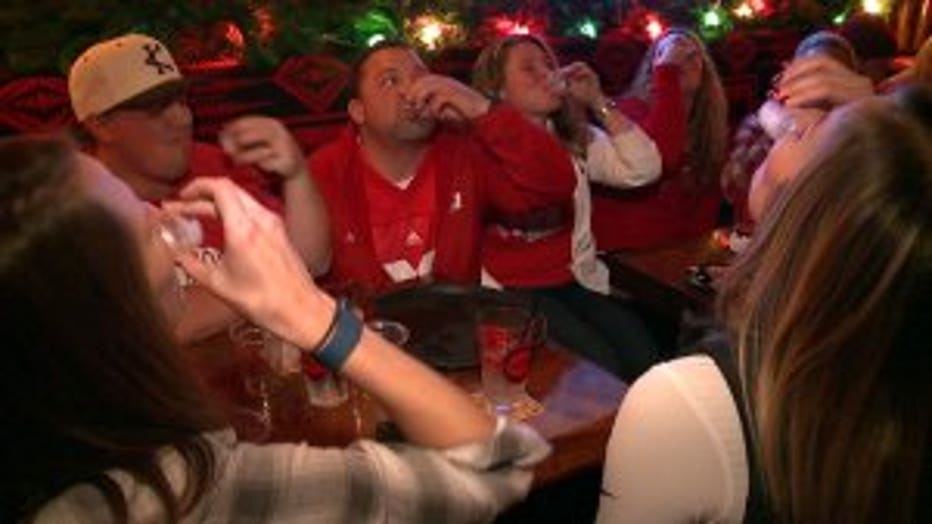 For a group of recent Madison graduates, the game also served as an excuse to reconnect with college friends.

"It's amazing. I mean, there's literally no better feeling being at a Badger game. And it just recreates it here," said Marta Wangard, UW-Madison 2016 graduate.

 

The Buckeyes ultimately sailed to victory, ending the Badgers undefeated season and chances of heading to the playoffs.

"I hate them. Because they've been killing us my whole life," said a Badgers' fan.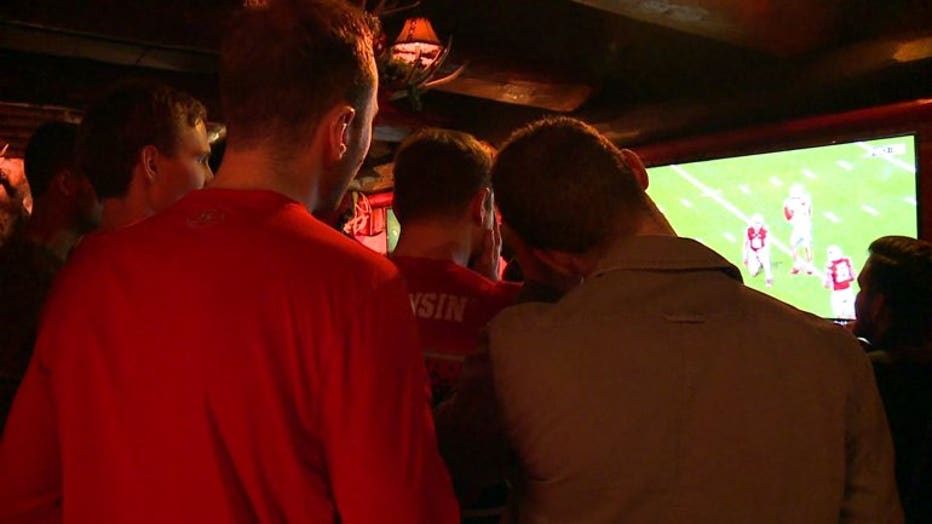 The group -- dressed for the game and the holidays -- remained optimistic through the final minutes their team would deliver a Christmas miracle.

 

"This is the biggest game in Wisconsin football history," said another fan.

It's not all bad news; Camp Bar managers say business certainly did well during the Big Ten Championship. Ahead of the game, they already had more than 500 customers come throughout the day and nearly 300 crammed into the bar during the game.