Backpack Coalition helps to prepare kids in need for the upcoming school year


WAUKESHA COUNTY -- They're simple things, like pens, pencils, folders, and notebooks that can make make or break a child's school year. That's why Melissa Doss is back to school shopping for more than her own children.

"I just want to give that excitement to another child that they can go through their cool supplies that they get," said Doss.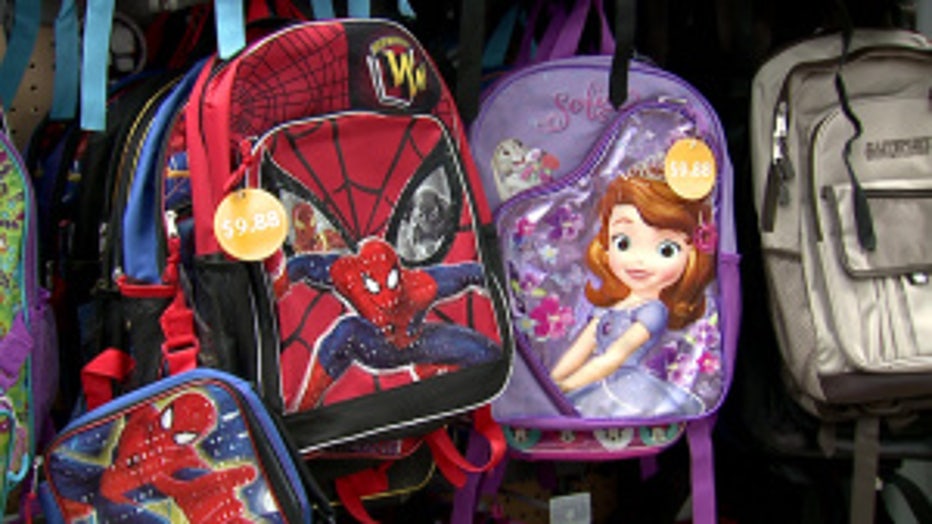 She's helping to collect items for the Backpack Coalition. Each year, the organization collects backpacks and supplies for kids in need in Waukesha County.

"You can just see that relief on their faces when they know that the community backed them and was able to take care of them," said Backpack Coalition Secretary Jennifer Wigh.

The supplies can be dropped off at participating locations across Waukesha County. Families receiving the backpacks are referred to the program through area food pantries.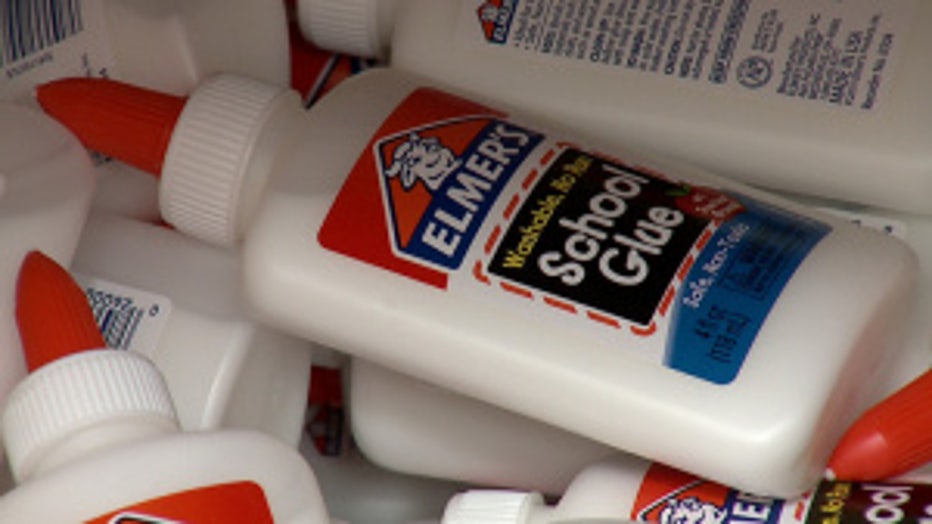 "We cost them out at about $60 a bag so if you factor in that with many other needs for the new school year new school shoes, some new clothes if the kids are growing, if there are multiple students that can really add up," said Wigh.

Last year 2,000 bags were distributed, making a big difference.

"Every little bit helps, put a smile on a kids face," said Doss.

The Backpack Coalition's biggest event, Fill the Bus, is on Saturday, August 1st. Six participating locations including Walmart and Good Harvest will have a yellow school bus from 9 a.m. - 1 p.m. where you can drop off school supplies.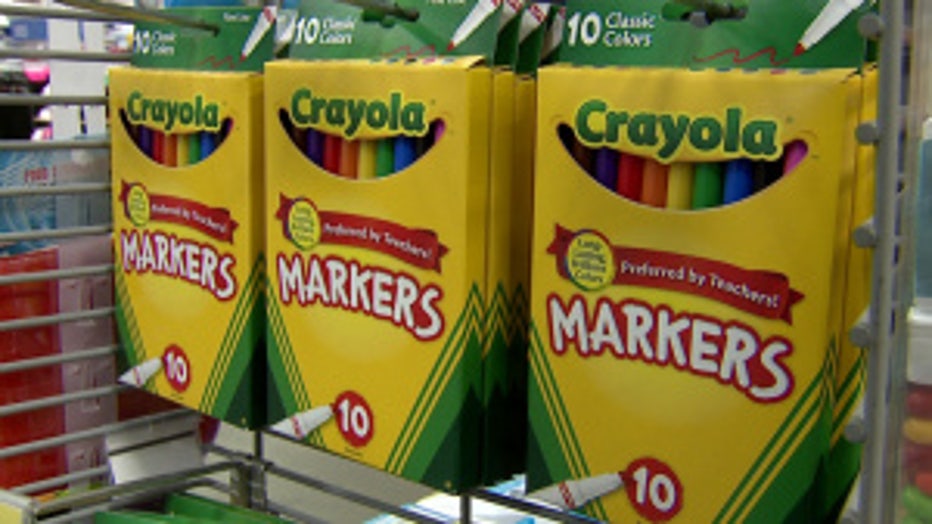 The Backpack Coalition will be collecting supplies through the middle of next month and the backpacks will be distributed to families August 22nd. To learn more about what supplies to buy or drop-off locations, CLICK HERE.